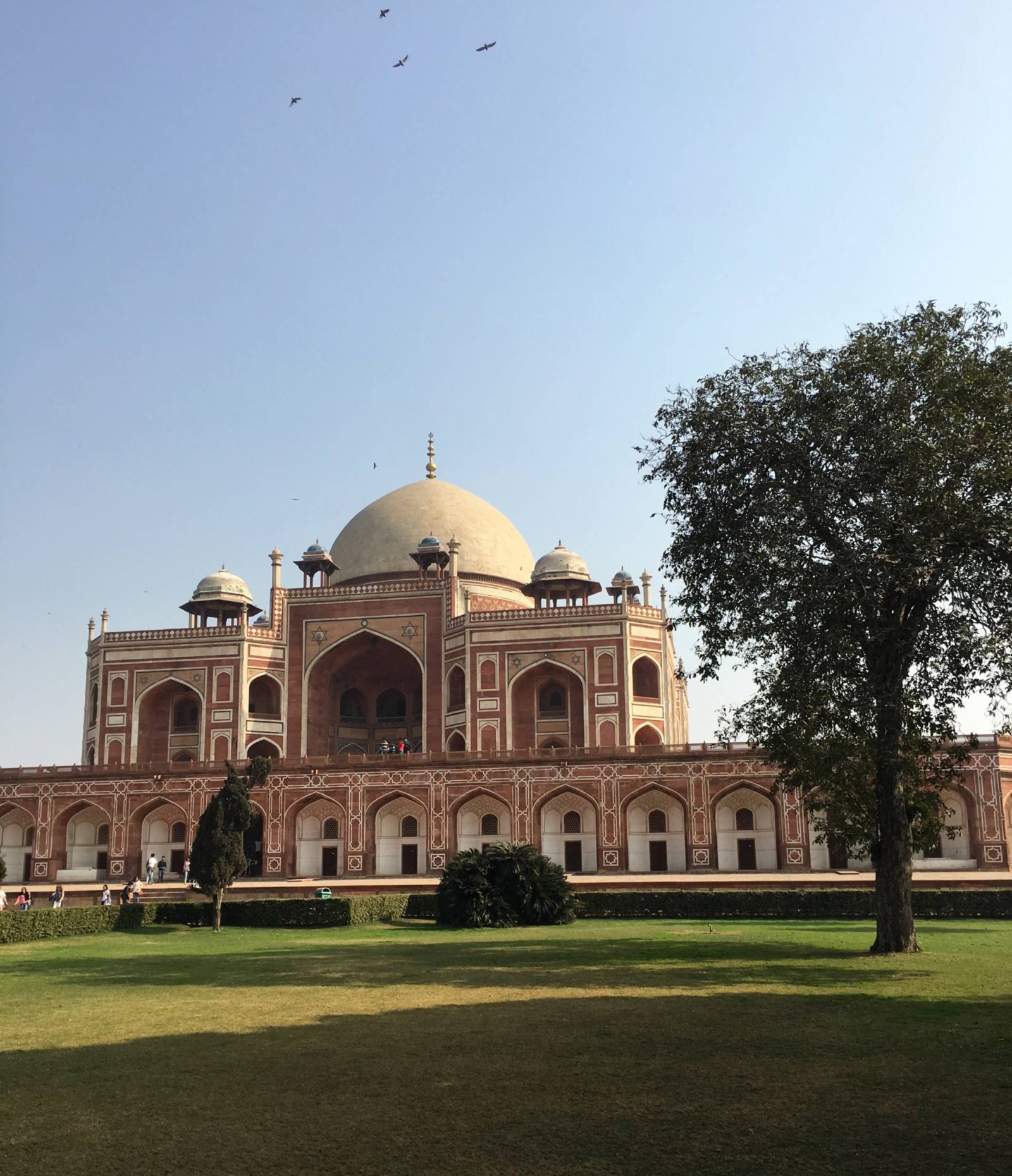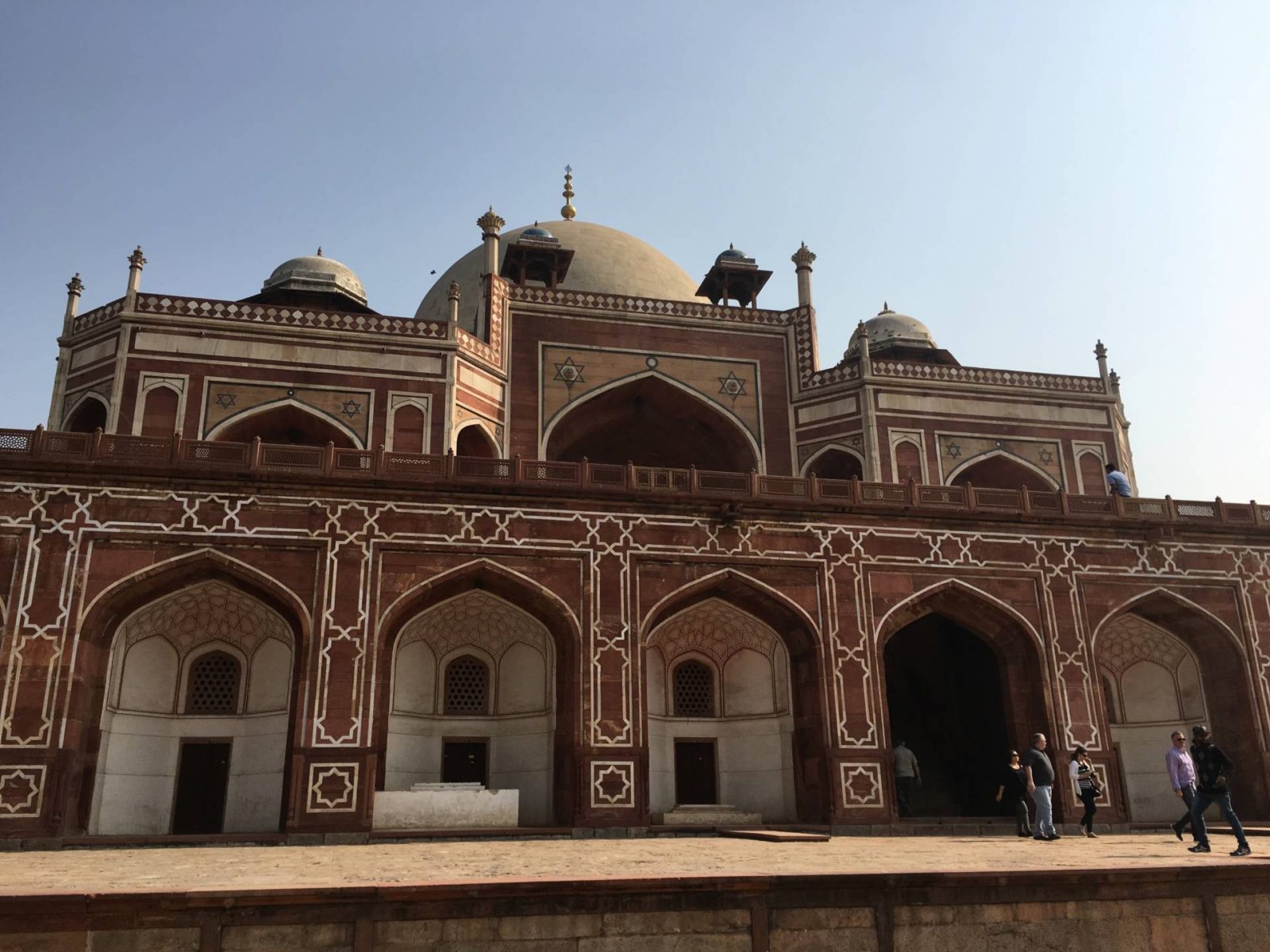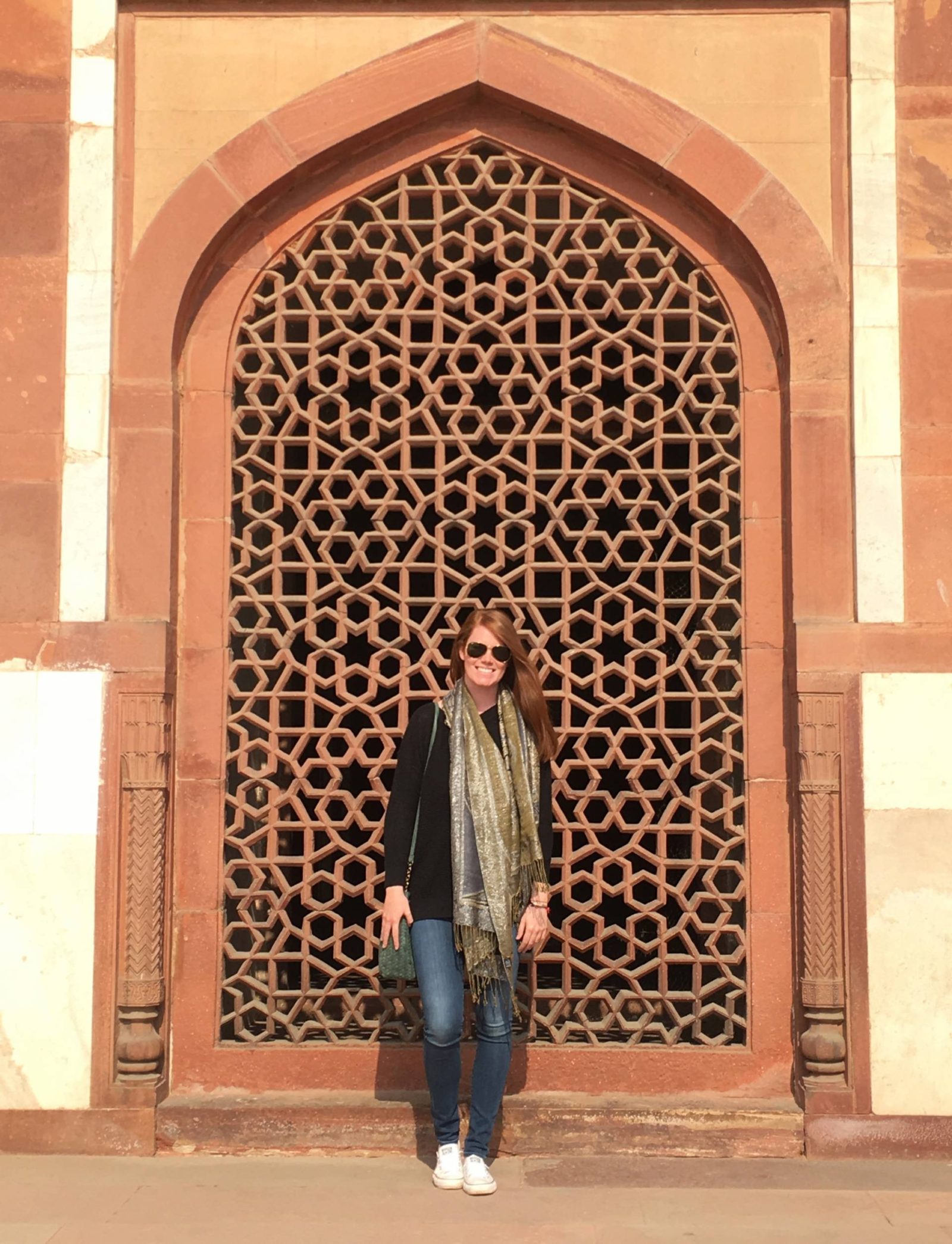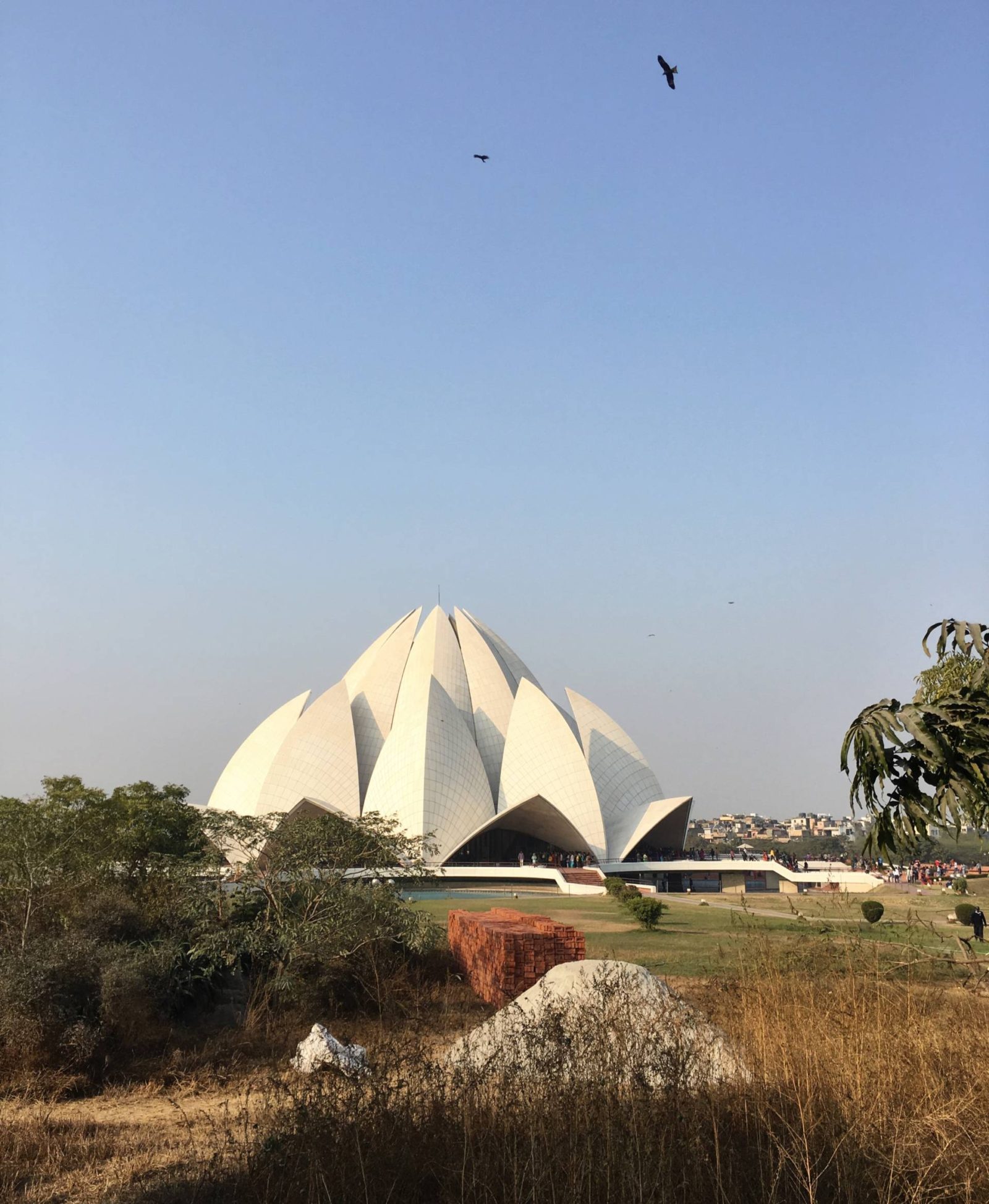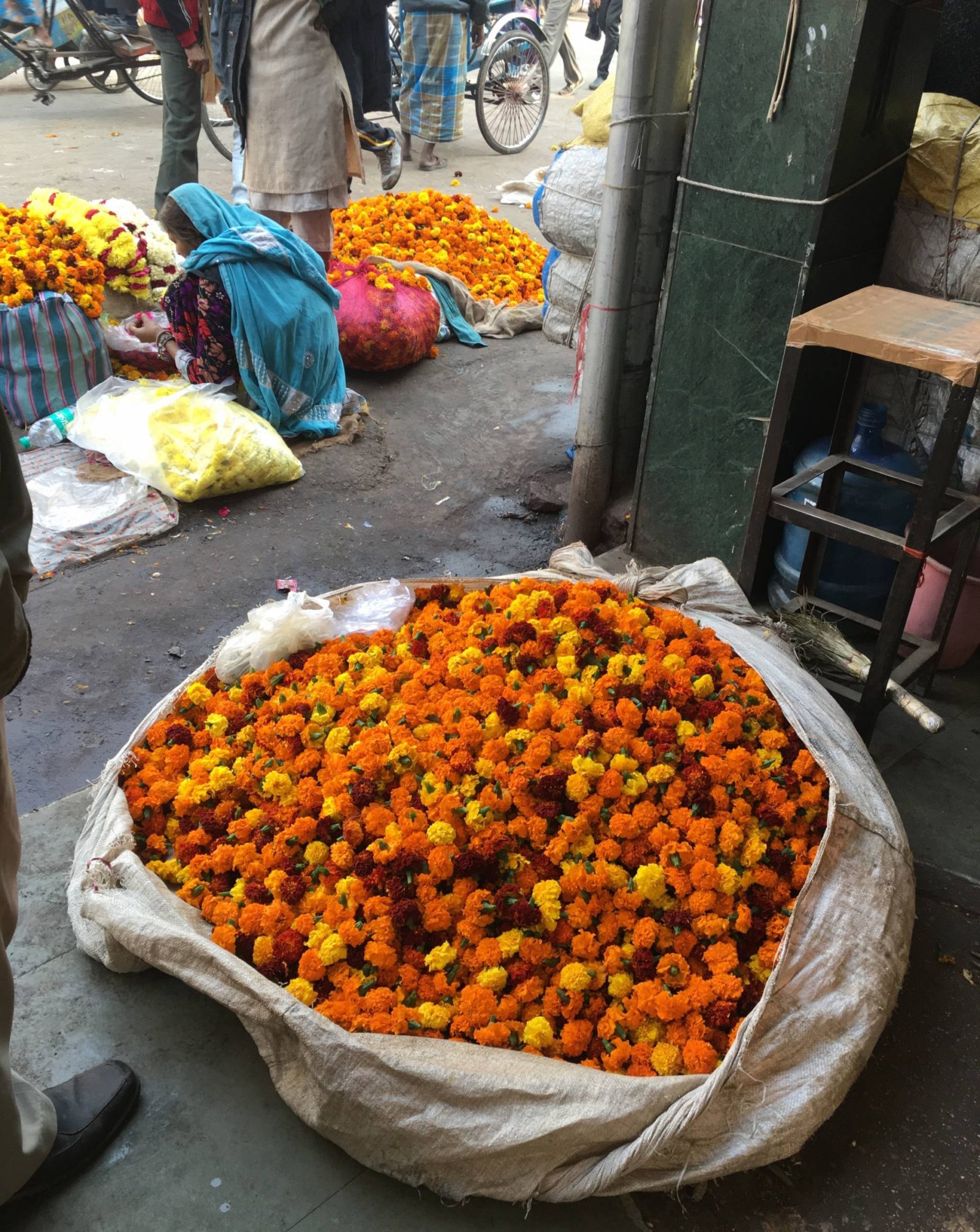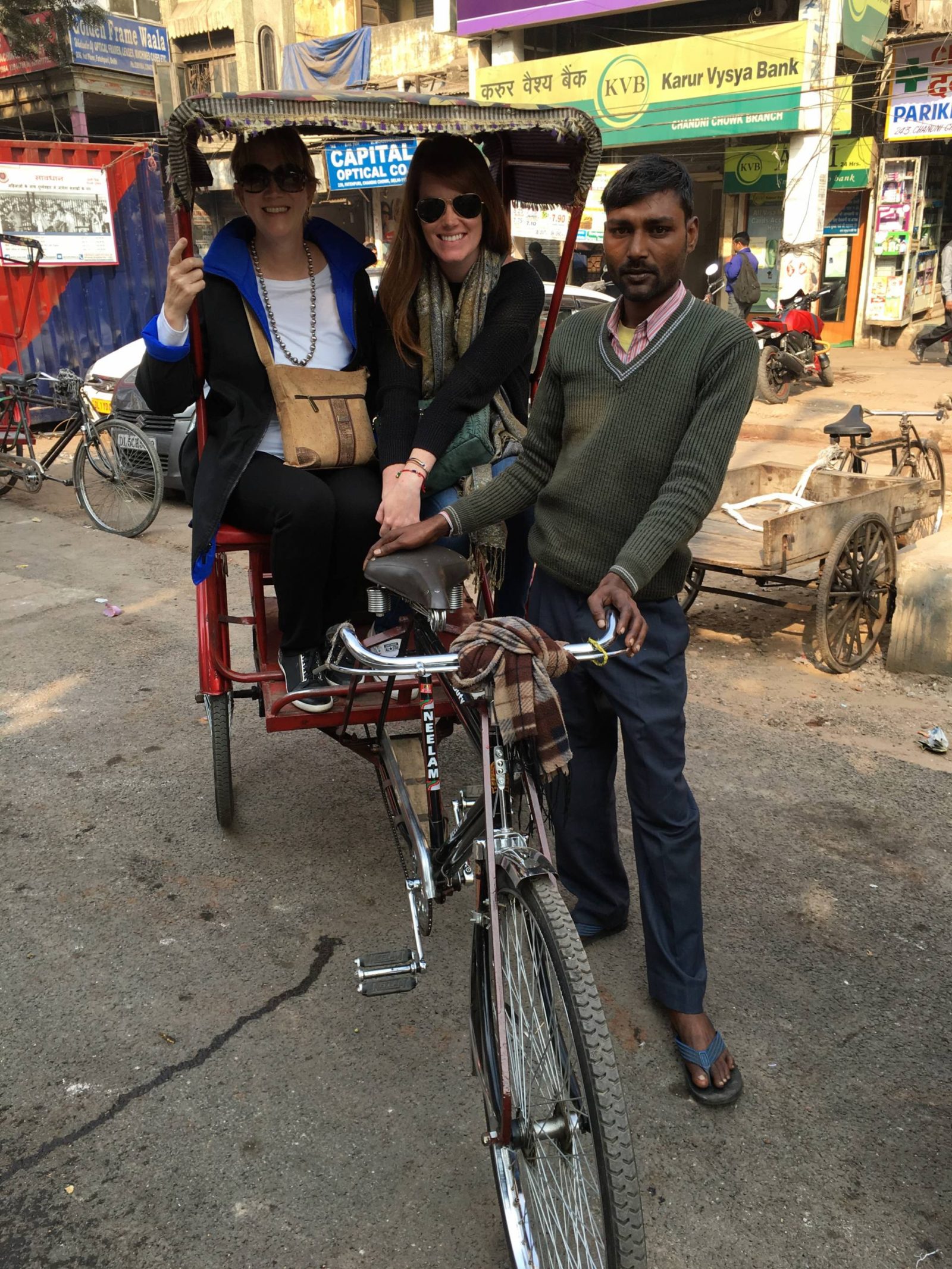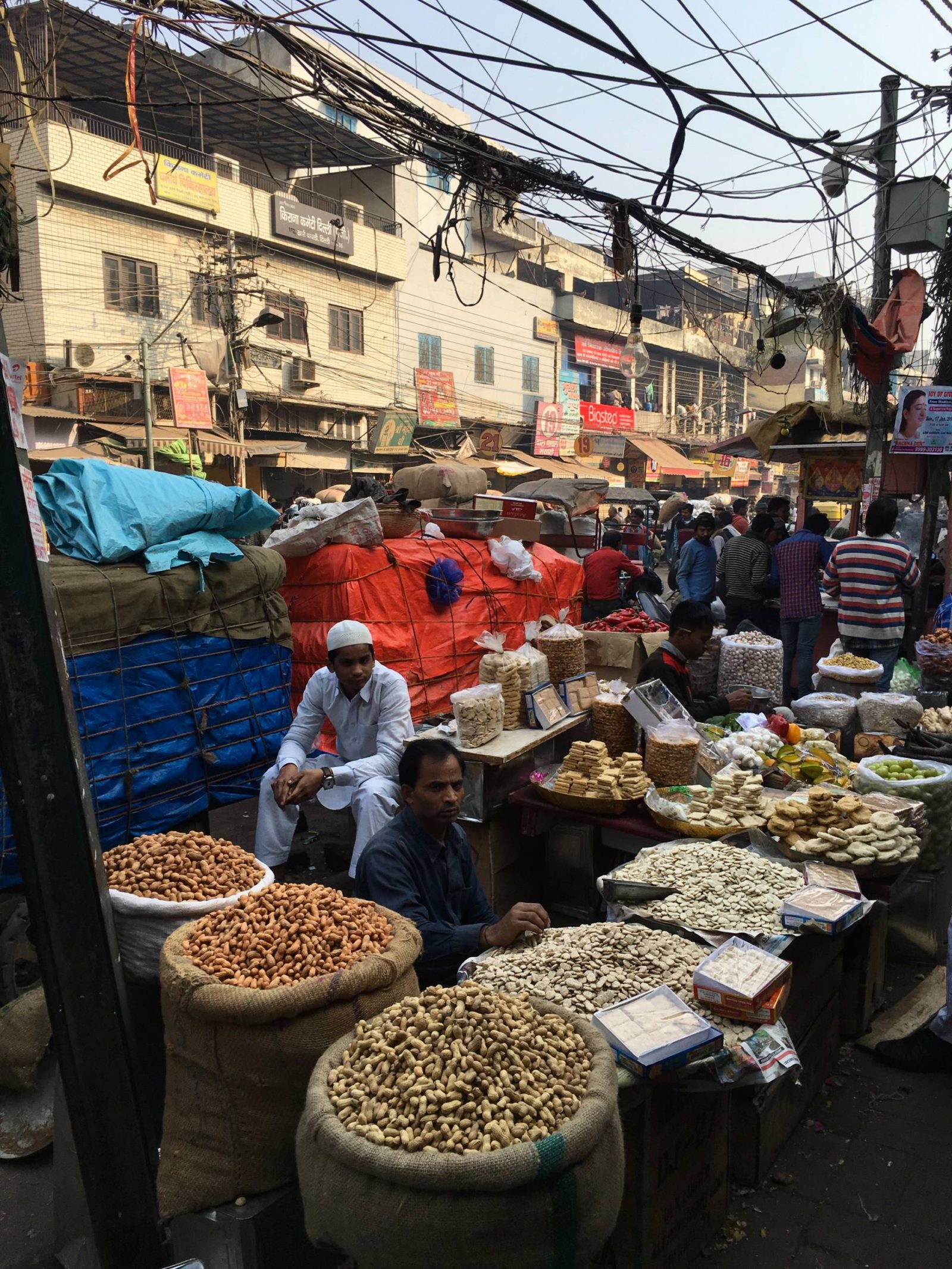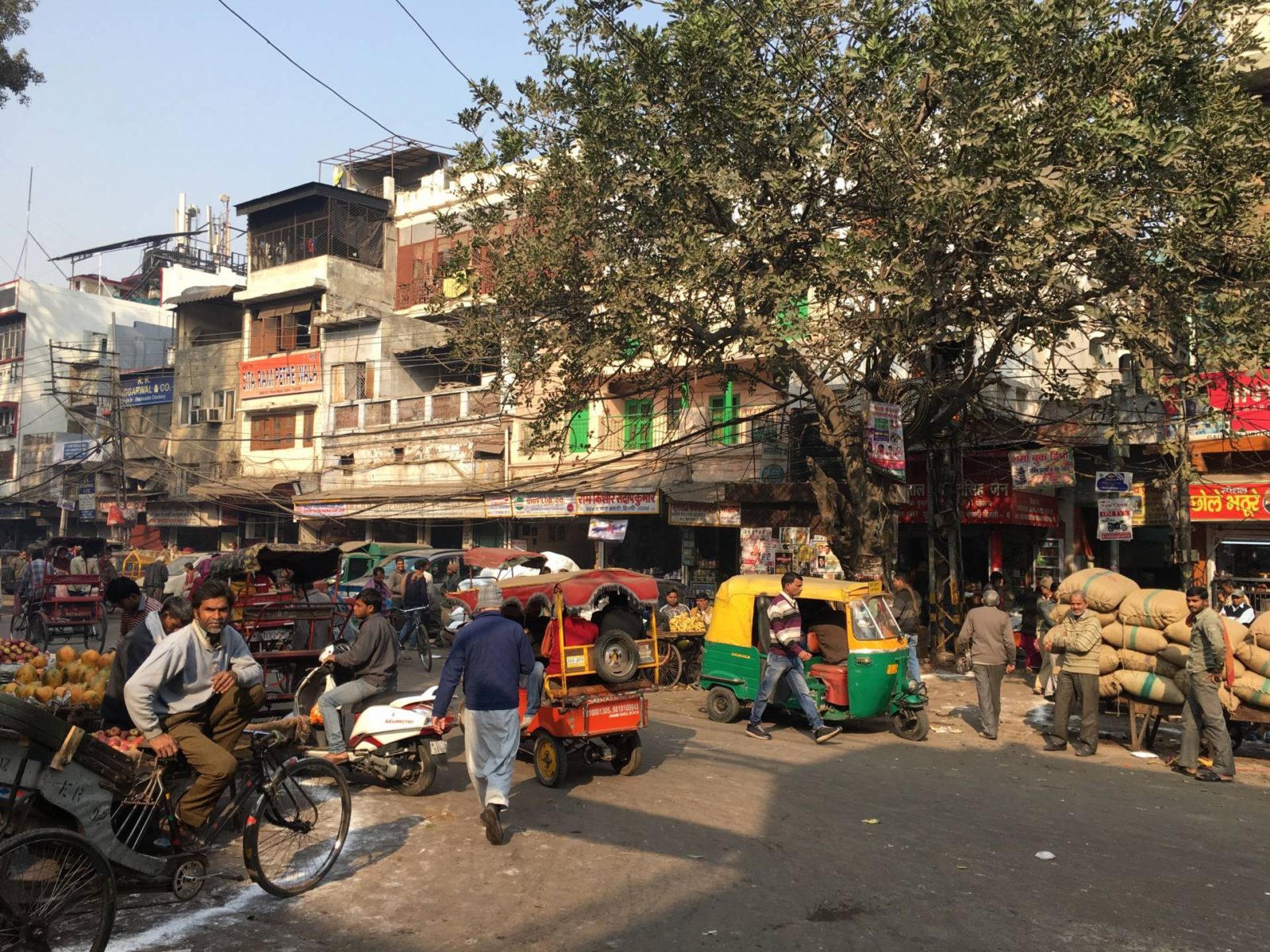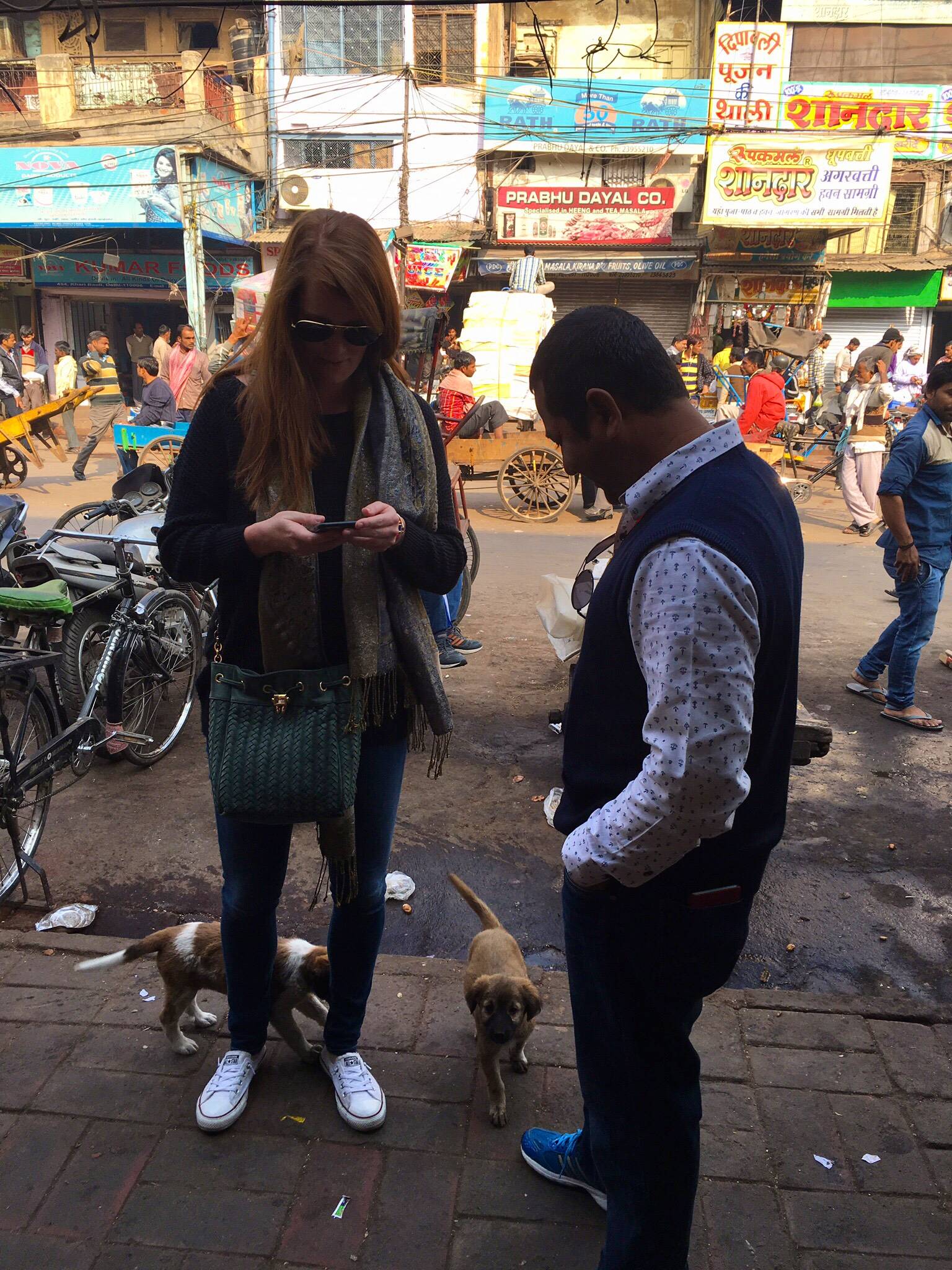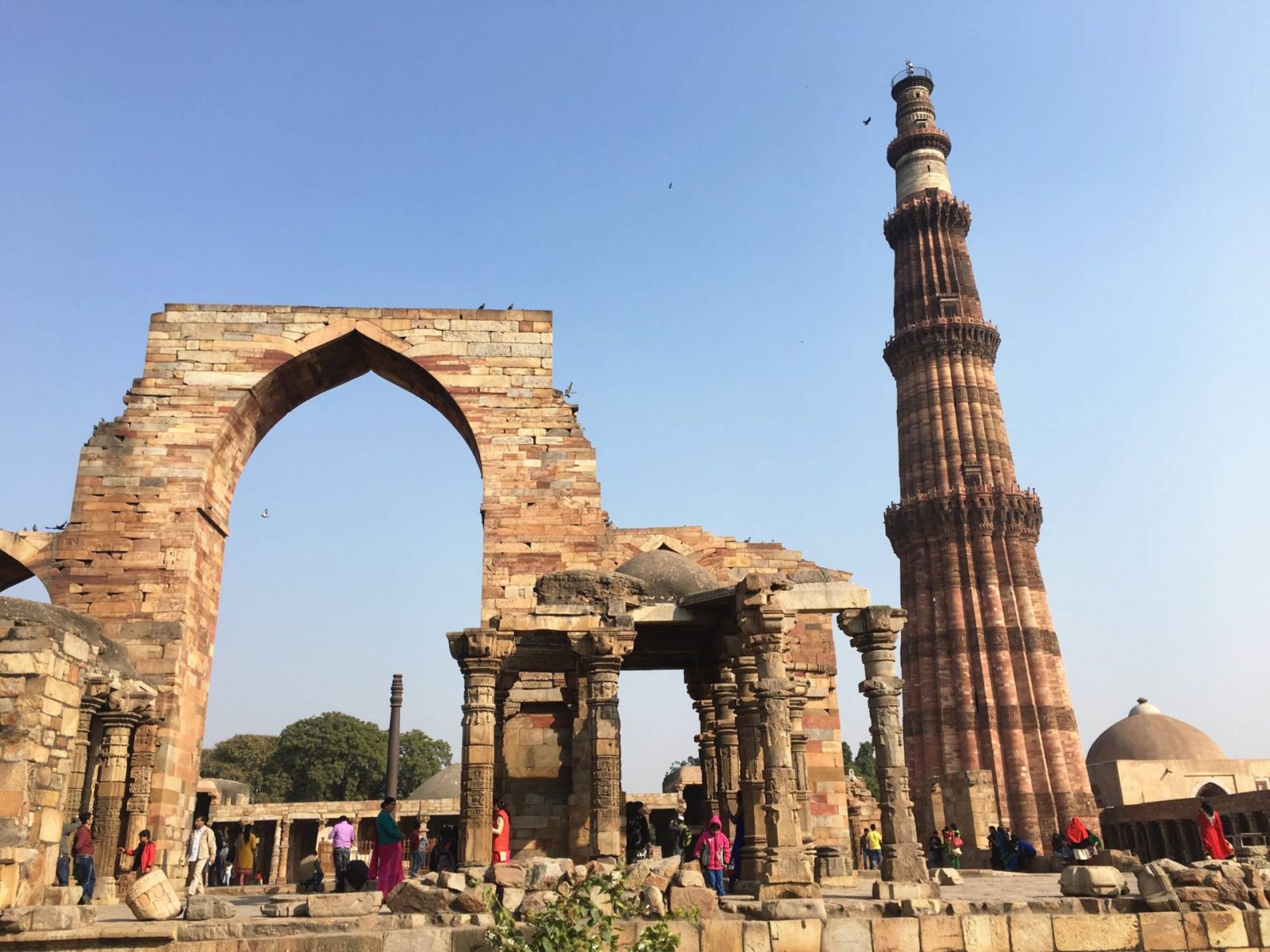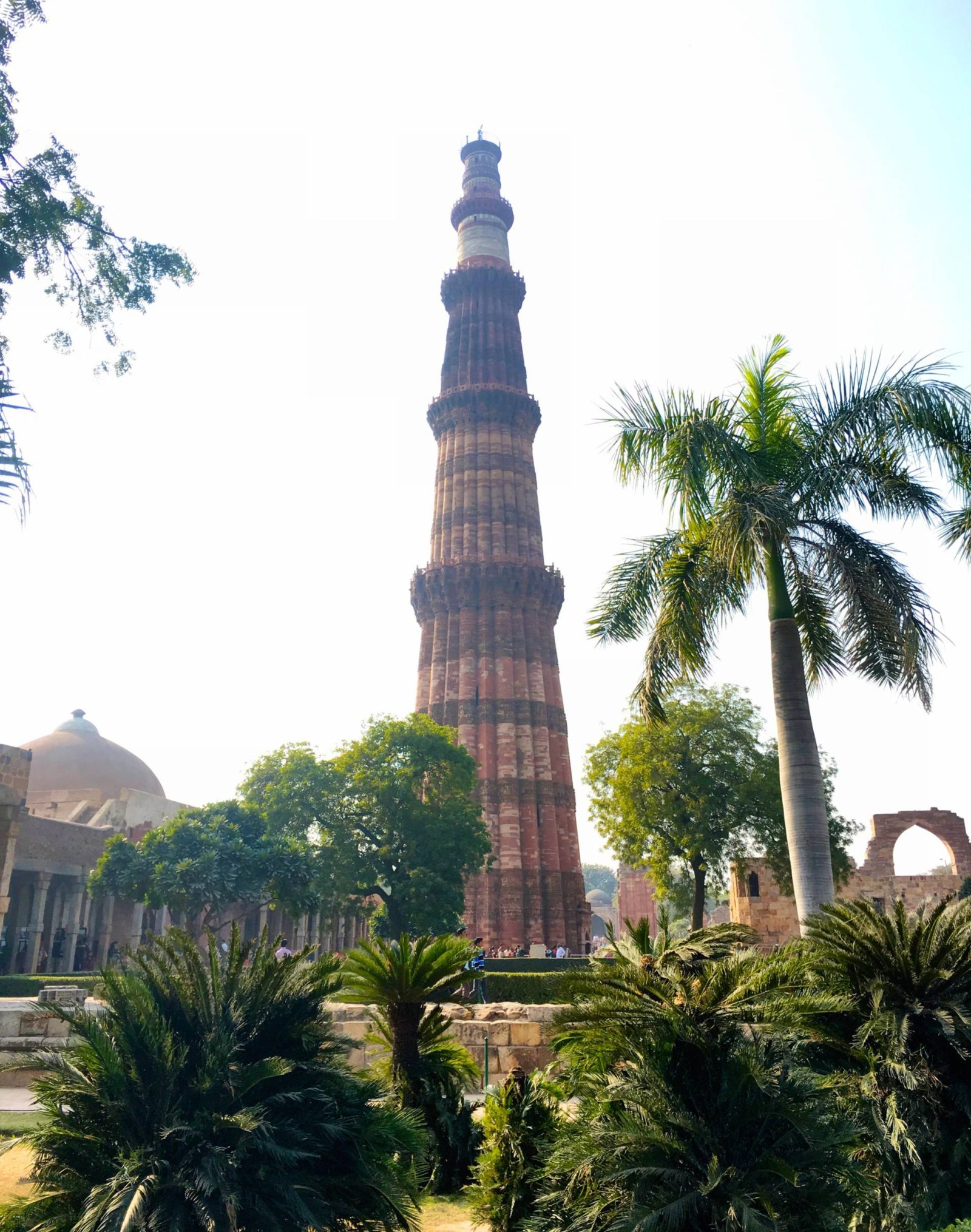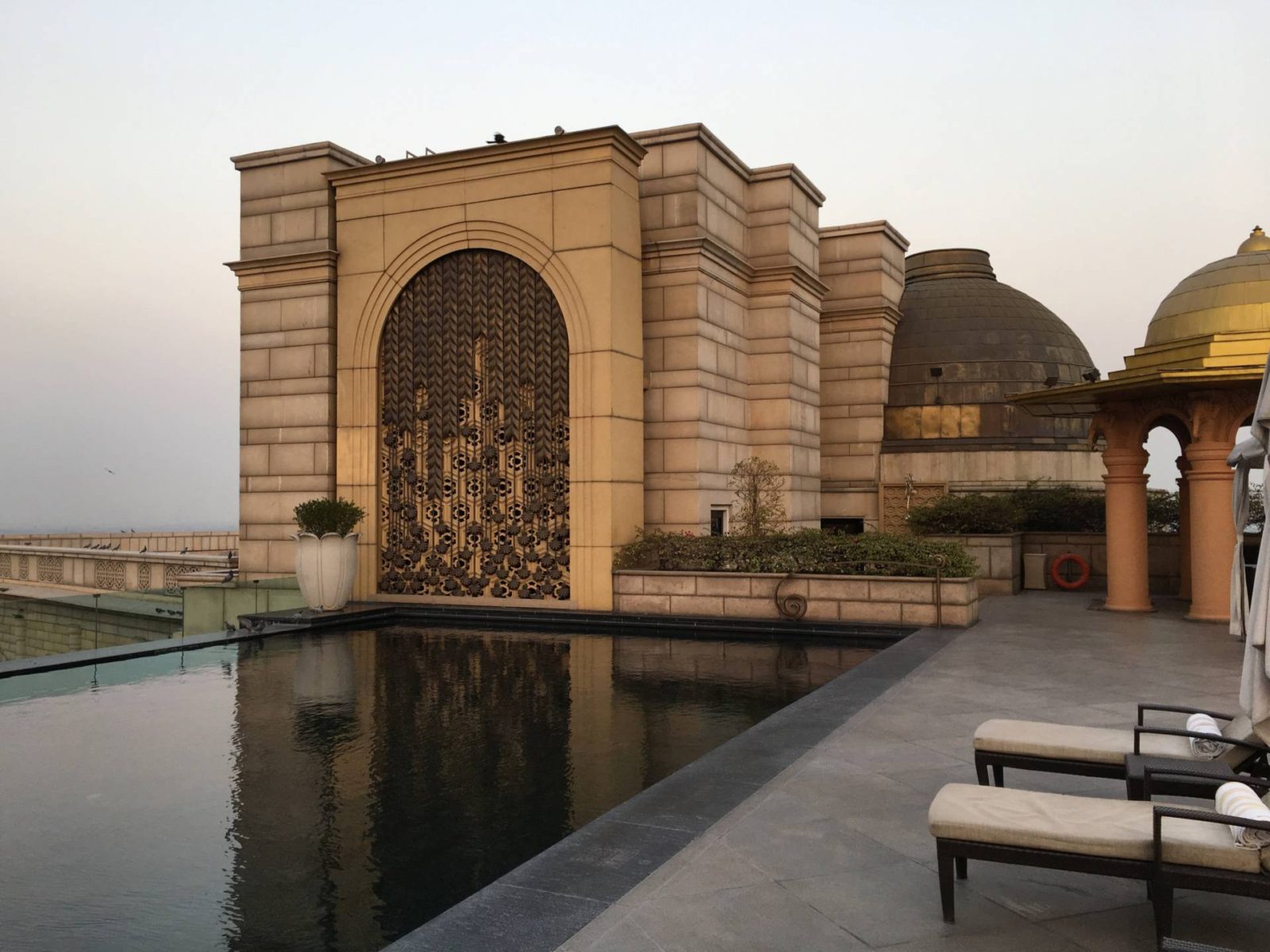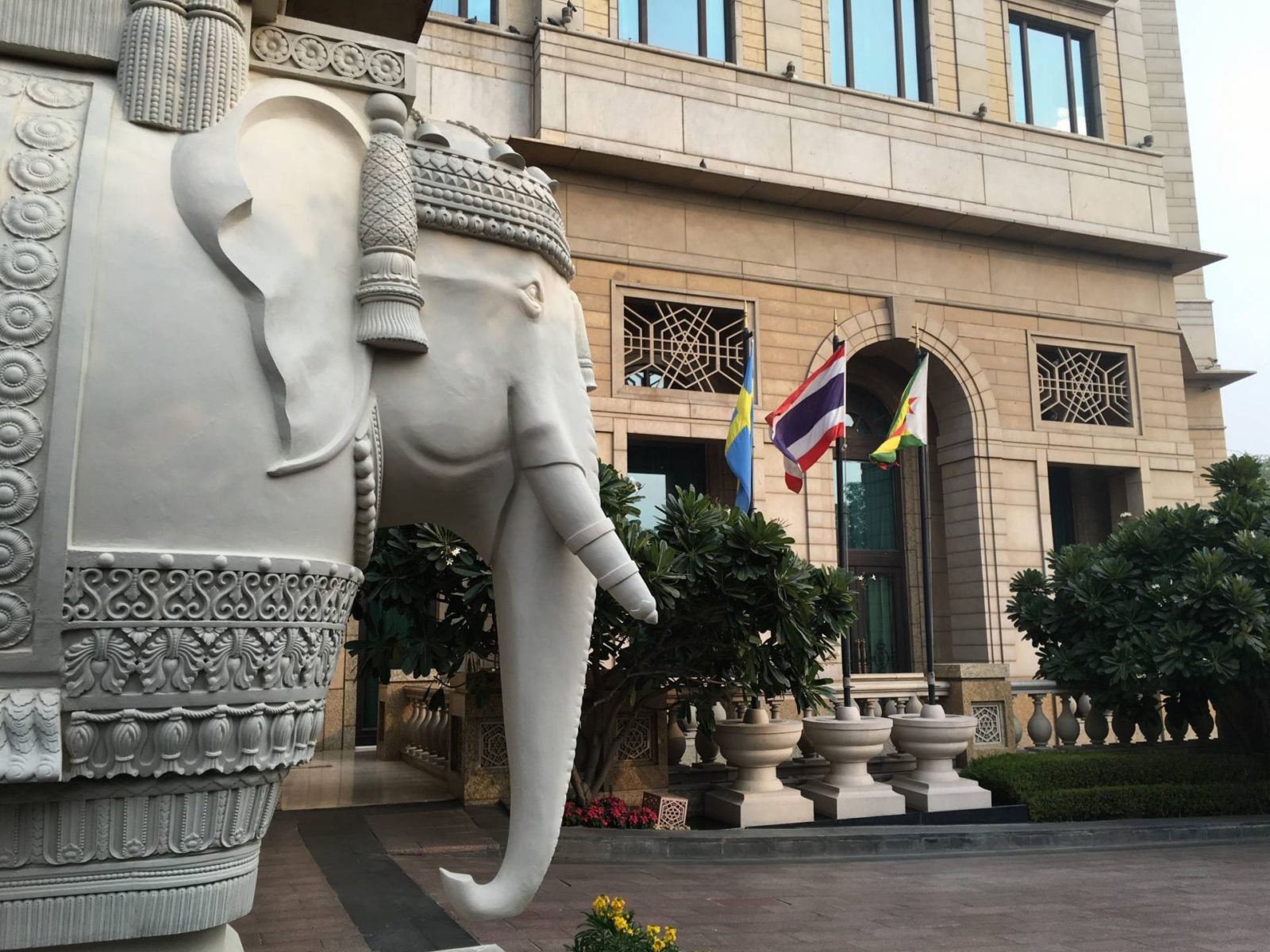 I saved Delhi for last on my whirlwind trip though India and with just one day to explore we seemed to pack all the highlights in…
---
Up early as the sun was rising we headed towards Old Delhi stopping at Jama Masjid, a 17th century mosque, that I would not spend much time at. Afterwards it was time for the infamous rickshaw through Chandi Chowk Market- it. was. wild. but a must, don't forget to take time to walk though and see all of the spice shops, street vendors & friendly puppies that line the sidewalks. Next up Humayun's Tomb, built by the wife of the Mughal emperor this is said to be the templet for the Taj Mahal. On the way to our next stop we quickly drove by the Lotus Temple- it seemed many other tourist had the same idea which was to stop for a few snaps and move on without going inside.
What I thought would be our final stop of the day was the Qutub Minar Complex- full of tombs, monuments and the tallest brick minaret in the world. Our final stop right at sunset that was not part of our itinerary, but kept seeing pictures during my initial research of the city, was Akshardham! No cameras are allowed inside and for good reason, this place is incredibly overwhelming- you wouldn't put your phone down otherwise. Due to this I have no photos but see here! It was so unbelievable if you only see one thing in Delhi make this it! After a very full day we retired back to the Leela Palace and relaxed on their rooftop pool deck for the last bits of daylight before dinner at The Qube.
---
Overall Delhi was as described: crazy crowded & smoggy and I highly recommend you use this city as a hub- spend one day then hit the road or save it for last like I did and fly out. To see more India posts click HERE.
---