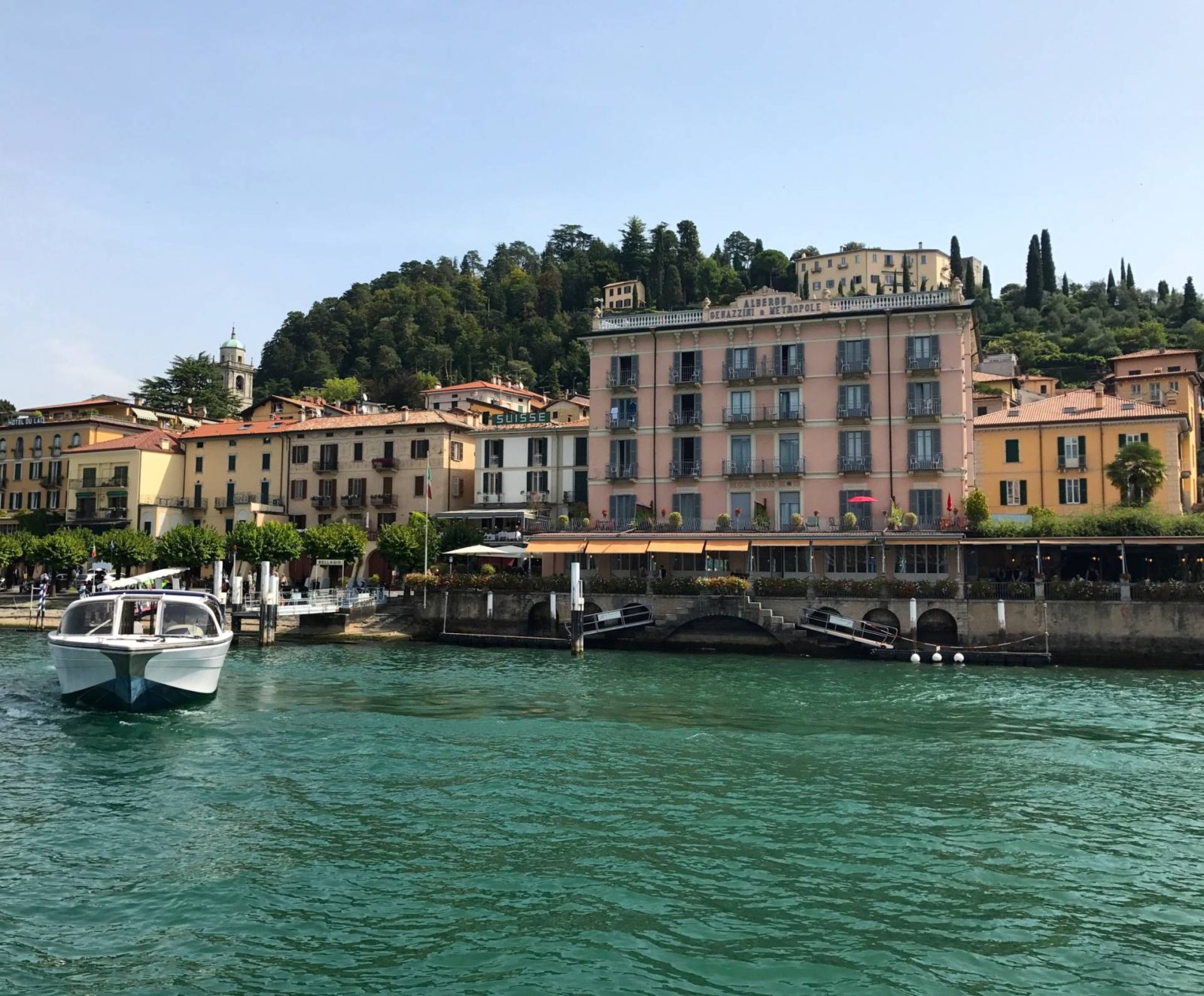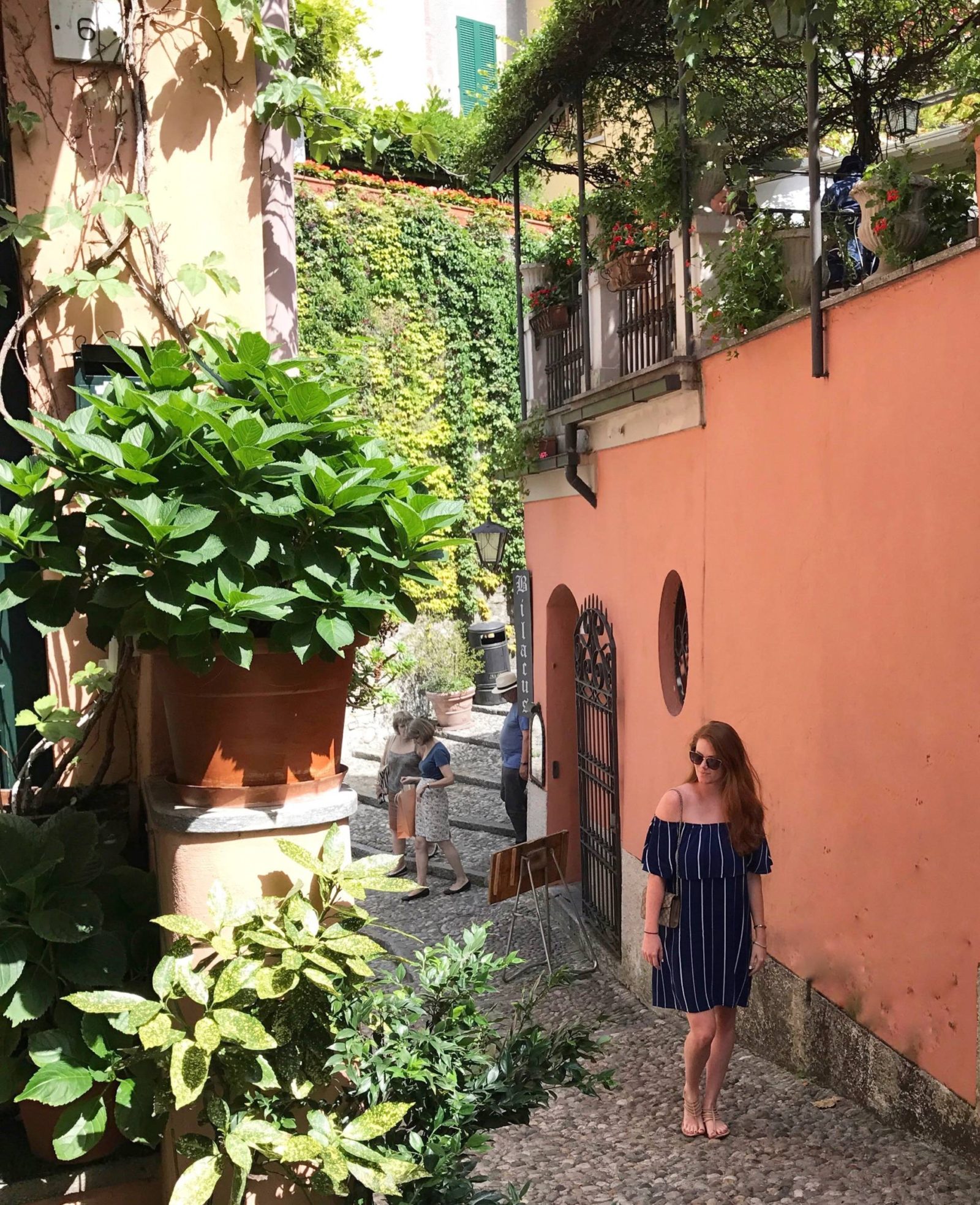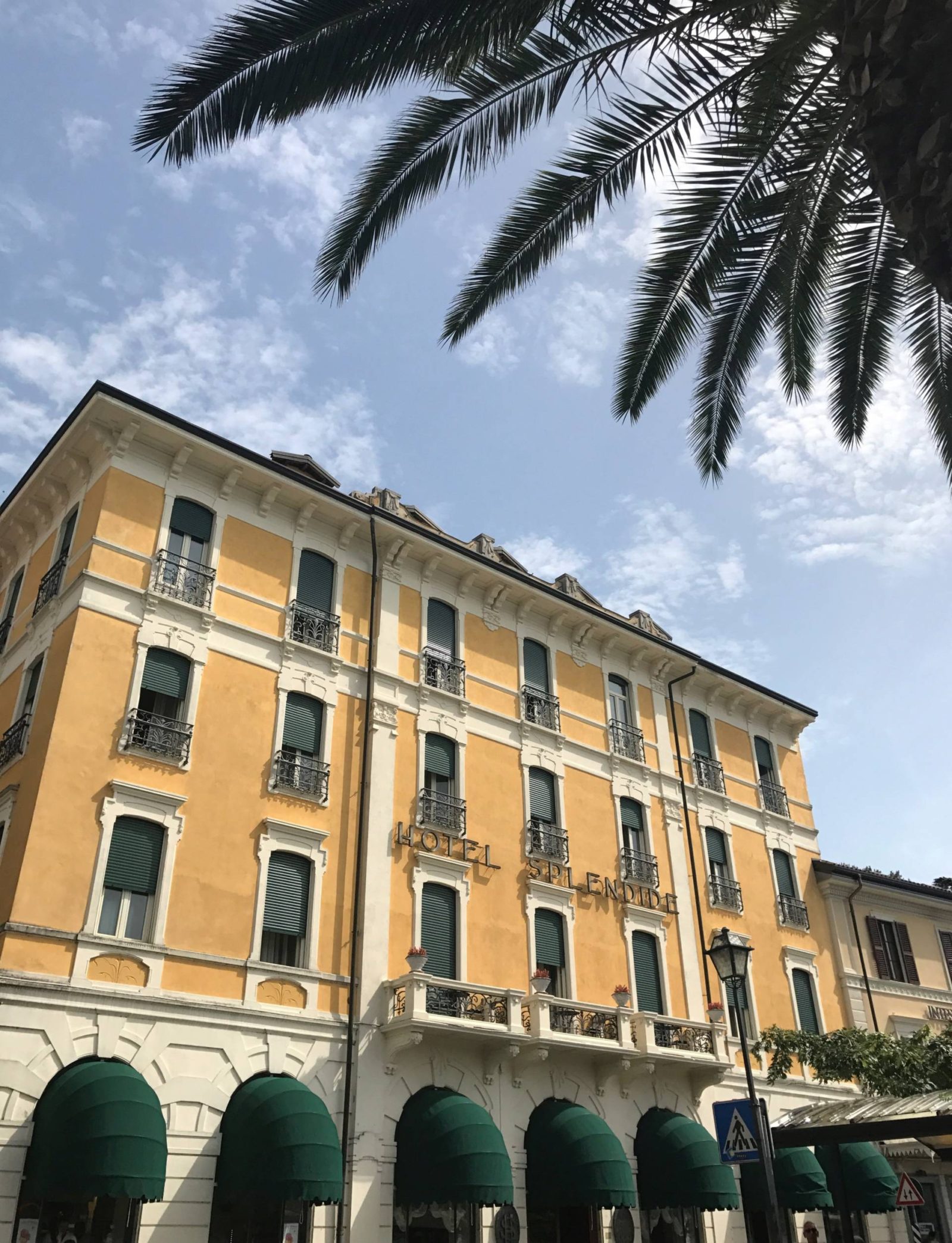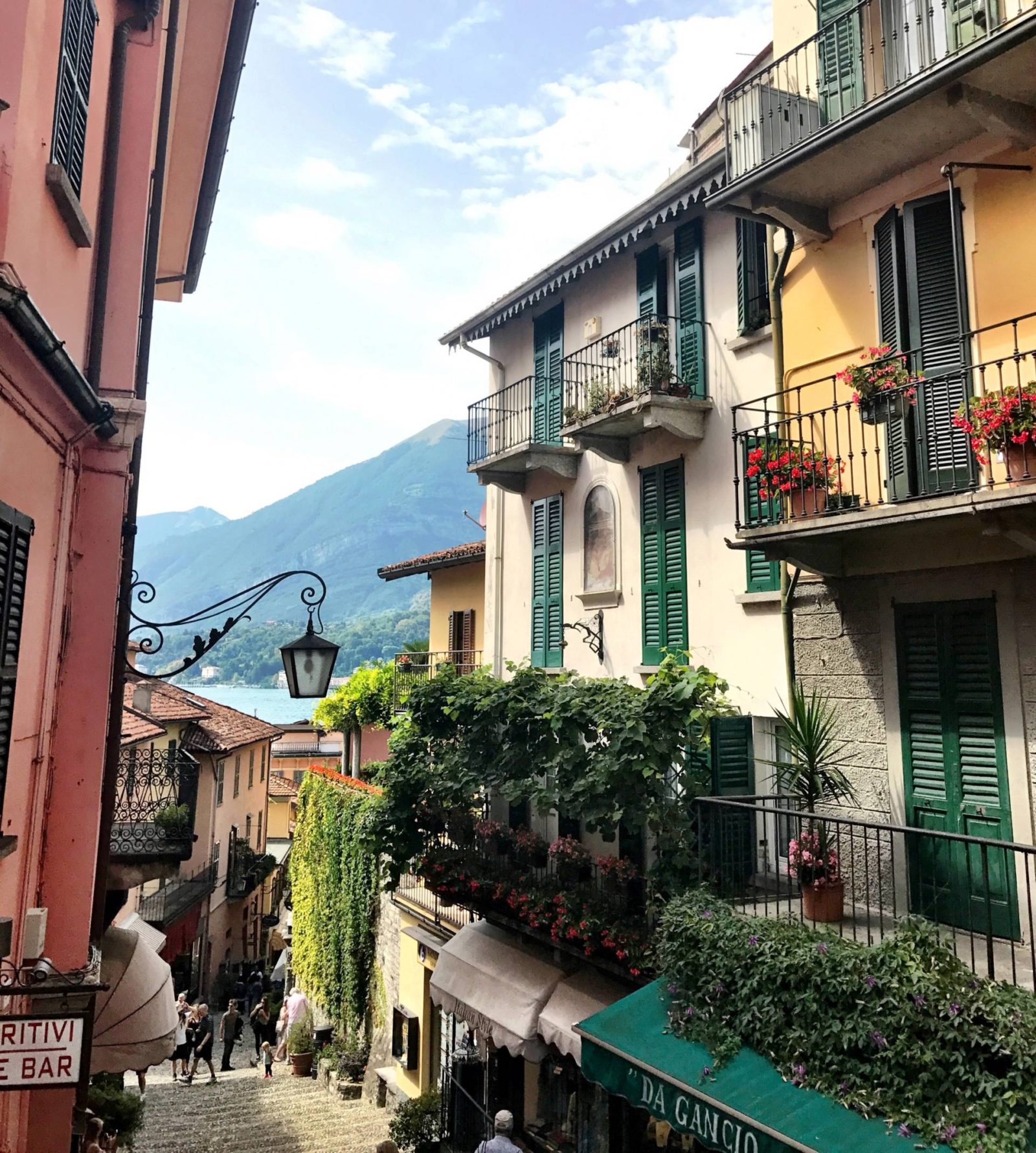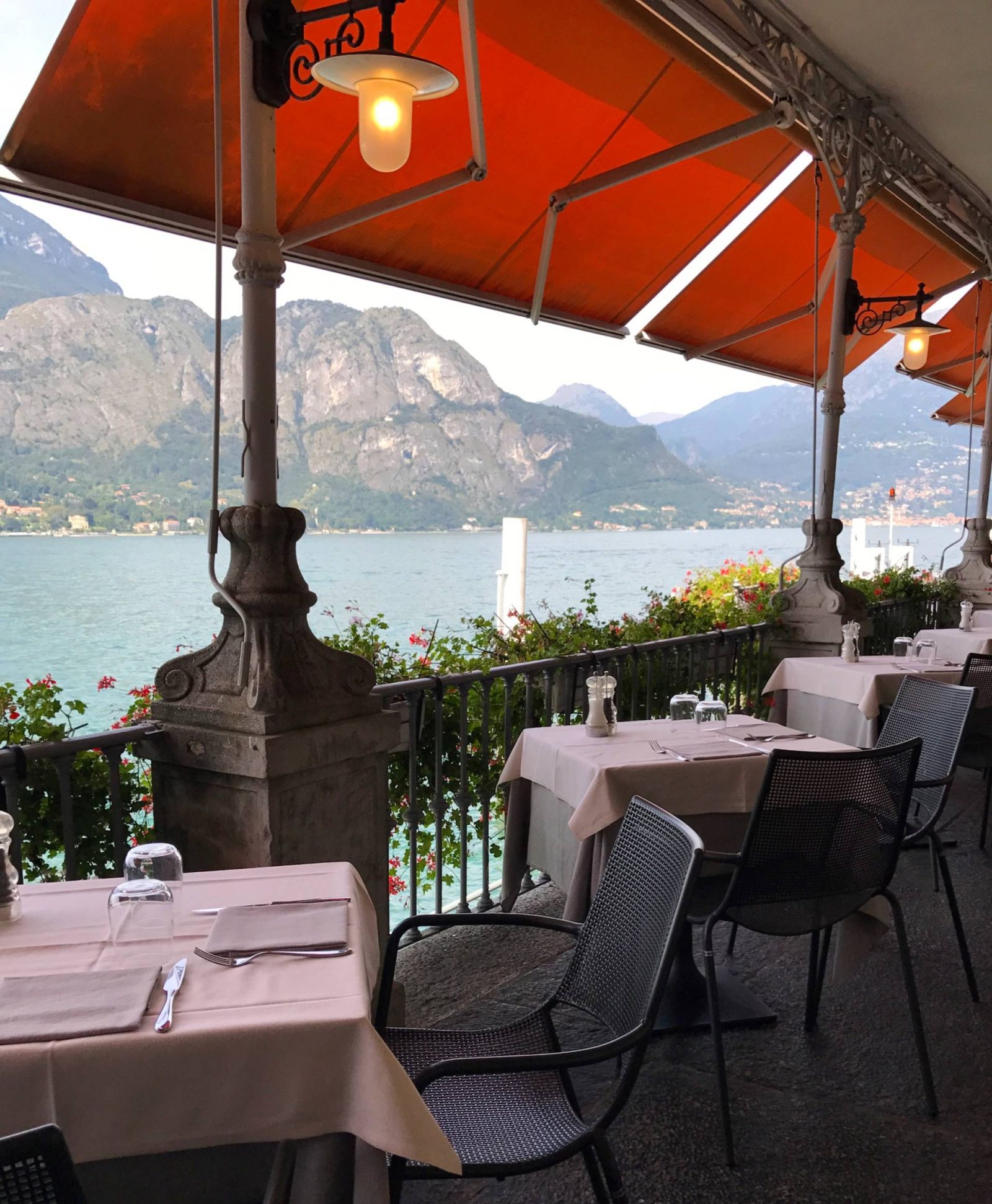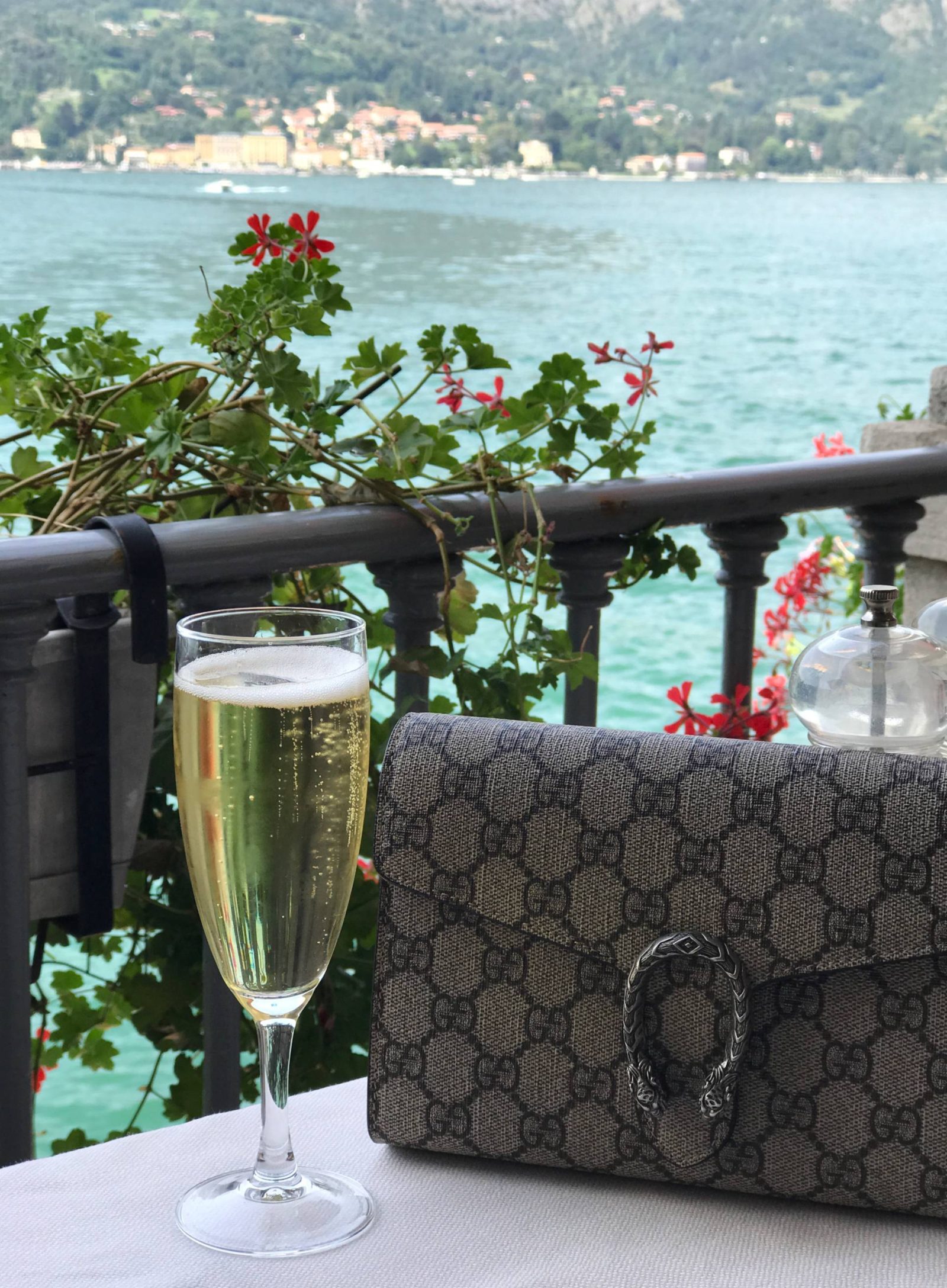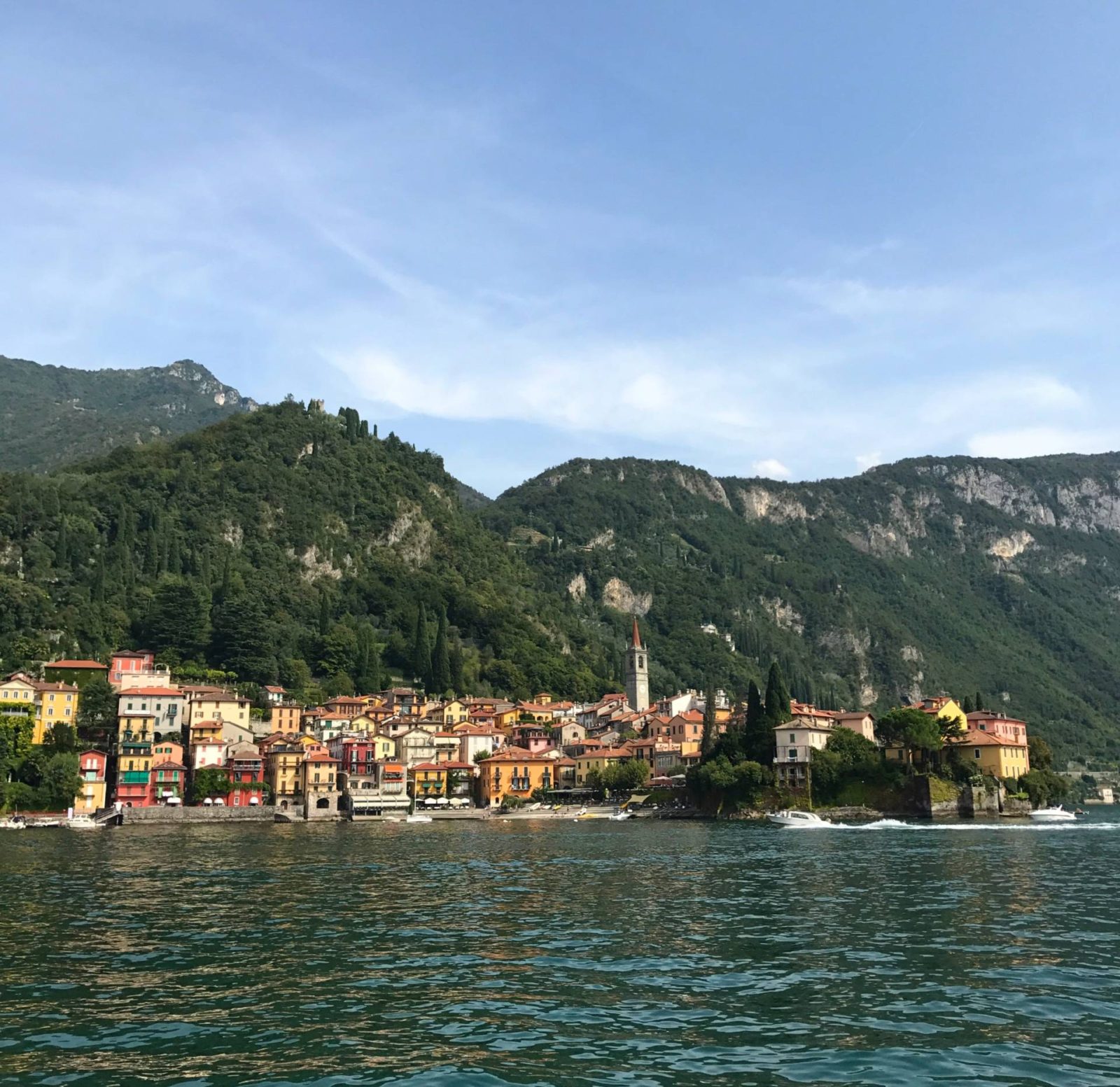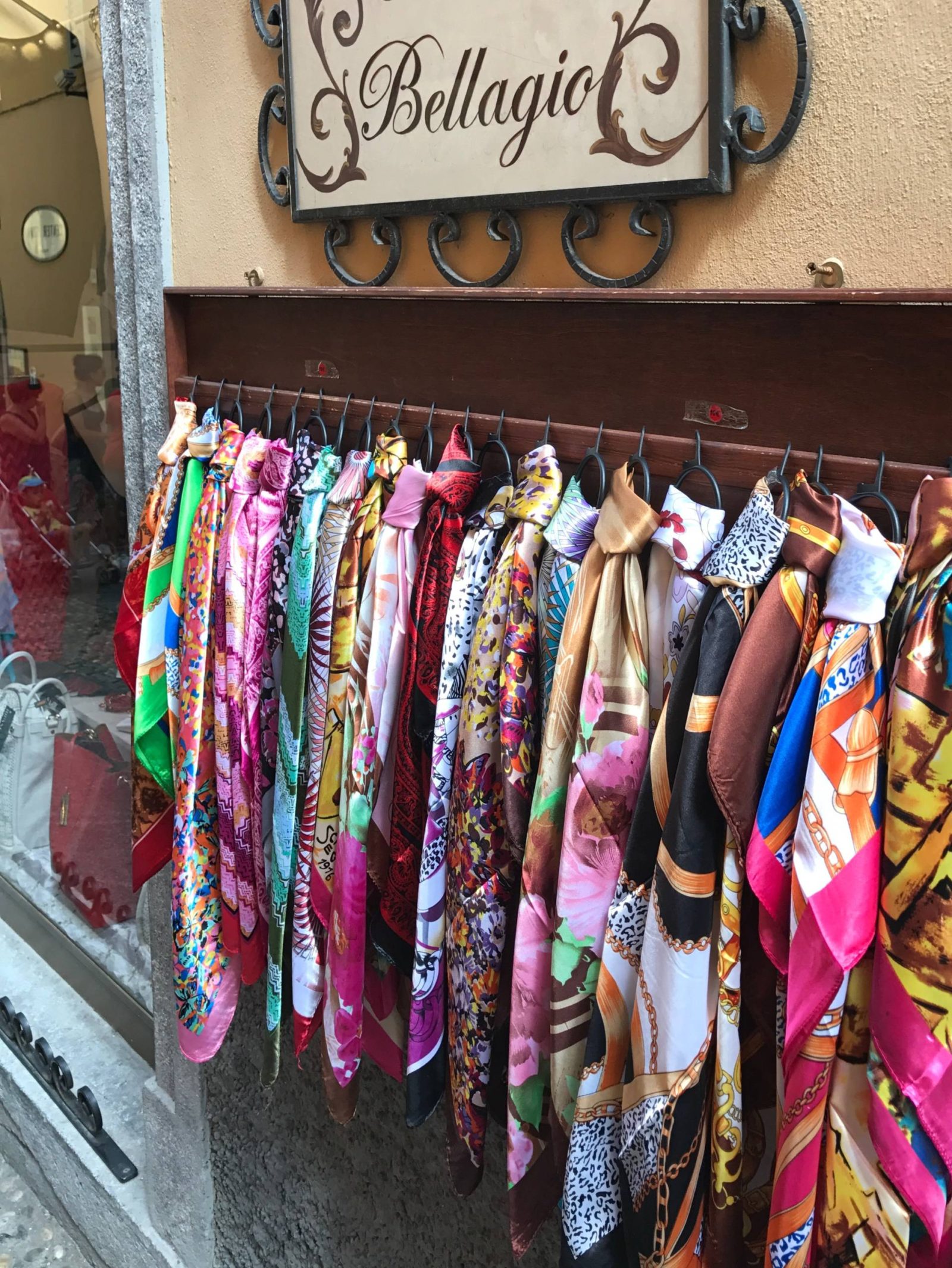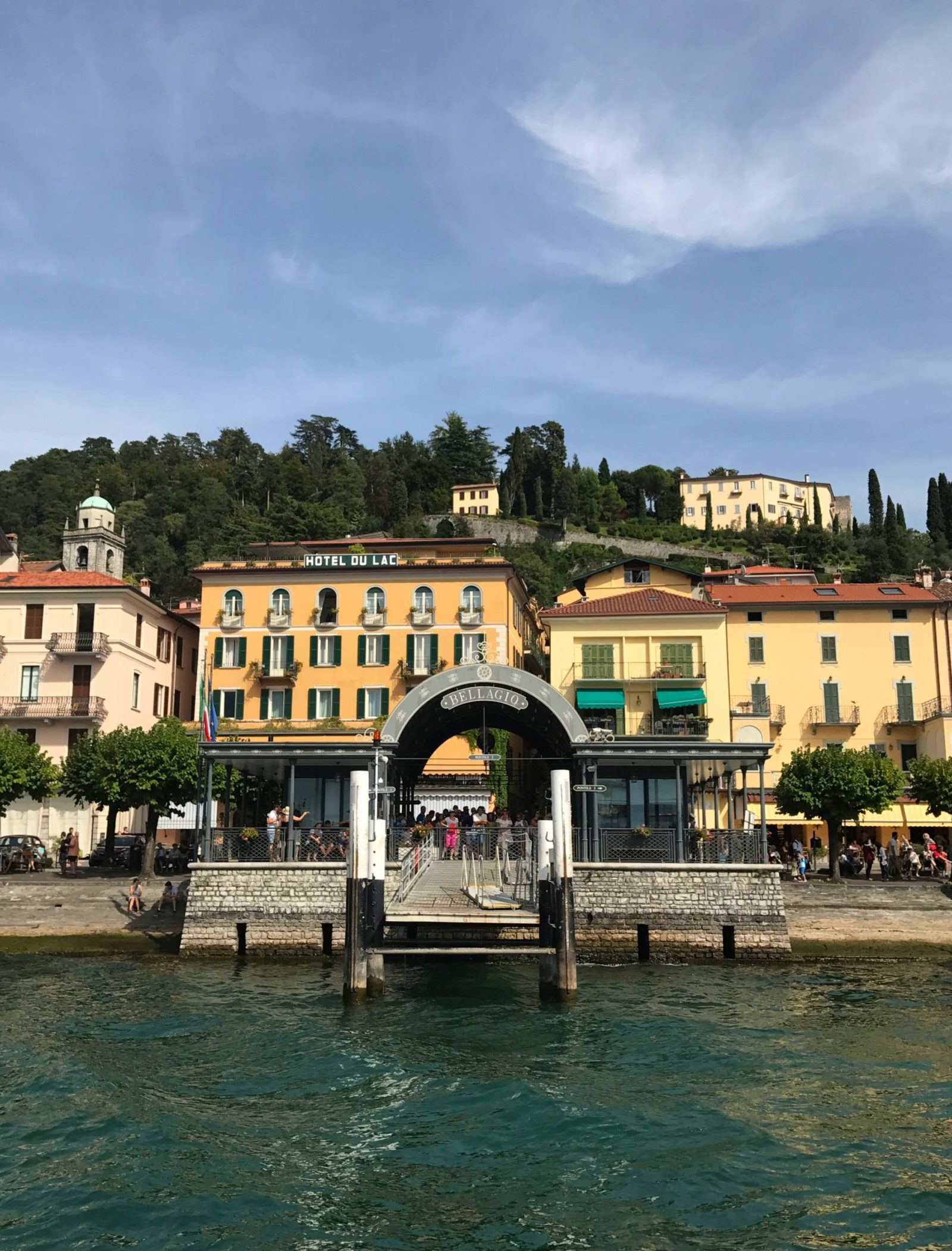 Just an hour train ride north from Milan you can find yourself on Lake Como (Milano Centrale ->Varenna then ferry over). As the third largest lake in Italy there are many charming villages to spend the day or even a few at but if you have to pick just one choose Bellagio. Considered the "Pearl of the Lake" spend your day dining waterfront, shopping for silk & wandering the streets with gelato in hand.
---
EAT: La Terrazza Metropole– snag a table by the water and watch the boats go by as you sip champagne and enjoy the largest caprese salad on the planet!
SHOP: Pierangelo Masciadri– known for his ties that grace the necks of presidents and celebrities he happened to be in the shop when I visited. So much fun having him show me around his store and share the story behind his designs so pop in for a visit while there! Azalea – some of the best silk scarf collections in town.
STAY: Although I just went for the day my favorite spot for clients is the Grand Hotel Tremezzo .
---