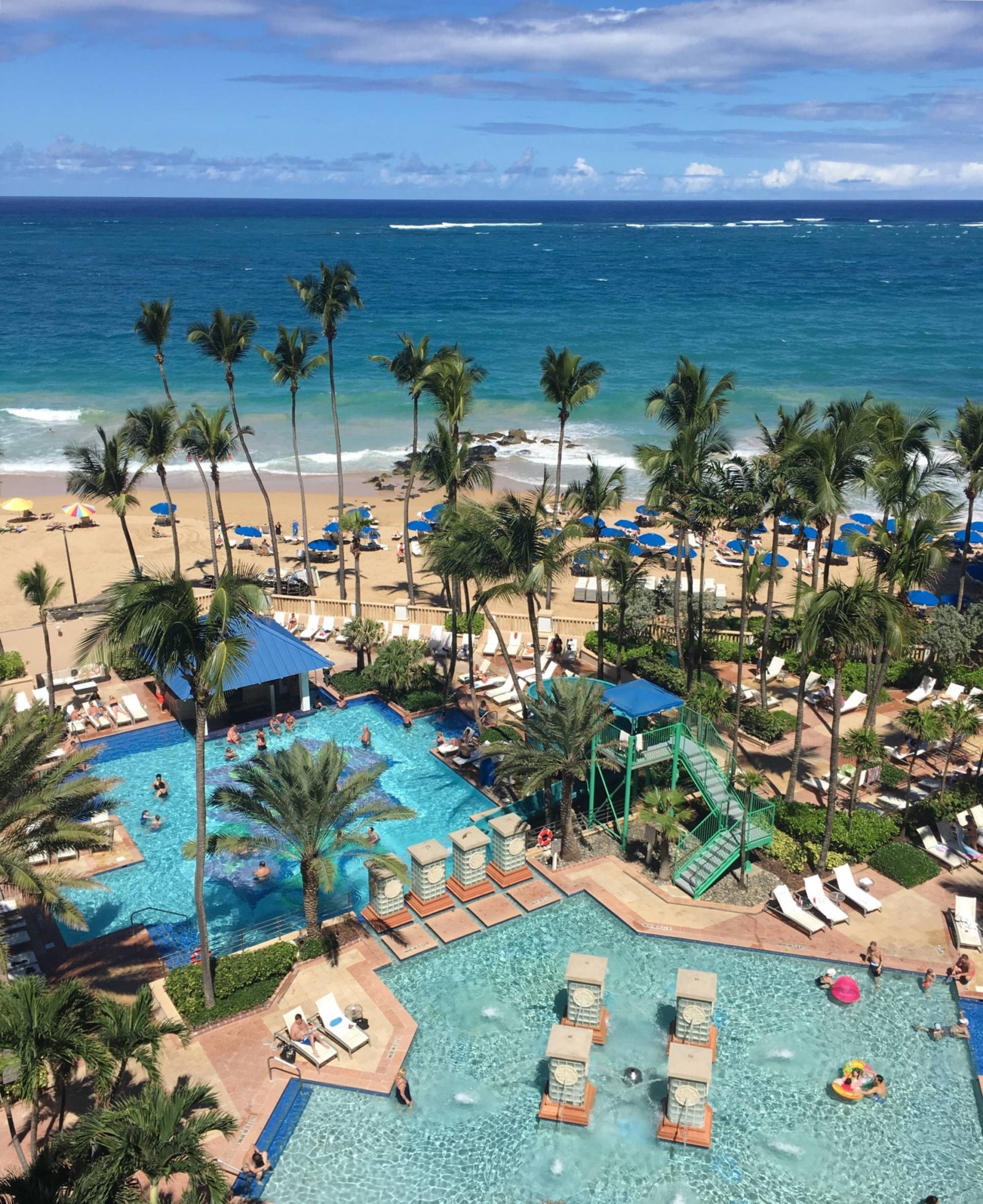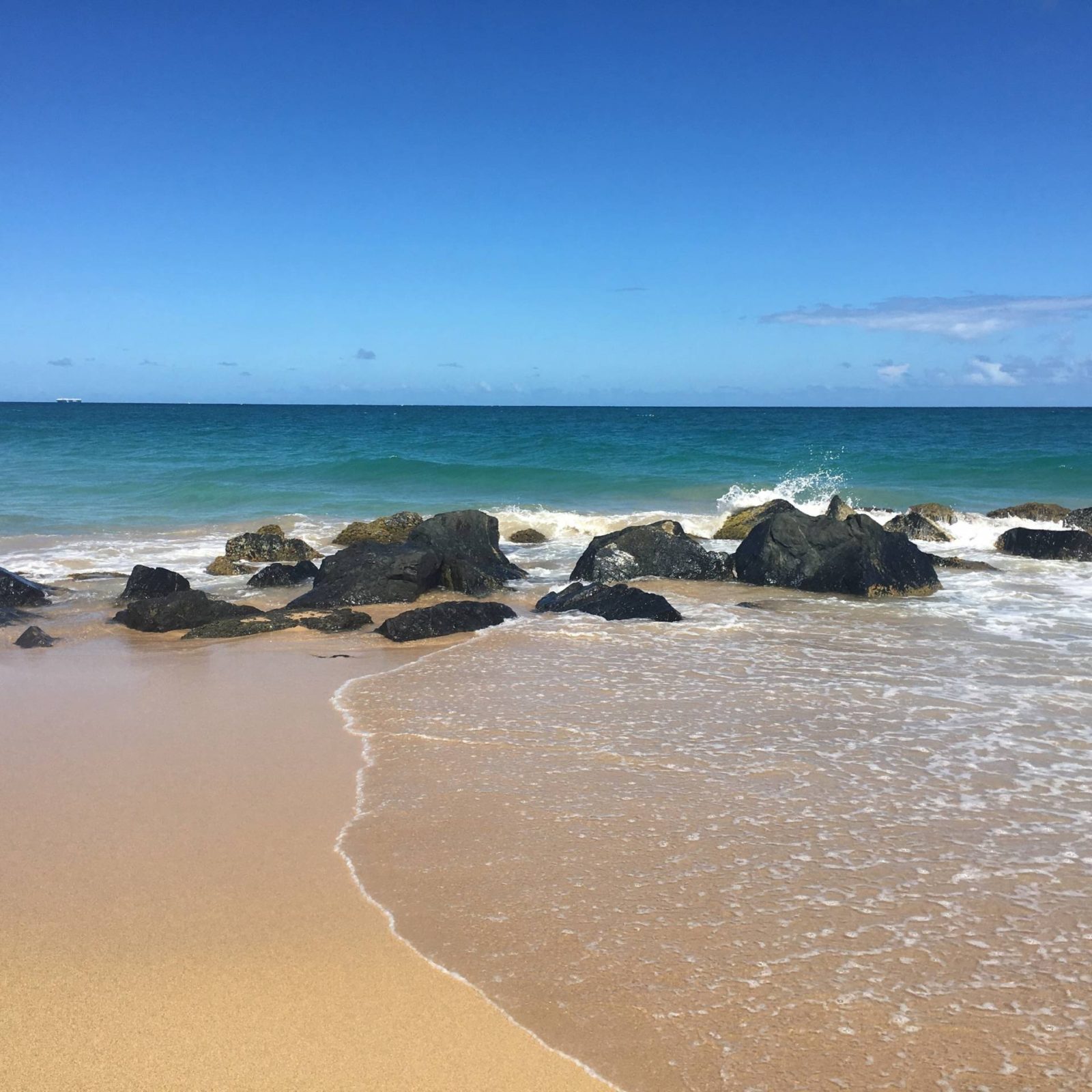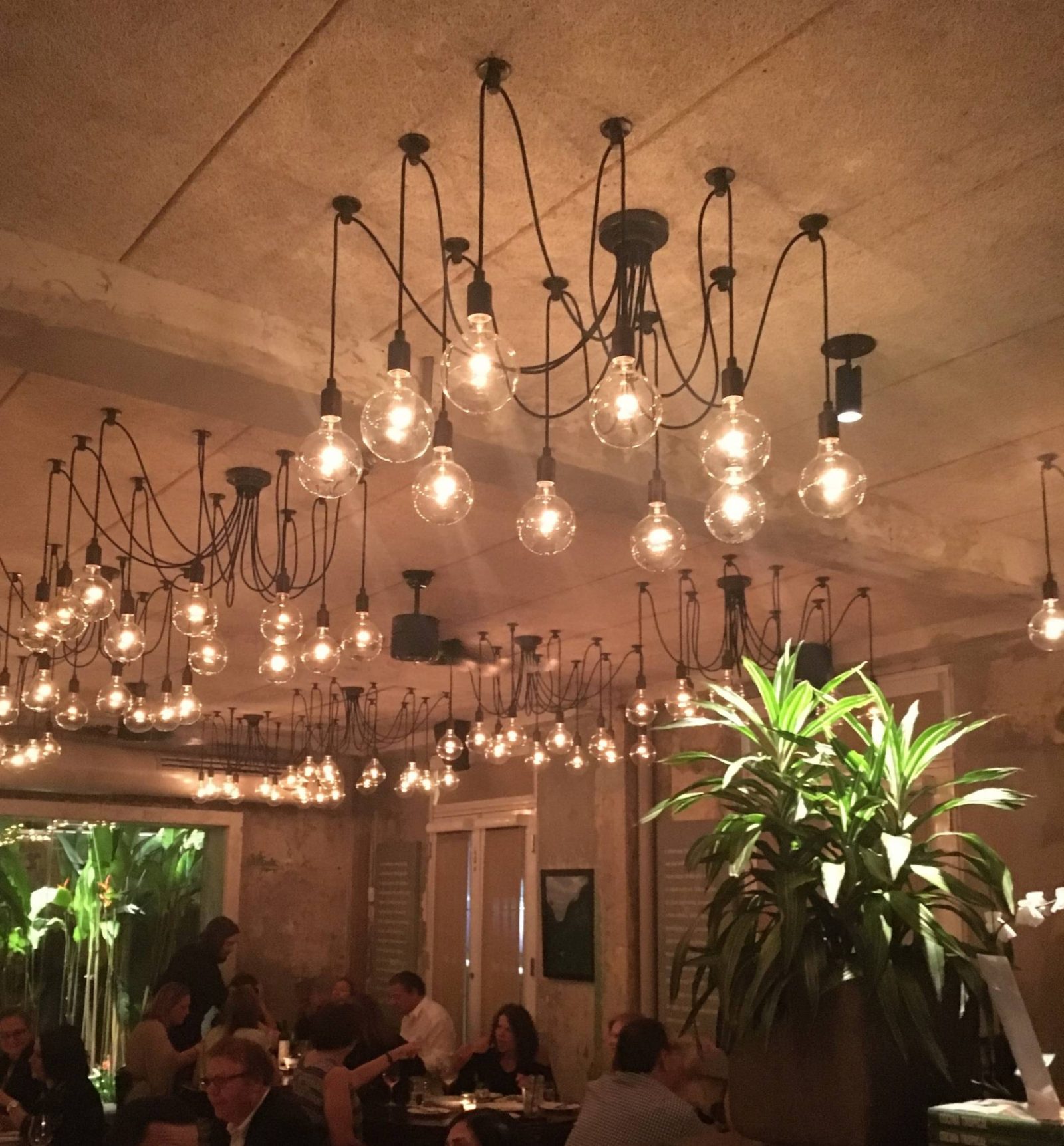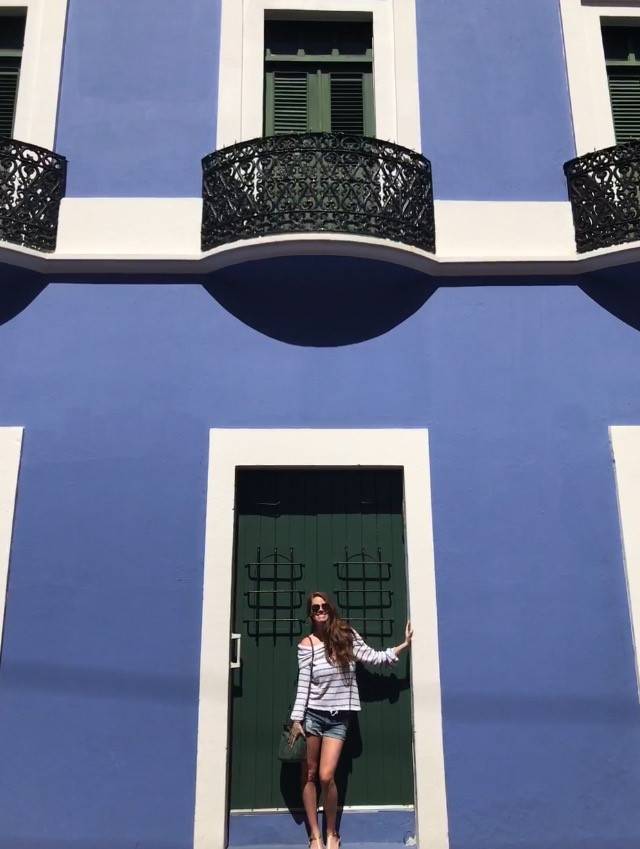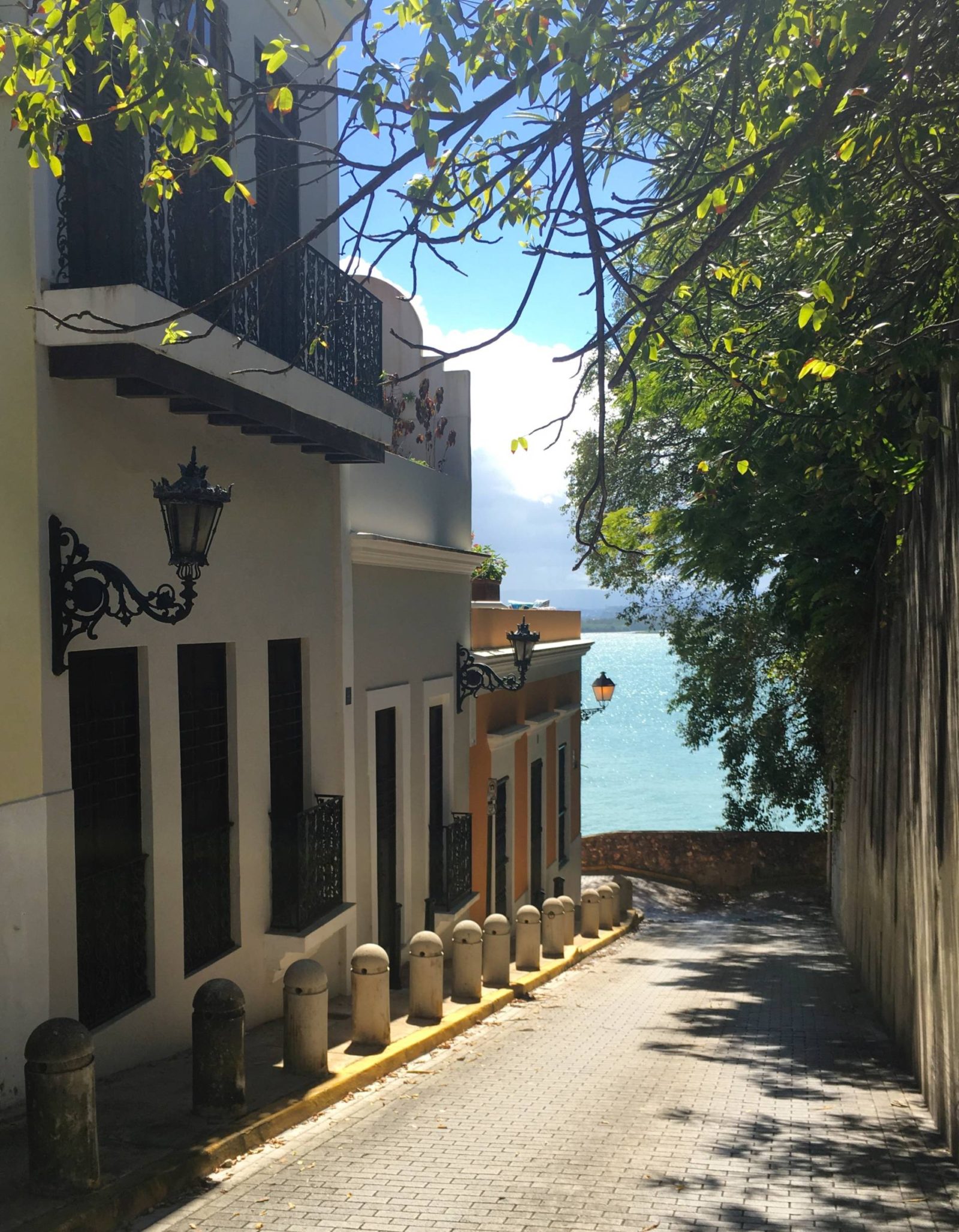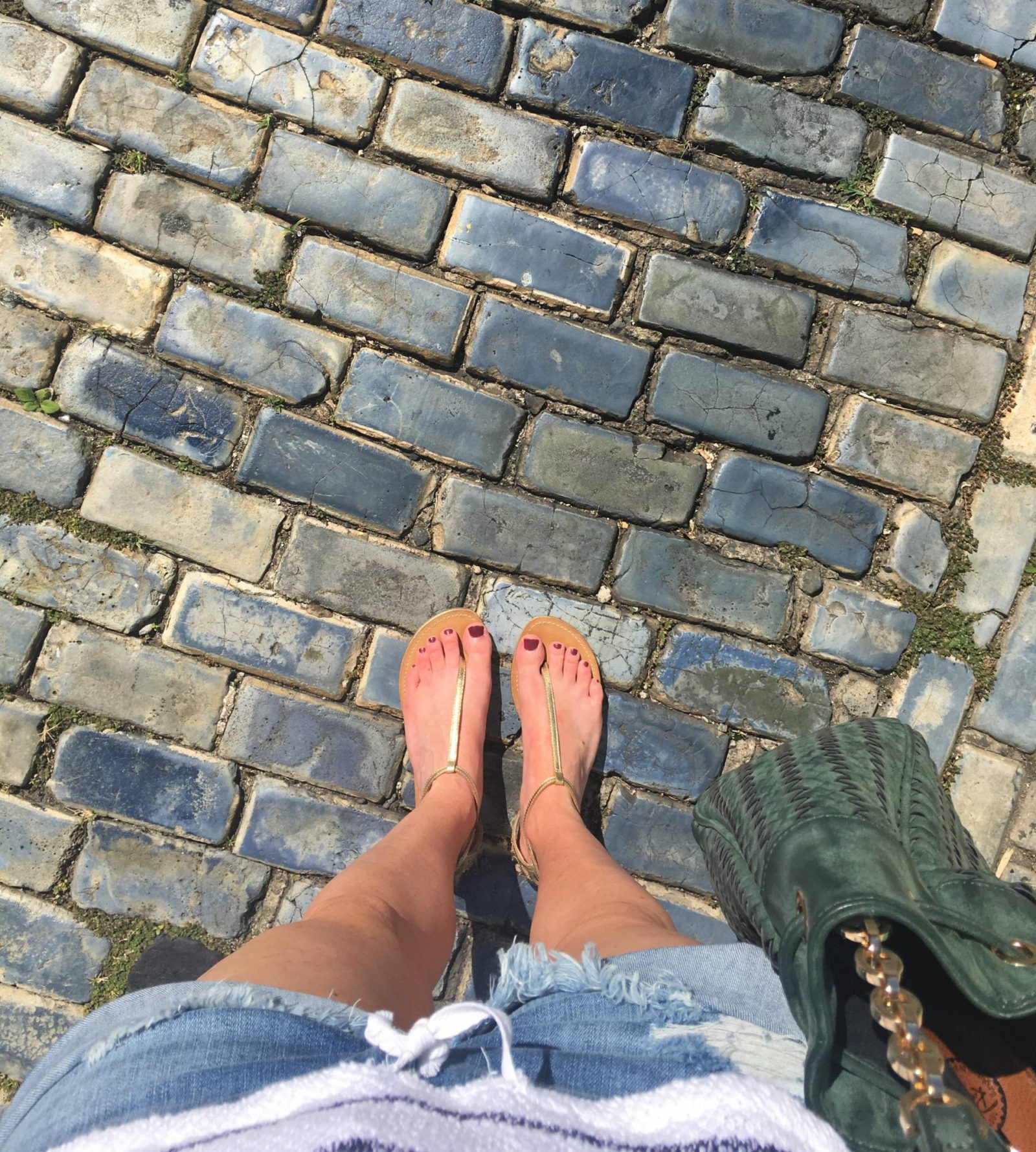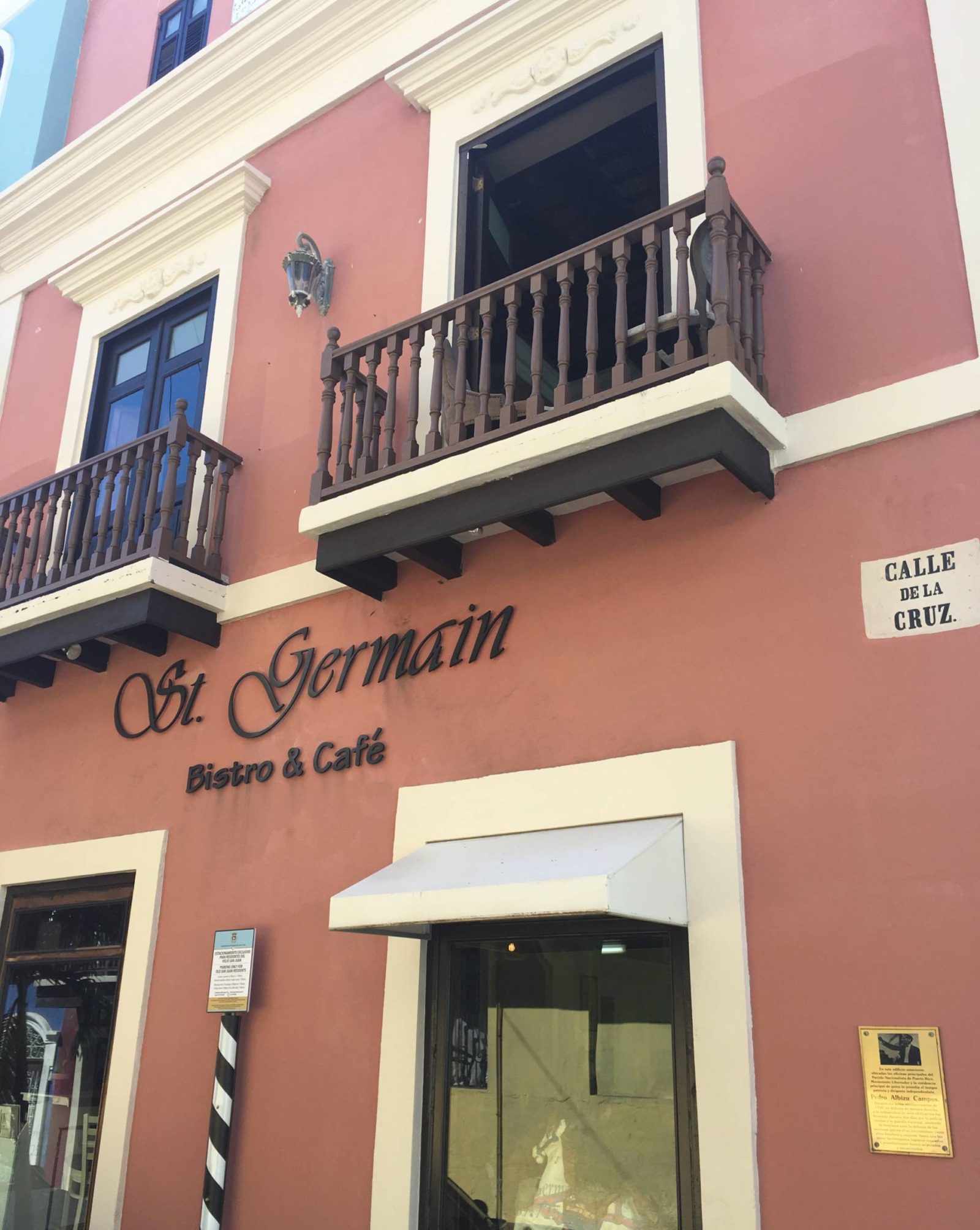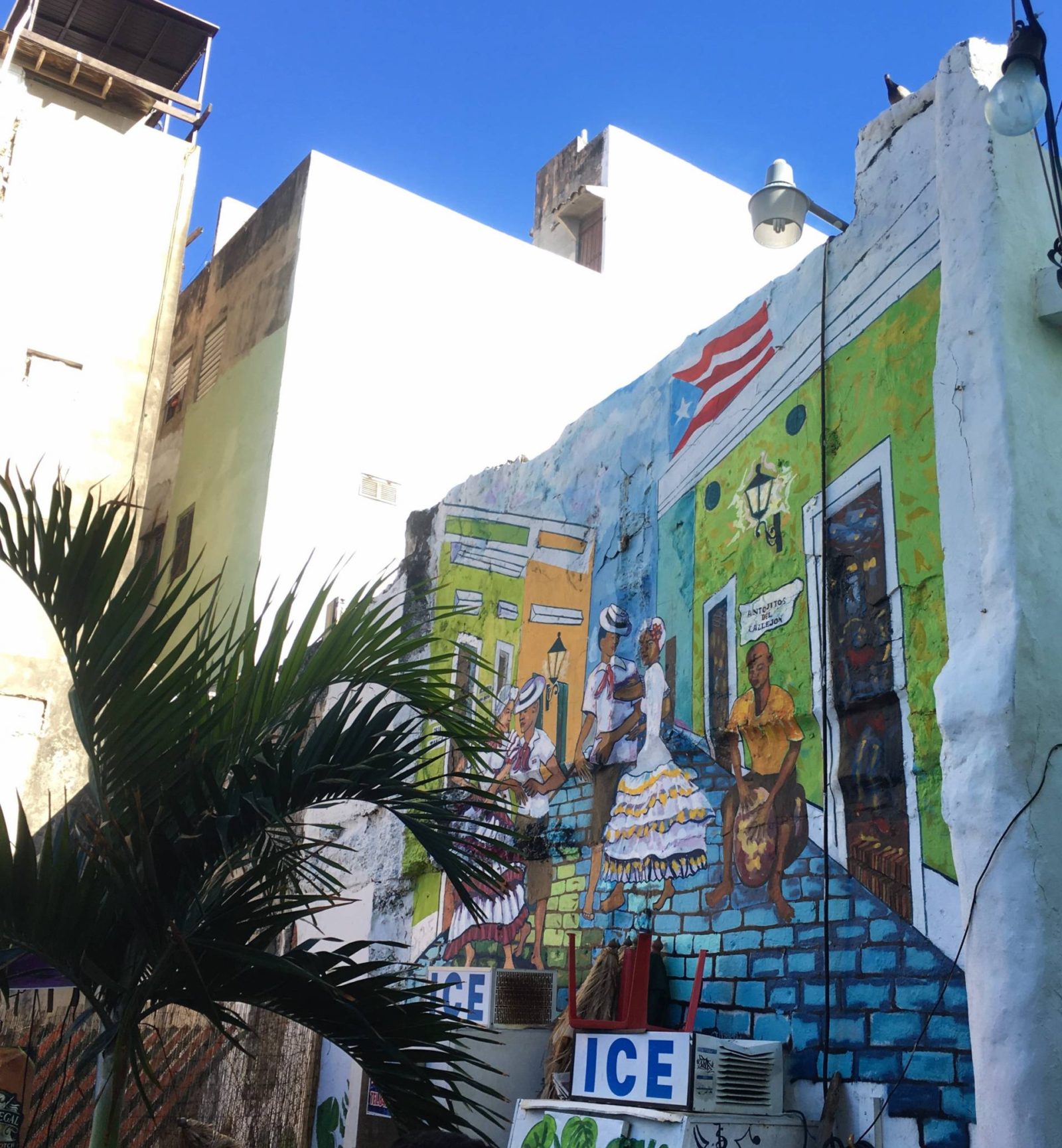 With no passport required (for US Citizens) you can feel worlds away in Puerto Rico. Follow this itinerary for a wonderful weekend getaway to this quaint Caribbean island.
---
-FRIDAY-
Arrive into SJU and take a short taxi ride to Condado Beach- check into one of the many hotels along this great stretch of sand, my choice was the Marriott San Juan. Take a stroll along the beach at sunset (preferably with a mojito in hand) The biggest block party in the city can be found at La Placita where drinking and dancing in the street is the norm and some of the best craft cocktails and bites can be found at Santaella. Reservations recommended or you can snag a seat at the bar (which we did and I highly suggest) where you get unsolicited menu advice (tipsy local did not steer wrong with the Spanish Octopus & Organic Beef Sliders YUM) and treated to World Class Bartender Michael Norat fine concoctions (looking at you Perfect Lady & Jibarito Mule)
-SATURDAY-
Head to Old Town. Start with brunch at St. Germain followed by wandering the streets…trust me you will not get far as every corner is an Instagram picture waiting to happen. When sunny/windy the best place to be is the Fort at El Morro where everyone is lounging in the sun or flying kites. The best refreshing mid afternoon snack has to be a coconut ice cream at Señor Paleta (line included). Wander your way up to the corner of Calle Norzagaray & Tanca to take in live music with a block party type atmosphere…sneak up to the hidden rooftop of Little New York for a few Medalla lights. After all that walking the best find of the day was the rooftop bar of La Terraza de San Juan were you can dip your feet in the plunge pool…cocktail in hand. After a traditional Puerto Rican dinner included the infamous mofongo at El Jibarito it was time for the one place every single person recommended- La Factoría. This place is a must! With 3 different bars & a live salsa band you will be drinking and dancing into the wee hours.
-SUNDAY-
After the epic day in Old Town you will need some R&R at the beach. When you can pull yourself off your lounge chair the best lunch spot is Oceano. Located right on the beach this shady patio restaurant gives you a break from the sun along with a wonderful staff (shout out to Alfredo). Although we did a beach day you can also take day trips to Culebra island or hike up in El Yunque National Forest. For our last night we noshed on decadent pork dumplings w/ shave truffles along with many other dim sum options at Budathai- located right across from Parque La Ventana al Mar.
---
I can not wait to head back and visit the island…hopefully with day trips out to Culebra or even a stay on Vieques to explore the bioluminescent bay. The people are warm and friendly & without having to change my phone plan or currency it's an easy weekend getaway.
---