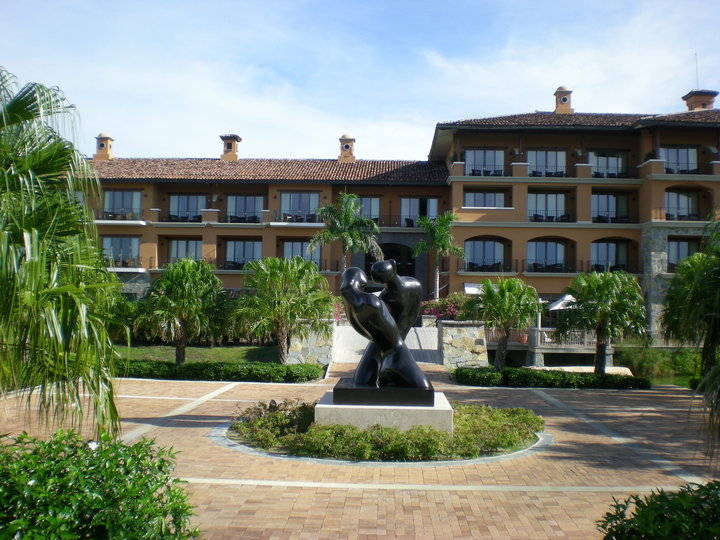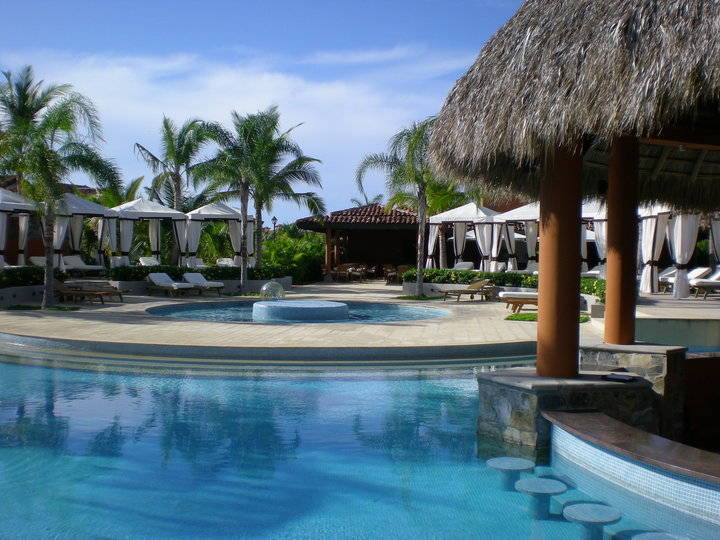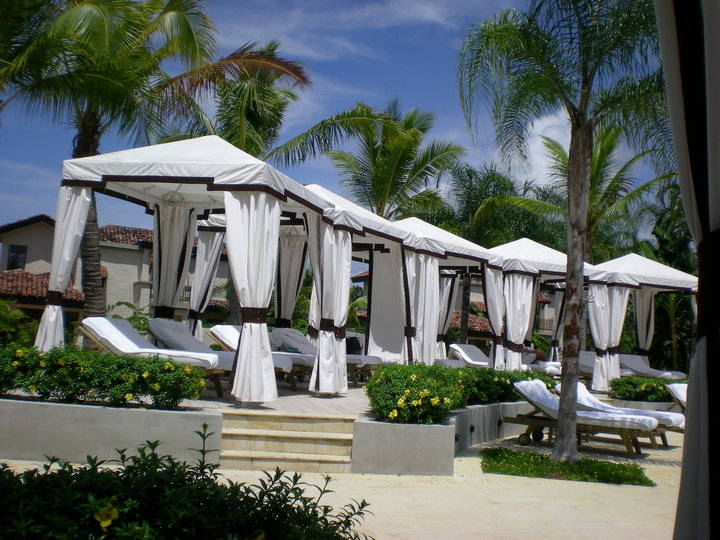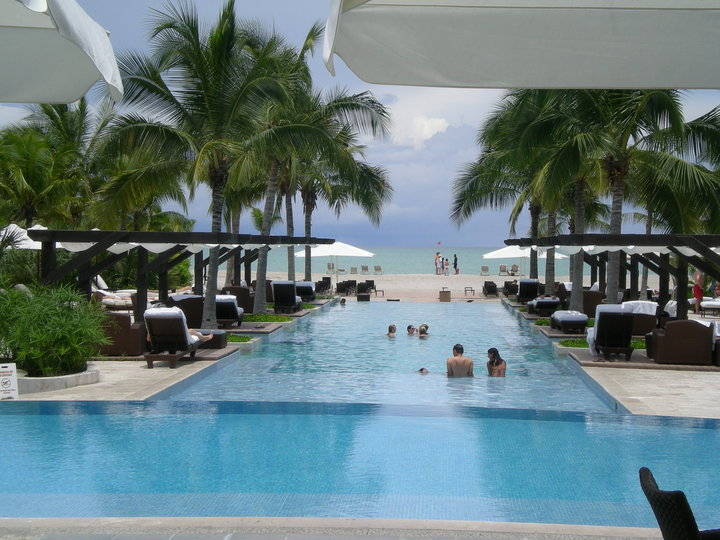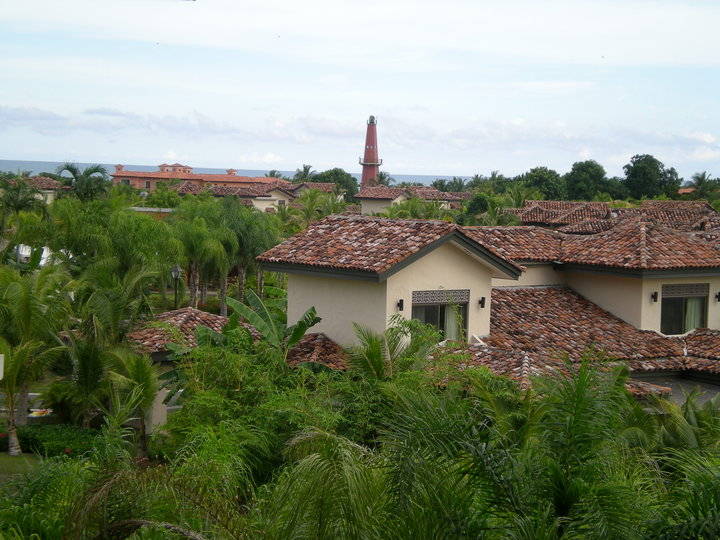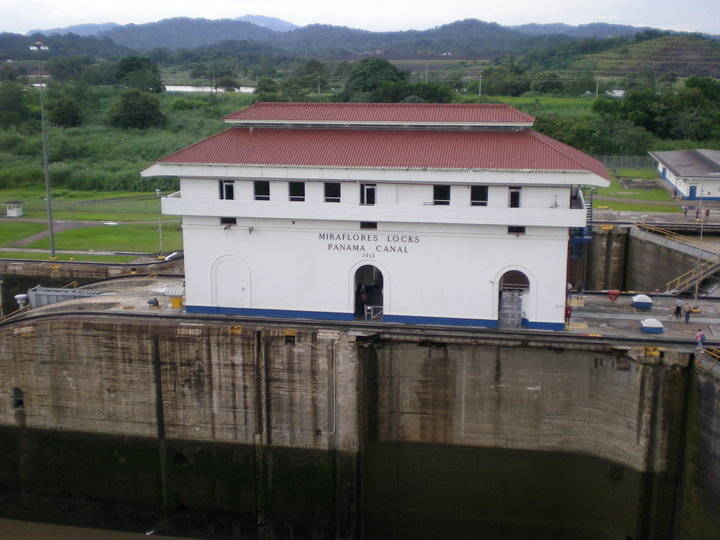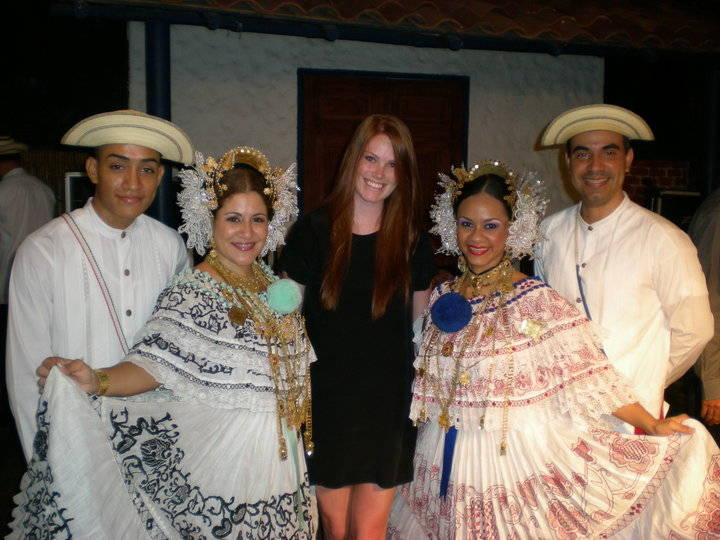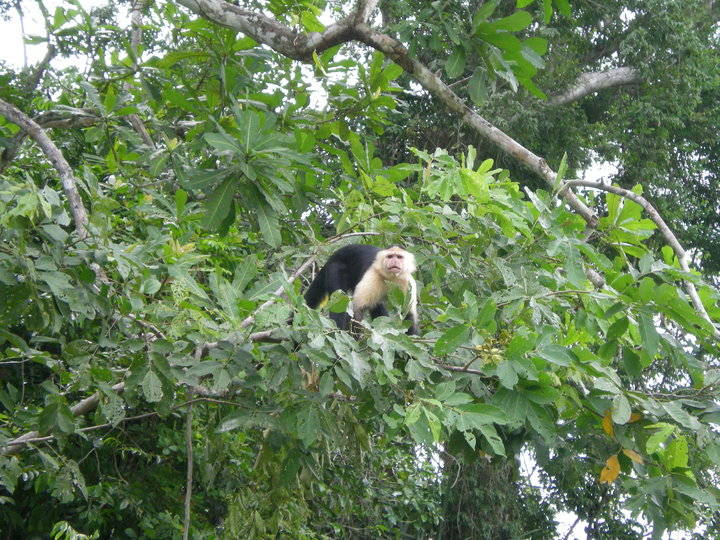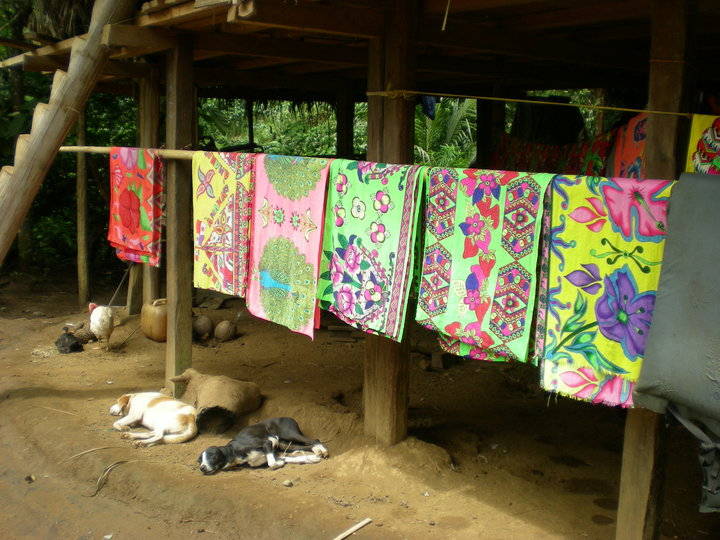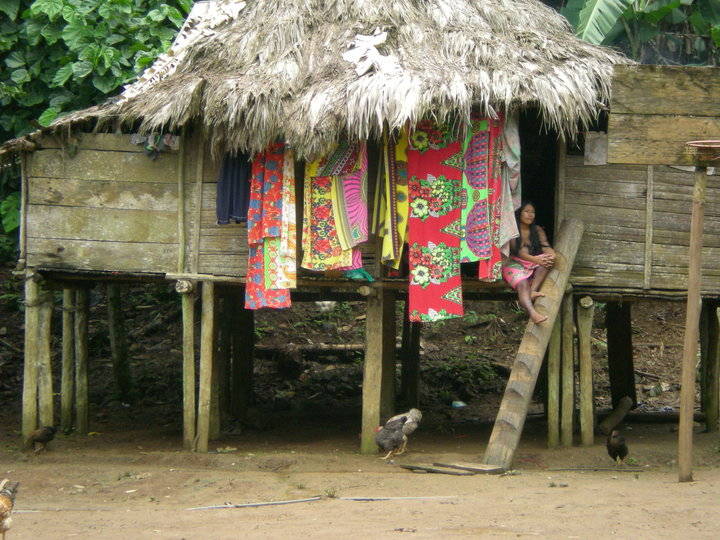 About 2 hours outside Panama City, Panama there is the exclusive resort area of Buenaventura. Formally the Bristol the resort I stayed at is now a JW Marriott Golf and Beach Resort.
The hotel is set within a beach community so condos and homes are apart of the property, you will notice this most on the weekends. During the weekdays there were a few hotel guests sprinkled around the pool and beach areas but once the weekend hit it was hard to find a lounge chair.
Whether it was a burger by the pool or the Sea Bass at Tamarindo the food was superb along with the many many cocktails I enjoyed. The one con to the hotel is the main building with the majority of the rooms is set back from the beach so its a bit of a walk to get to the pool & sand.
---
After a relaxing resort stay we headed back into the city for a few nights and from there went on some great excursions to see the local wildlife and culture.
Monkey Island
The tour starts at
Gamboa Rainforest Resort
where you are transferred to a boat that goes through Gatun Lake (part of the Panama Canal)- once we approached the island our guide starting making monkey calls. This went on for a few minutes with all of us laughing until about 10 Capuchin Monkeys came bounding from the tree tops. They were a joy to watch as they leapt from tree to tree and some getting curious enough to hop on the boat.
I didn't stay at Gamboa but did pay a small fee to use their pool area. After a hot day of excursions it was great to grab a mojito and take a dip.
Embera Village
I was transferred to the village by a dugout canoe and then welcomed with drums and a line of locals. After a village tour (that seemed to take forever as after every picture I took the children wanted to see it on the digital camera) and receiving local body paint (which is made from the Jagua fruit and applied by a stick of bamboo) it was time for lunch. I mention lunch because it was hands down the best fried chicken I have ever had. I try not to think that it might have been the one in the picture above but that with fried plantains it was one of the most memorable meals of the trip.
---
---
You can not go to Panama and not see the Canals….
There are a few ways to see and experience them: you can take part in a transit cruise that will take you through the locks and under the Bridge of Americas (connecting North and South America) or head to the Miraflores locks to watch the ships or see the exhibit with the history of the Canal.
---