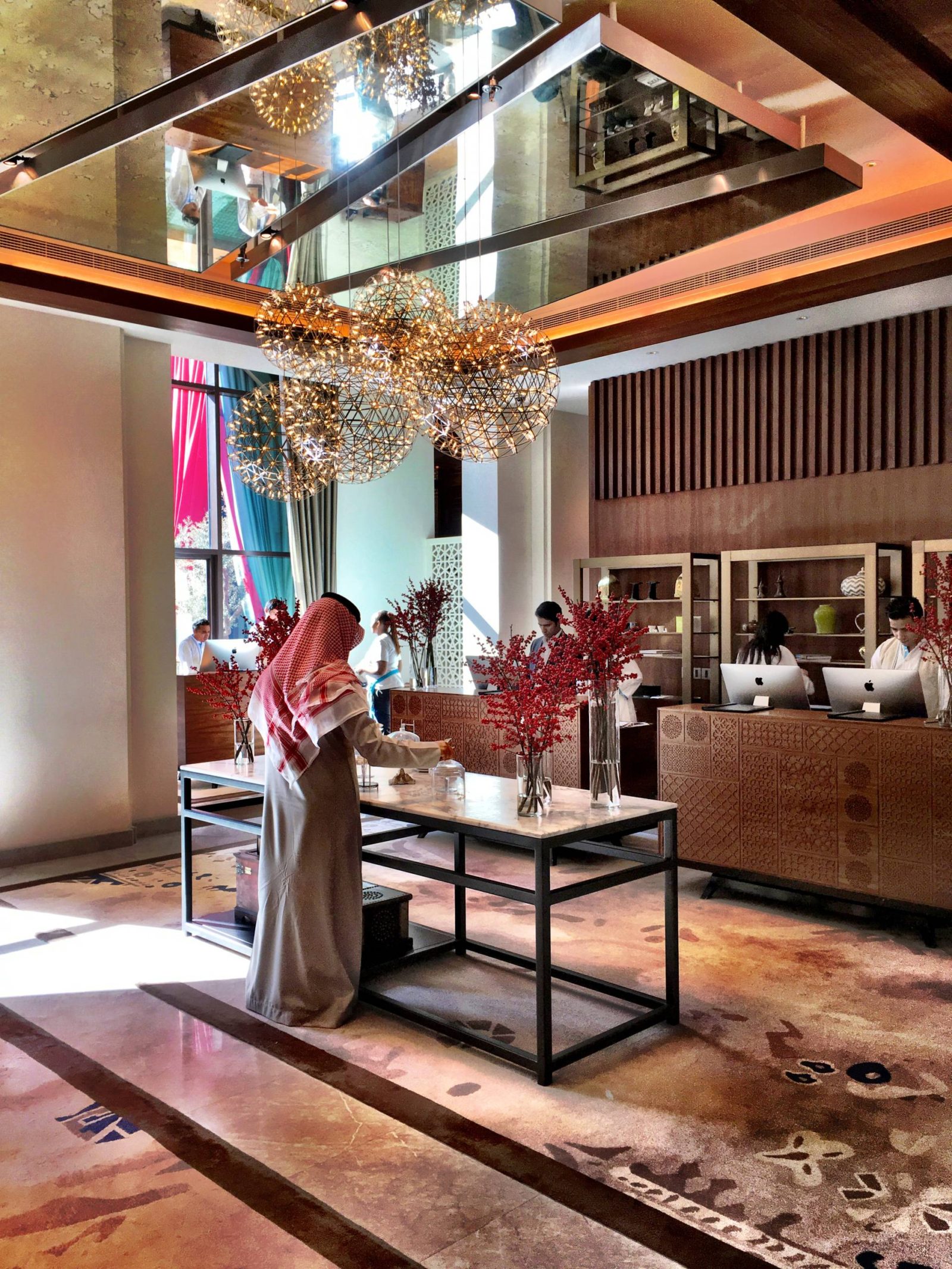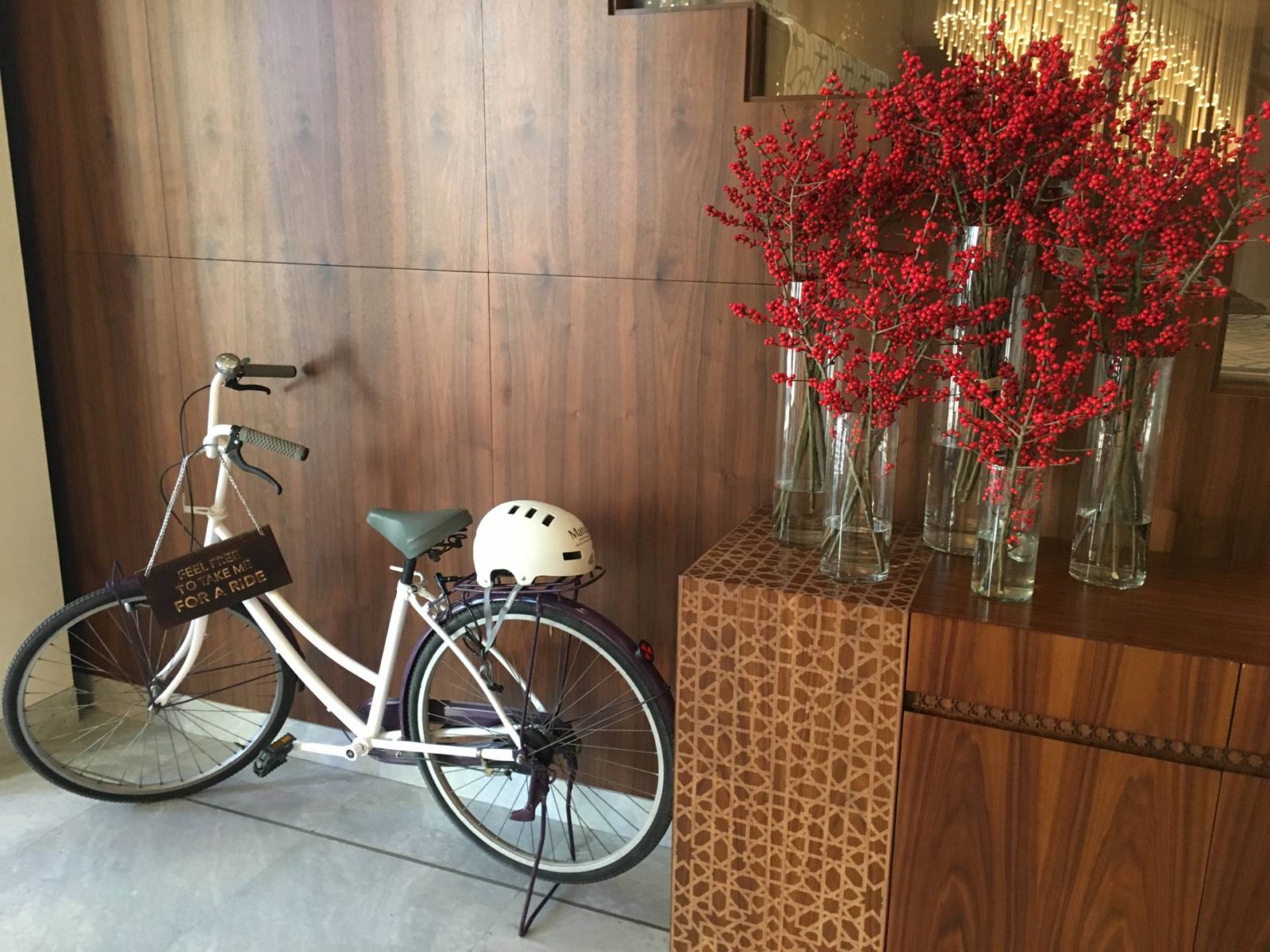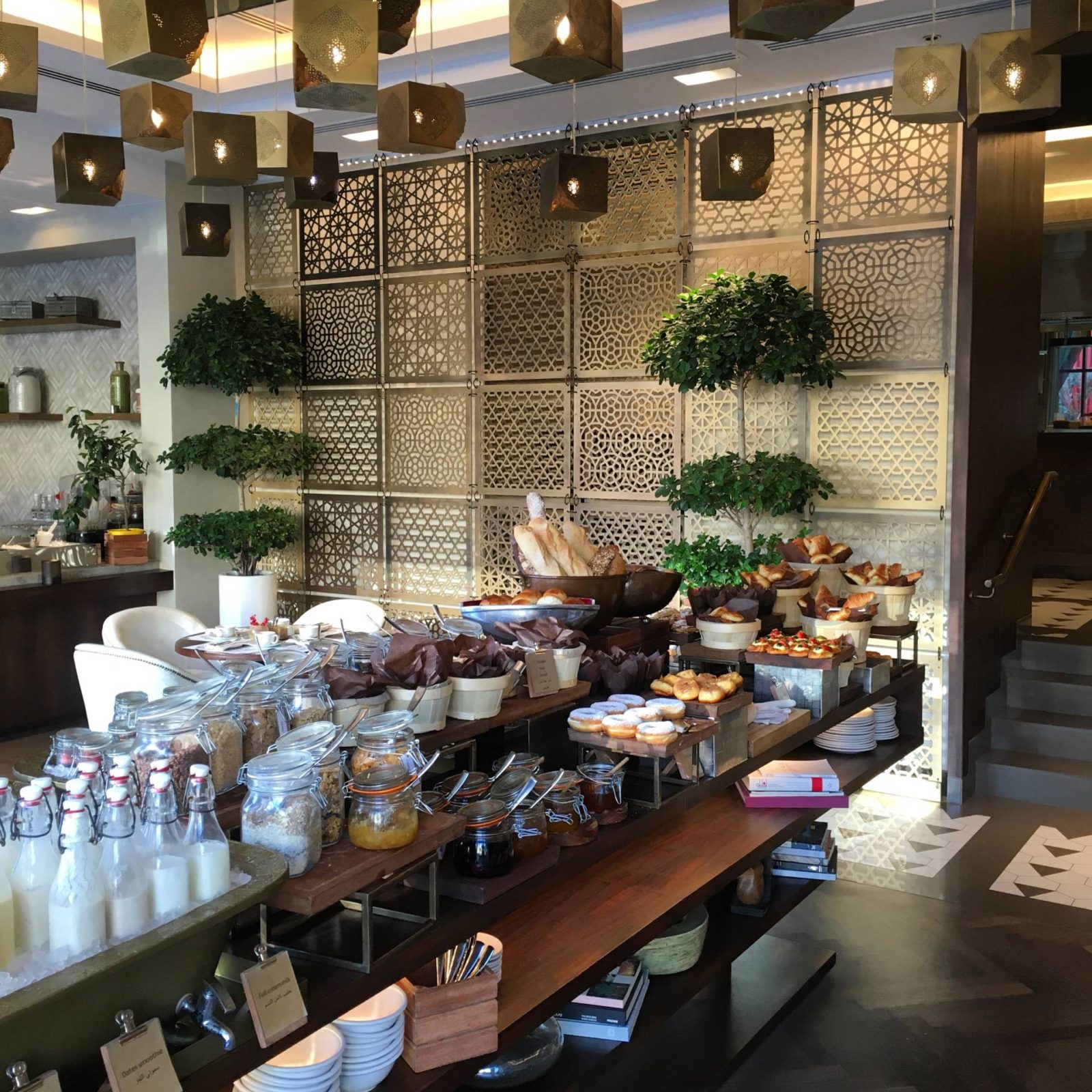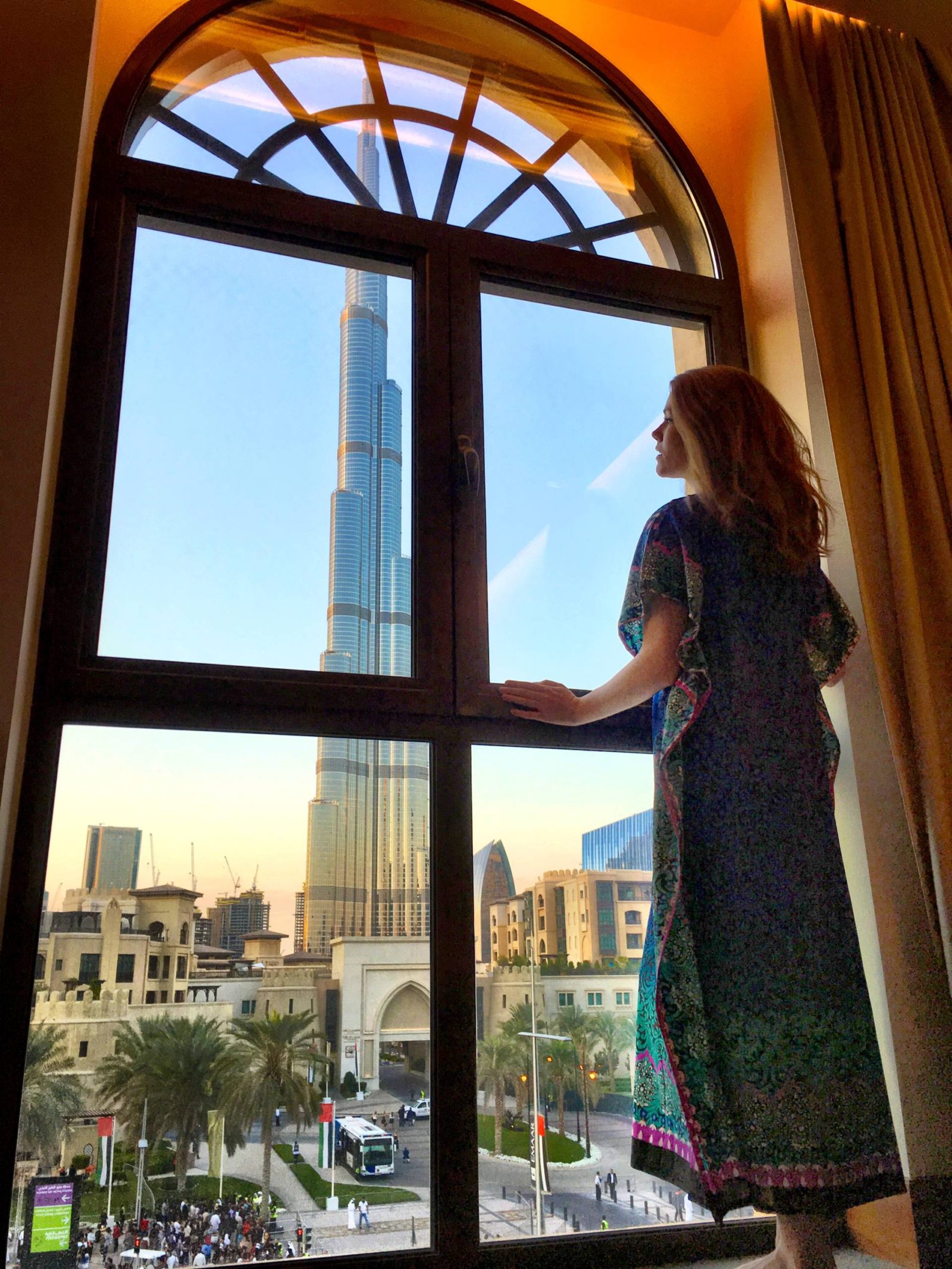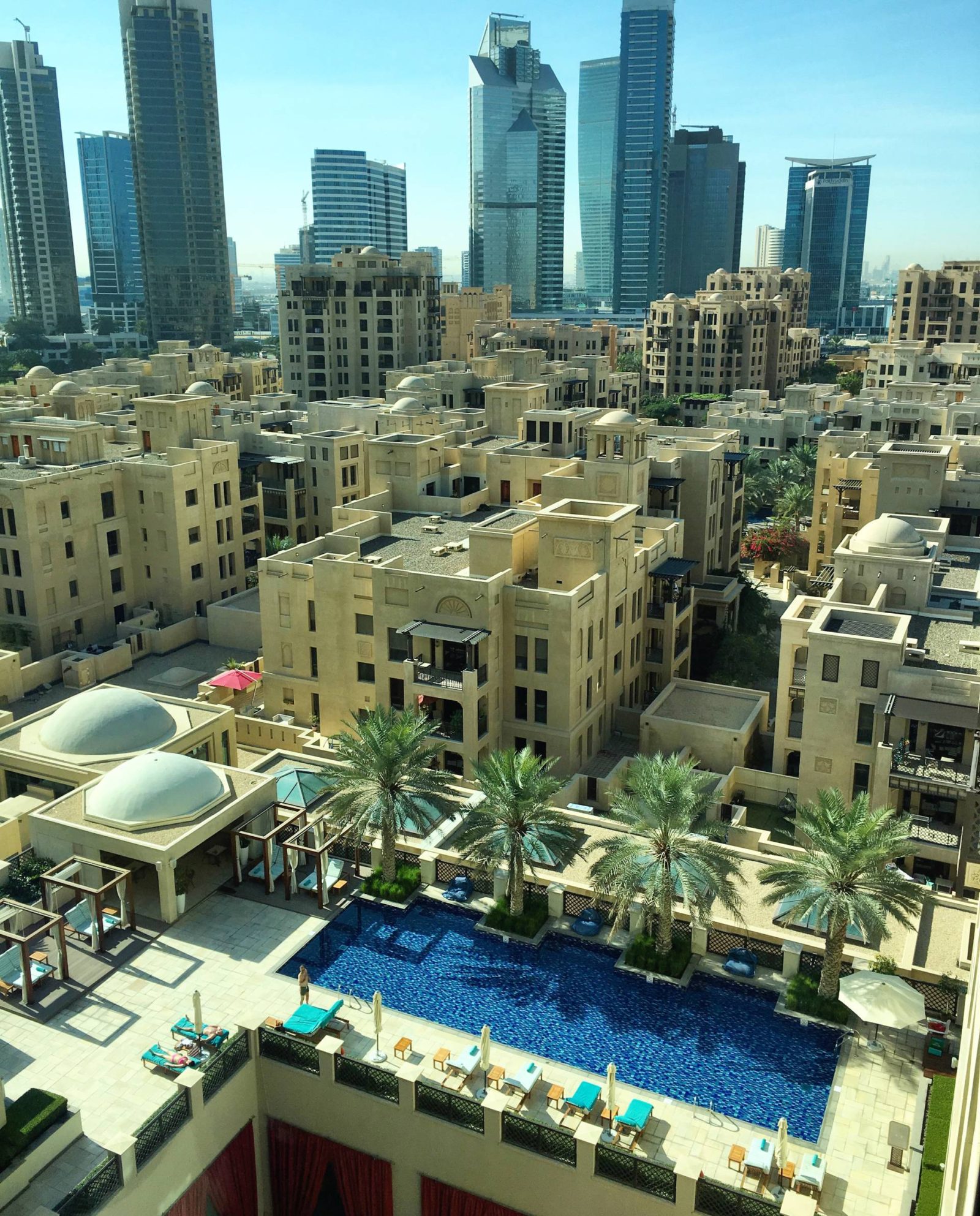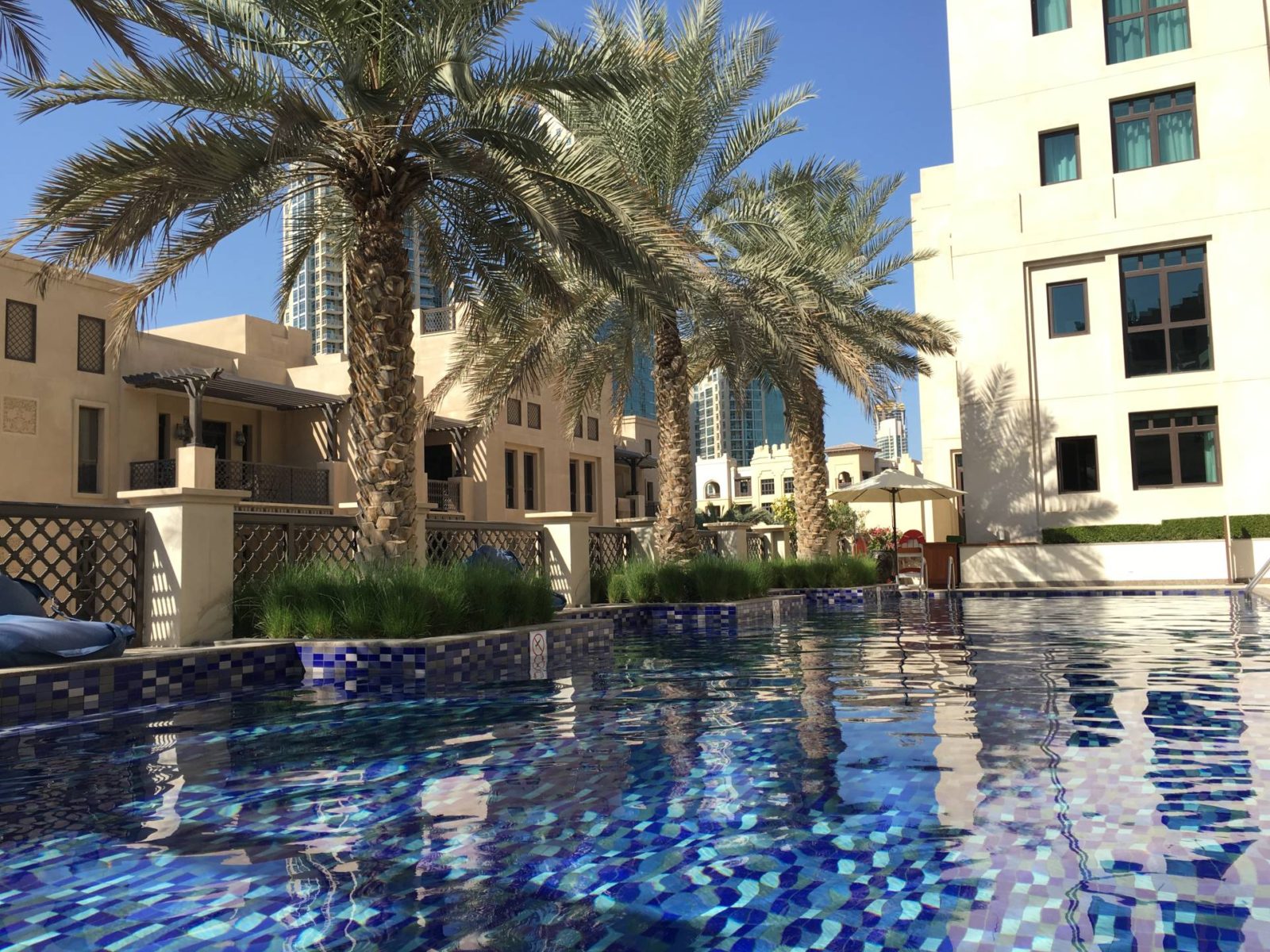 Traveling to Dubai over the New Years holiday can be hectic- hotels are packed & pricing is high but after wanting to change my hotel due to construction I stumbled upon the Manzil Downtown Dubai. With a Burj Khalifa view and walking distance to many shops & restaurants it was the perfect fit.
This boutique hotel has chic Arabic decor: home to 4 eateries, one that serves the most incredible buffet breakfast, a simple but serene pool, room service via the TV & a welcoming staff.
*The Manzil is apart of the Address Hotel group and I wanted to give a big shout out to all the staff because after the tragic fire of the Downtown property the Manzil became a meeting point for displaced guests. They were very organized and made sure every guest was attended to-so what could have been chaos was just a setback.
If you are staying in the downtown area of Dubai I highly recommend this property.
---