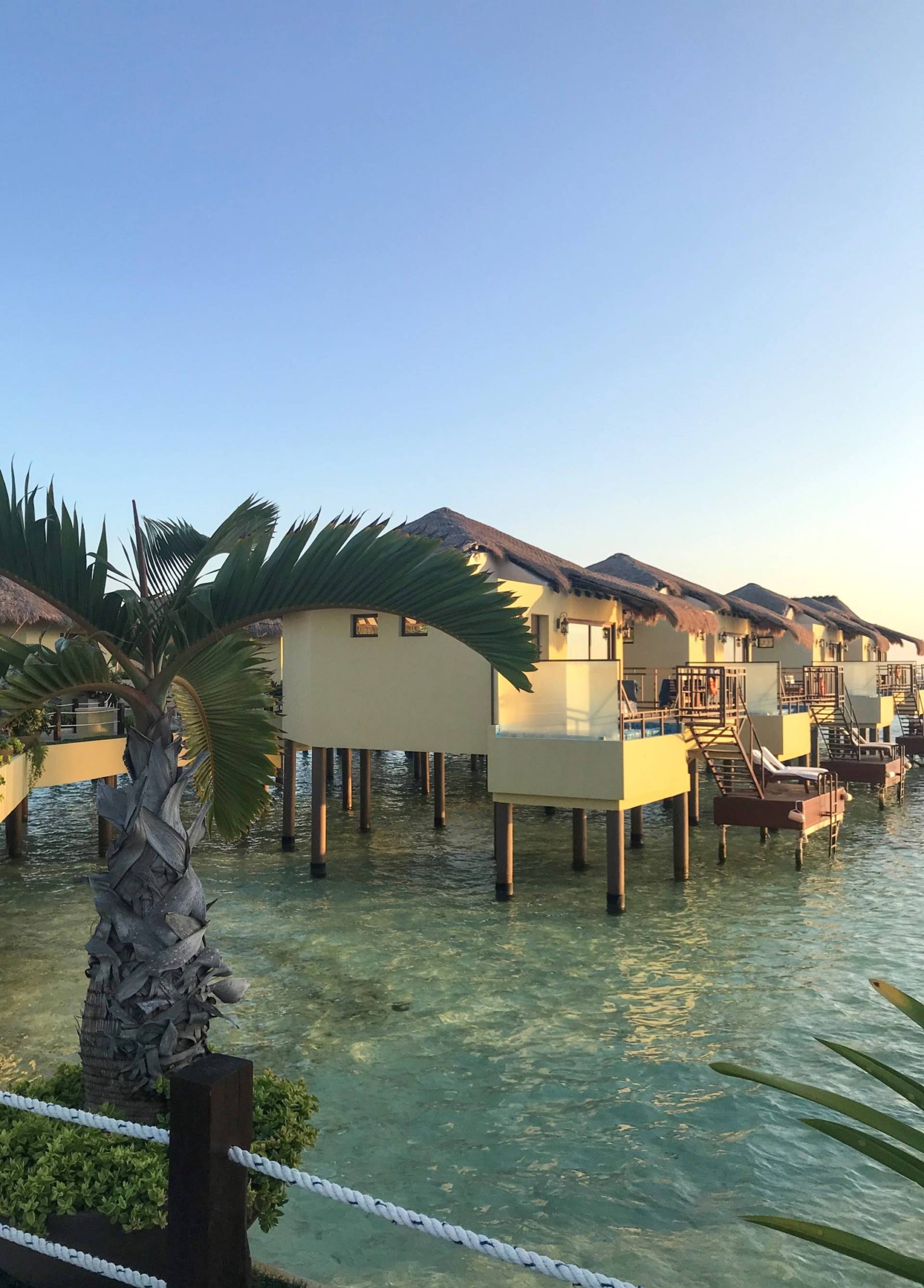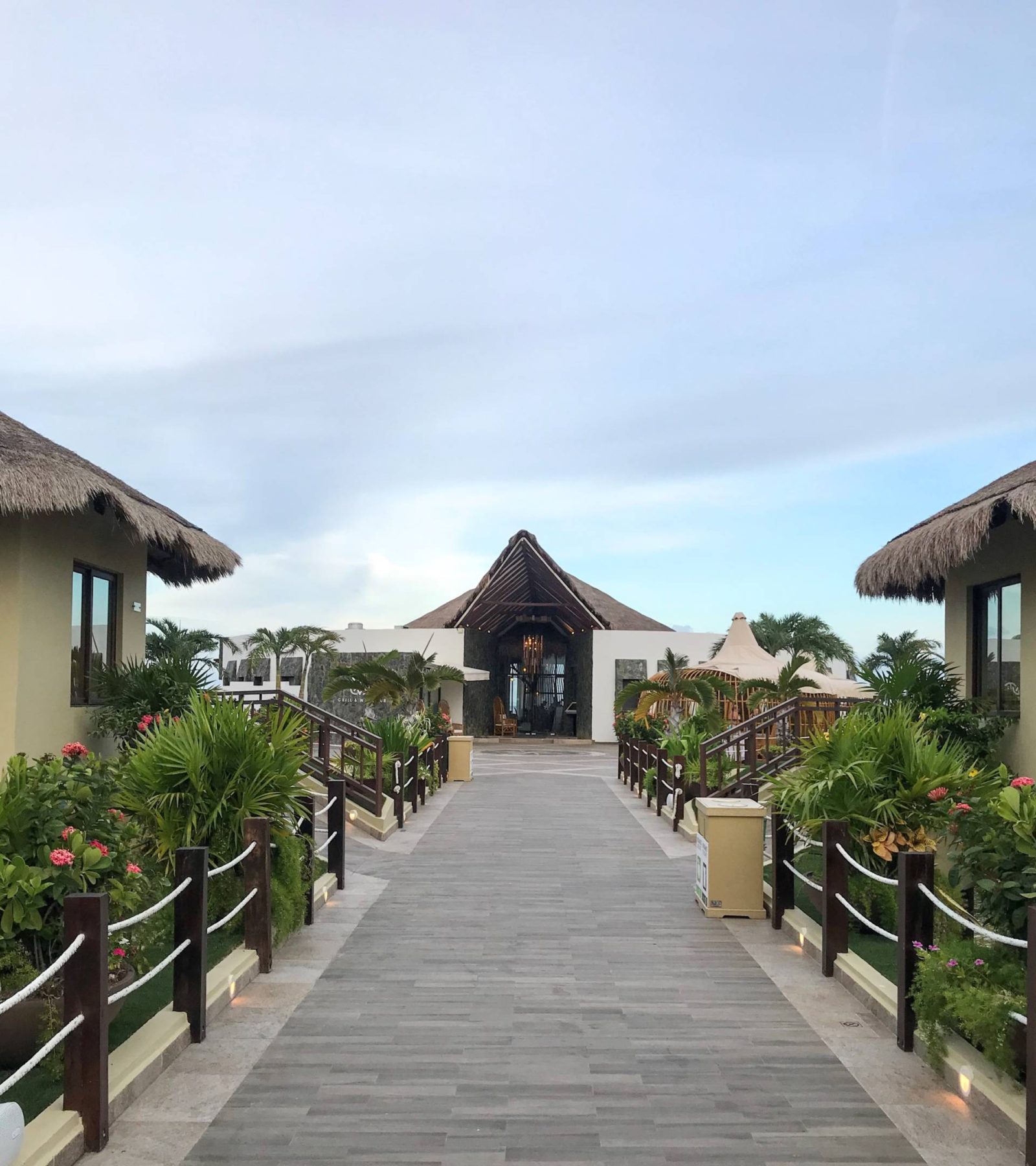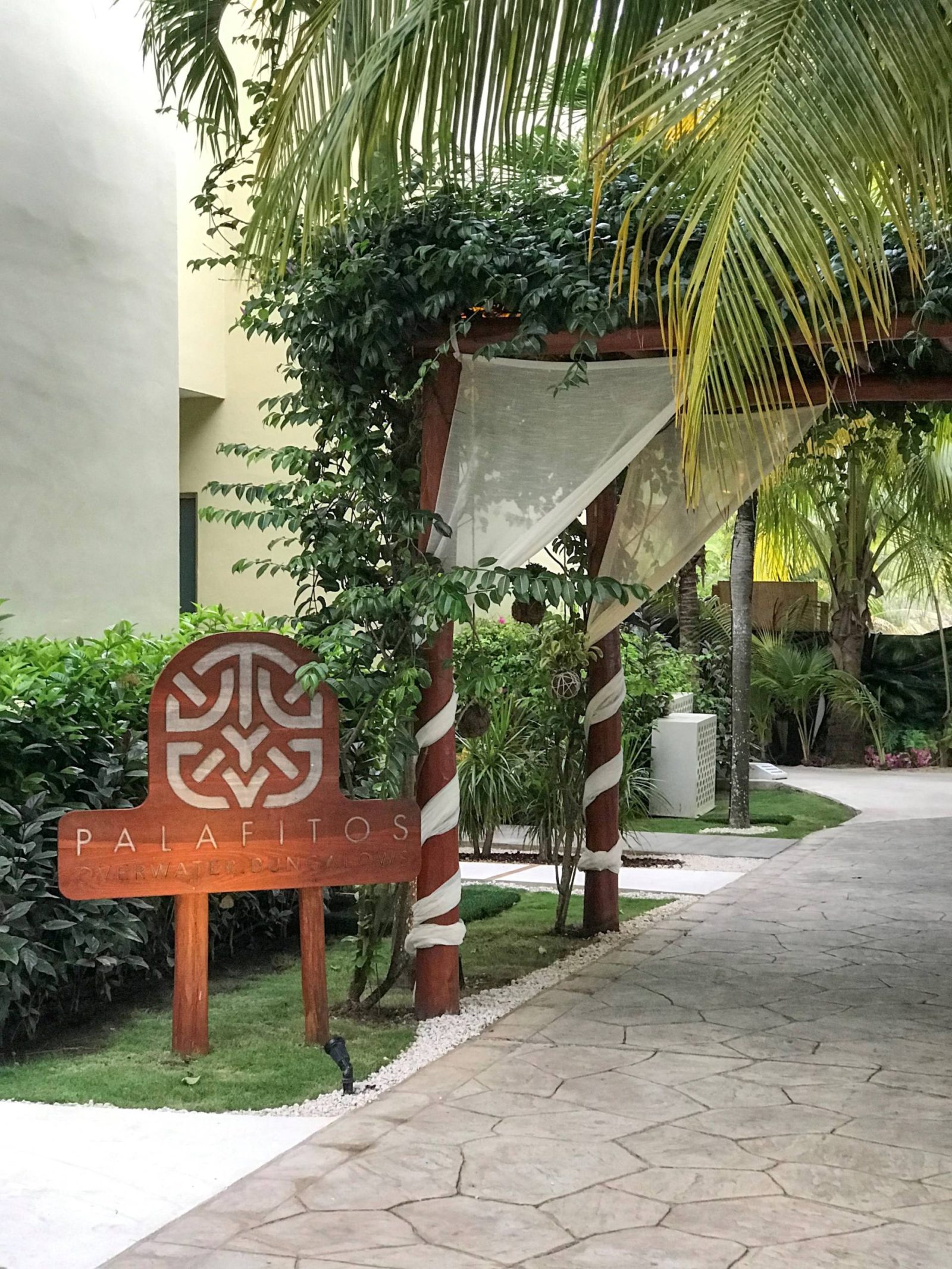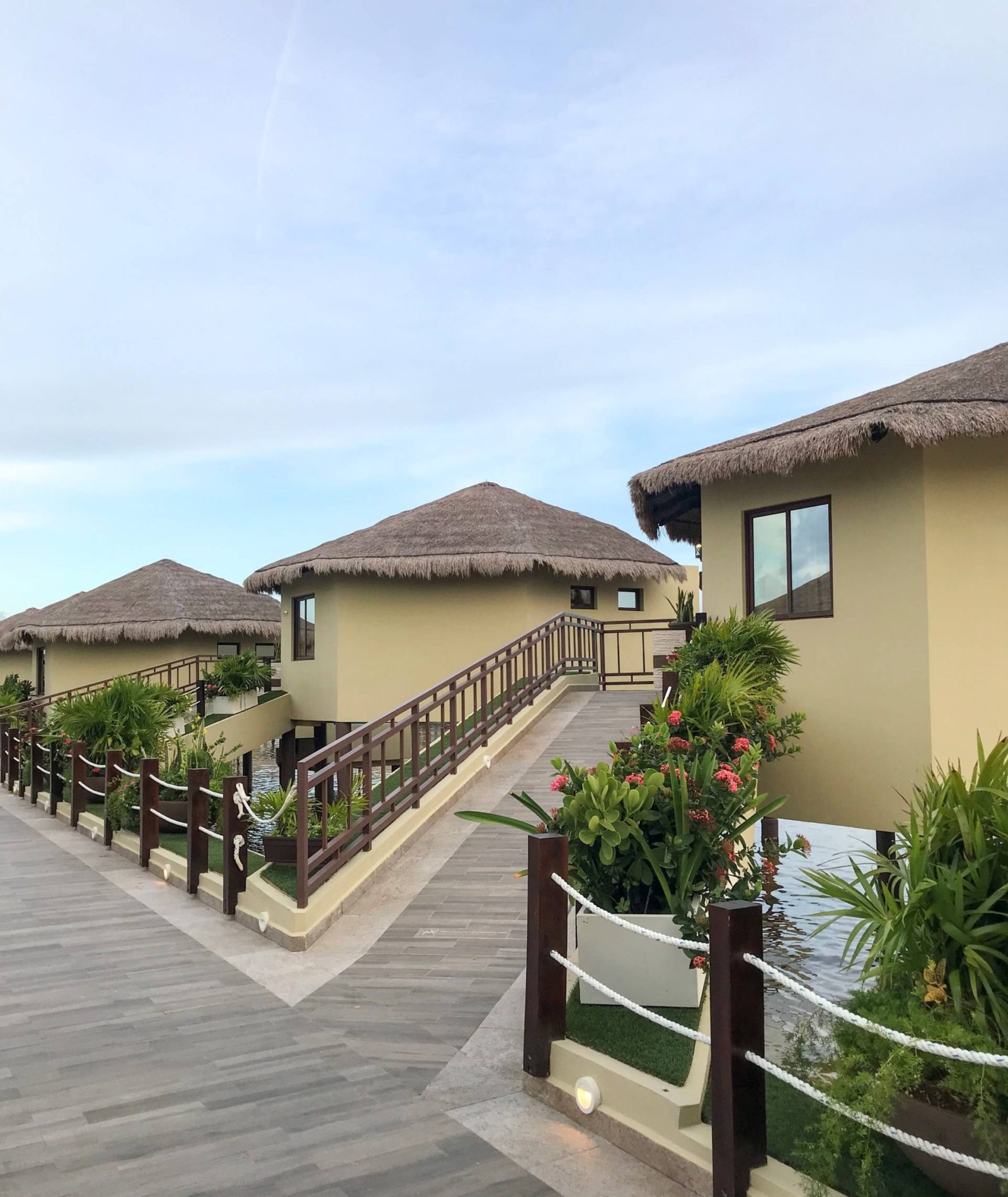 The first and only over water bungalows in Mexico are located in the Riviera Maya at El Dorado Maroma- Just 40 min from the Cancun airport but worlds away you can experience the best that the Karisma brand has to offer. *Although I am a huge fan of the El Dorado resorts- Maroma in particular- construction from the Palafitos still hinder the appearance and ultimate over water experience…
BUNGALOWS: configured as a T shape there are two categories to choose from- overwater & elite overwater. Main difference being the elite faces out towards the ocean with unobstructed views. All rooms come with full butler service, direct access to the ocean, private infinity pool and glass bottom floors.
DINING: along with access to all of El Dorado Maroma's a la carte restaurants guests can enjoy the Overwater Grill & Wine bar- complete with two class bottom floor dining rooms & stunning deck.
SPA: exclusive to Palafito guests the overwater Naay Spa. It is the perfect place to be pampered & any treatment you can imagine is offered.
WEDDINGS: the Palafitos are the perfect place for a honeymoon but also a backdrop to your wedding. Beach or skydeck options available and with Karismas Cash for your Bash promo the bride & groom can save up to $15k! Contact me to find out more.