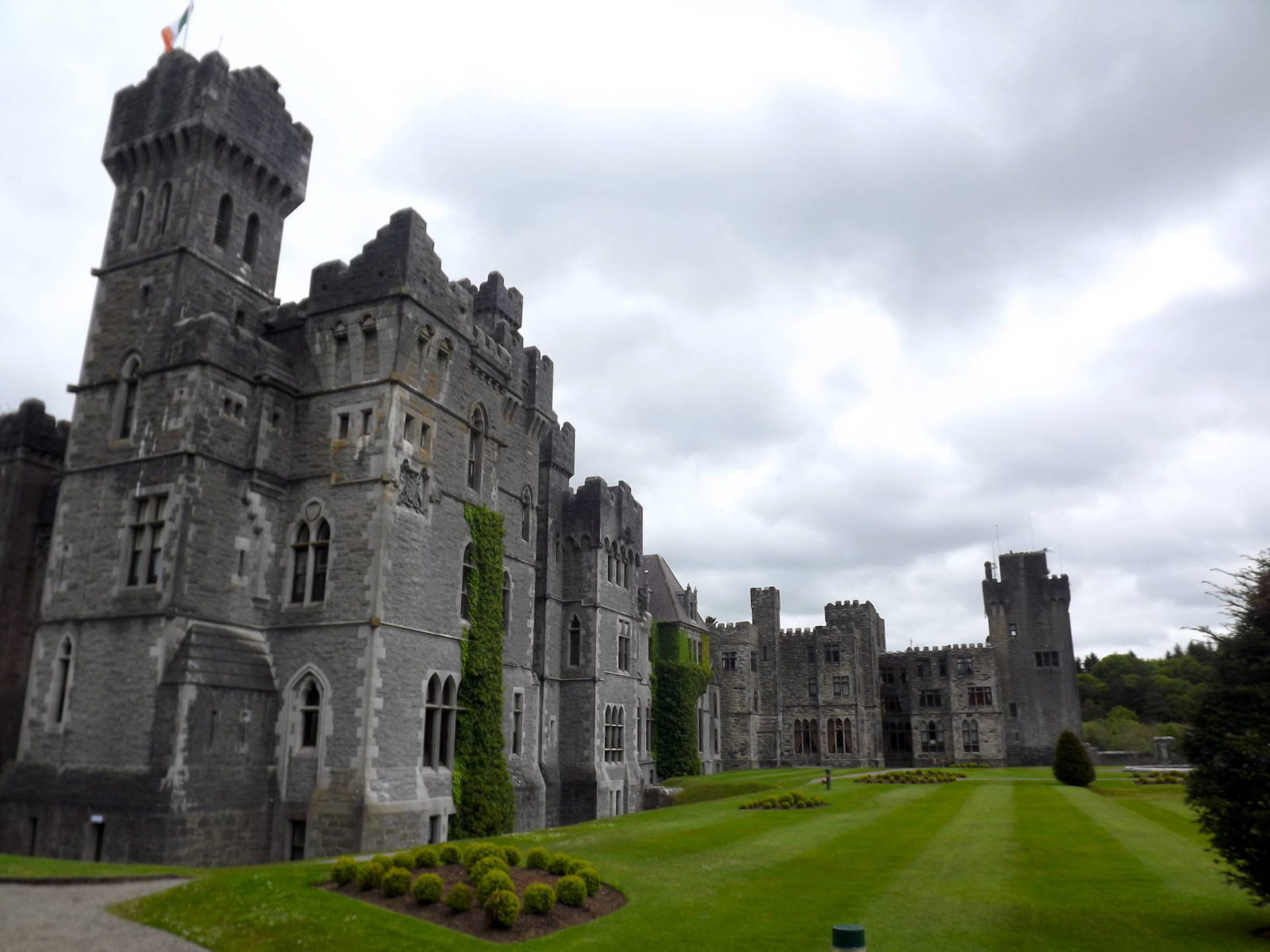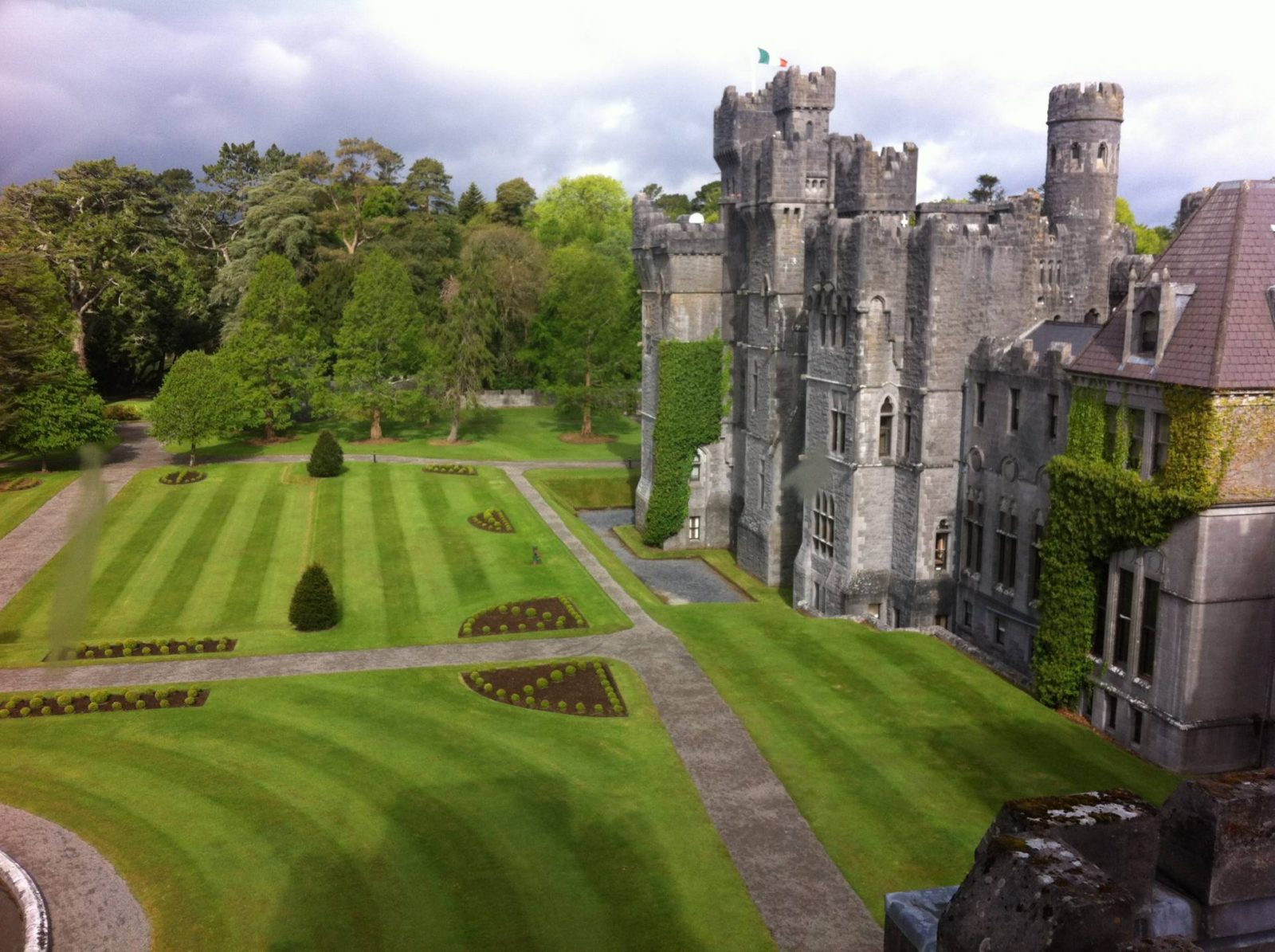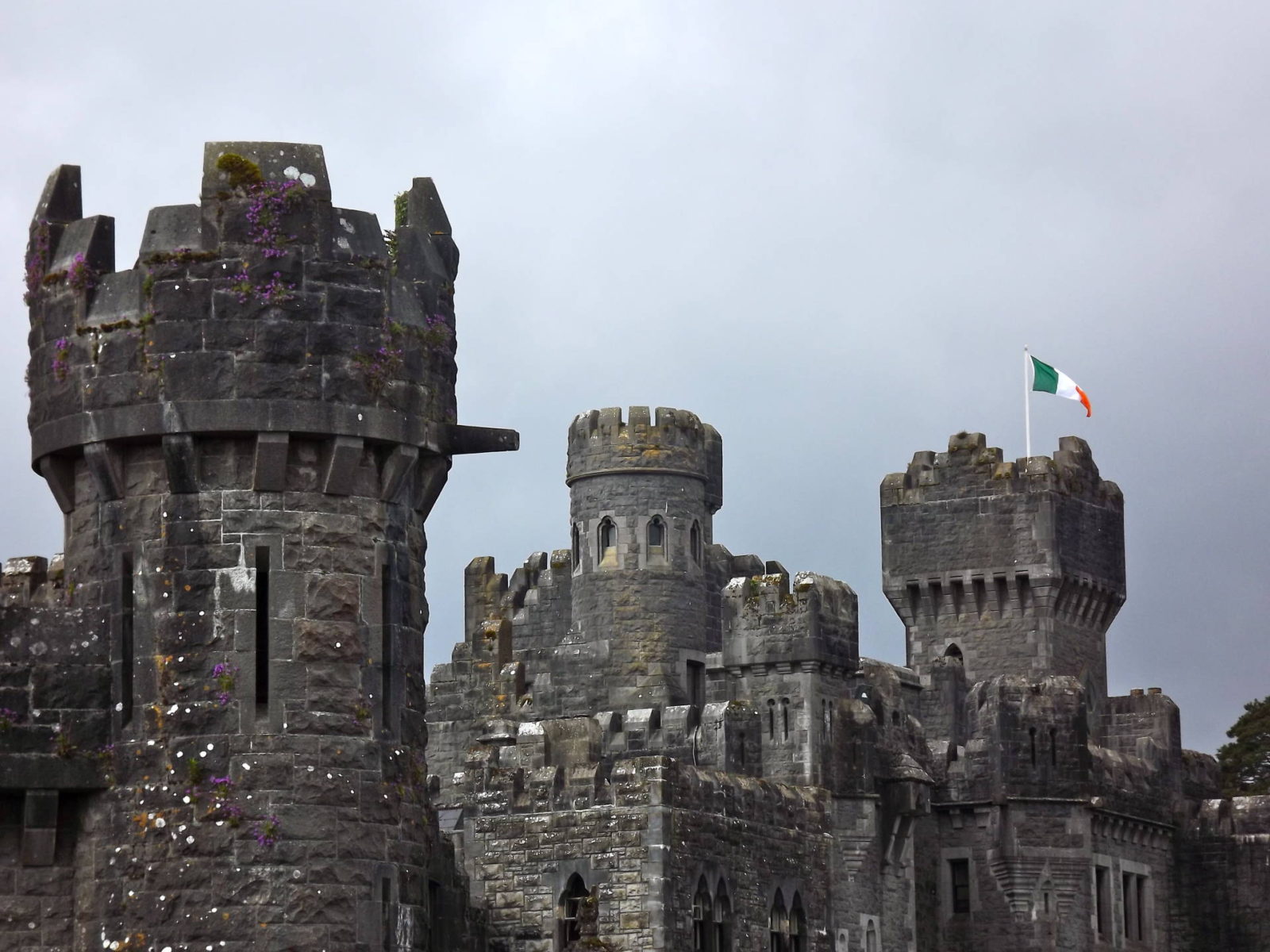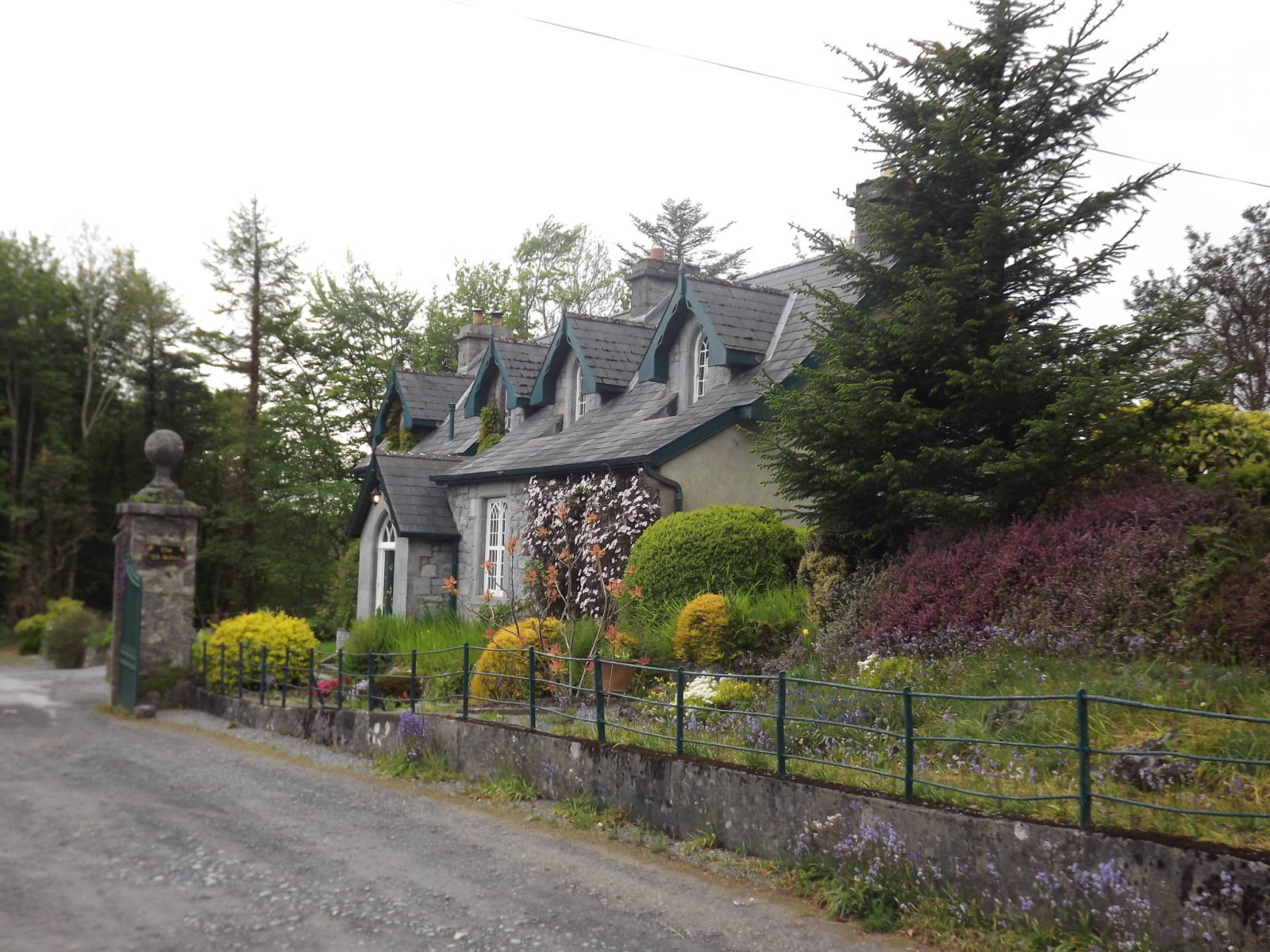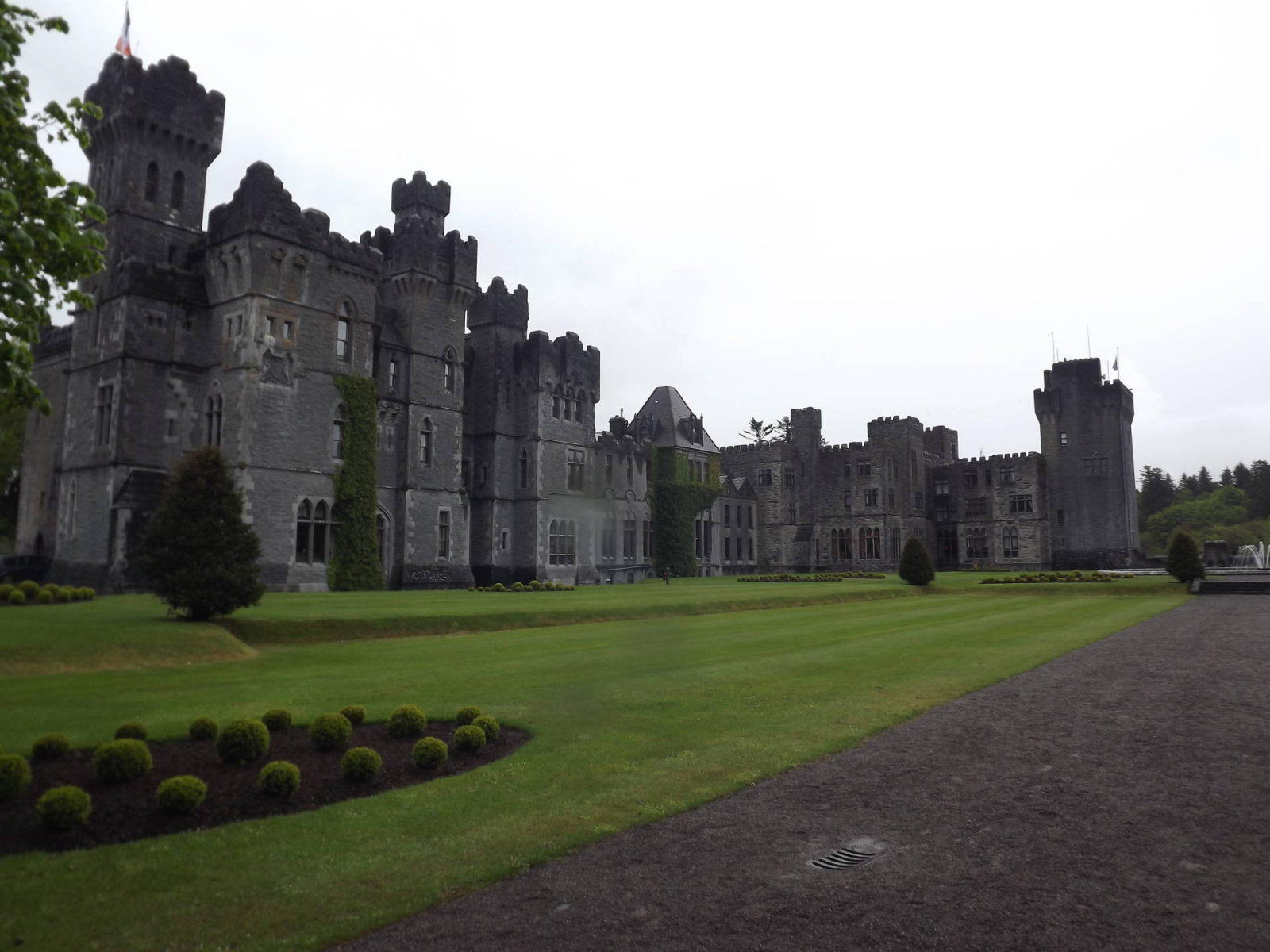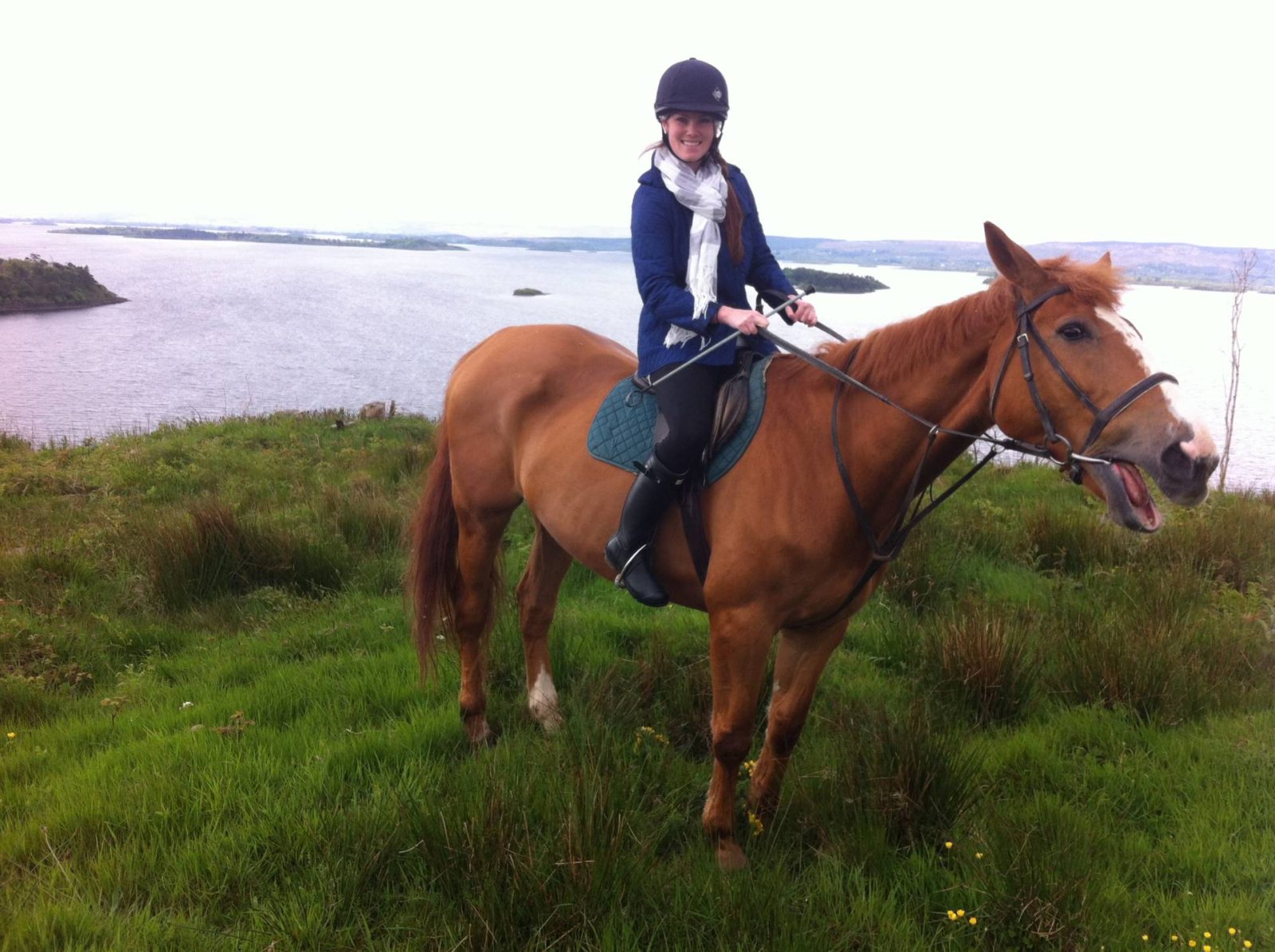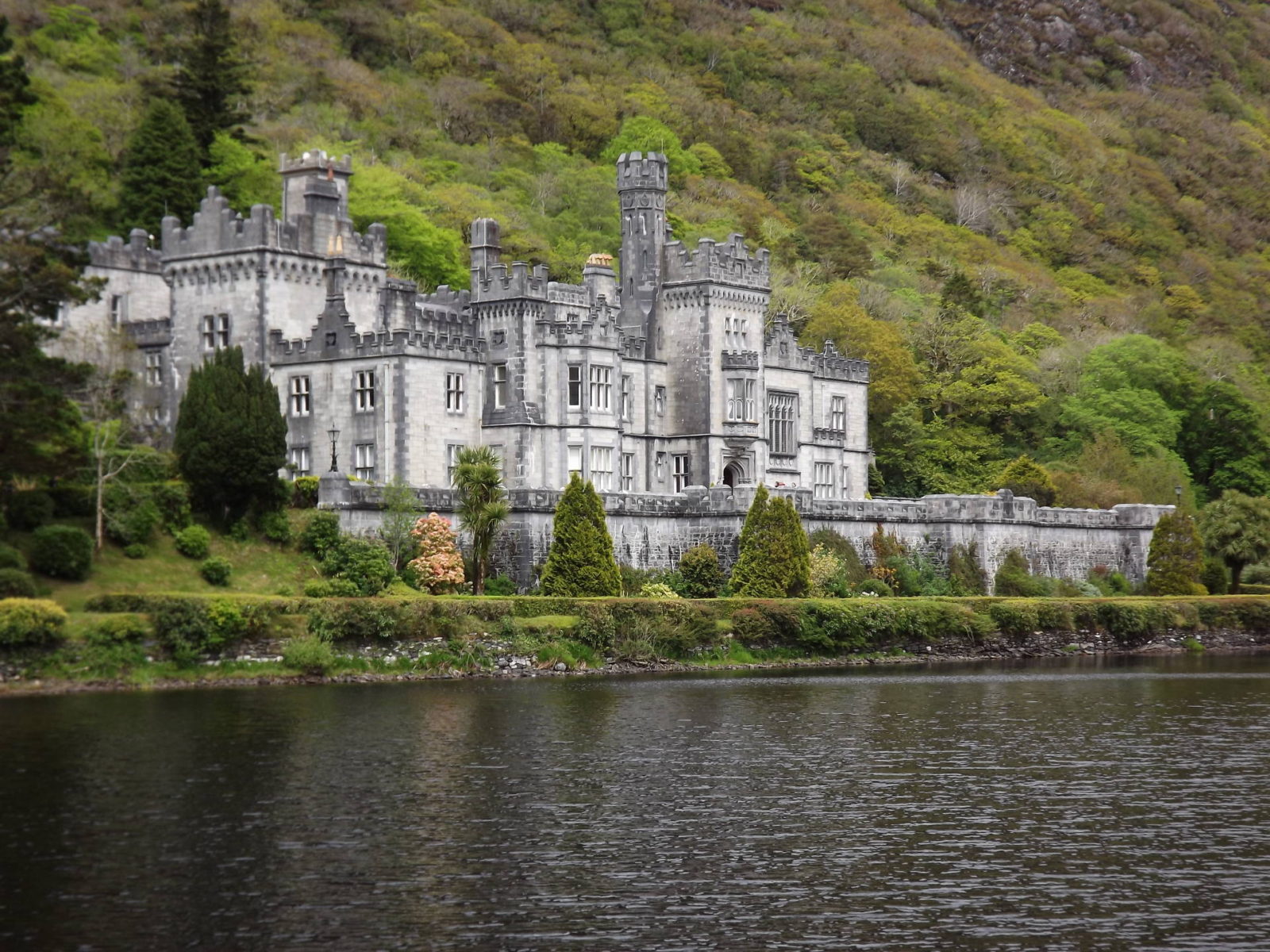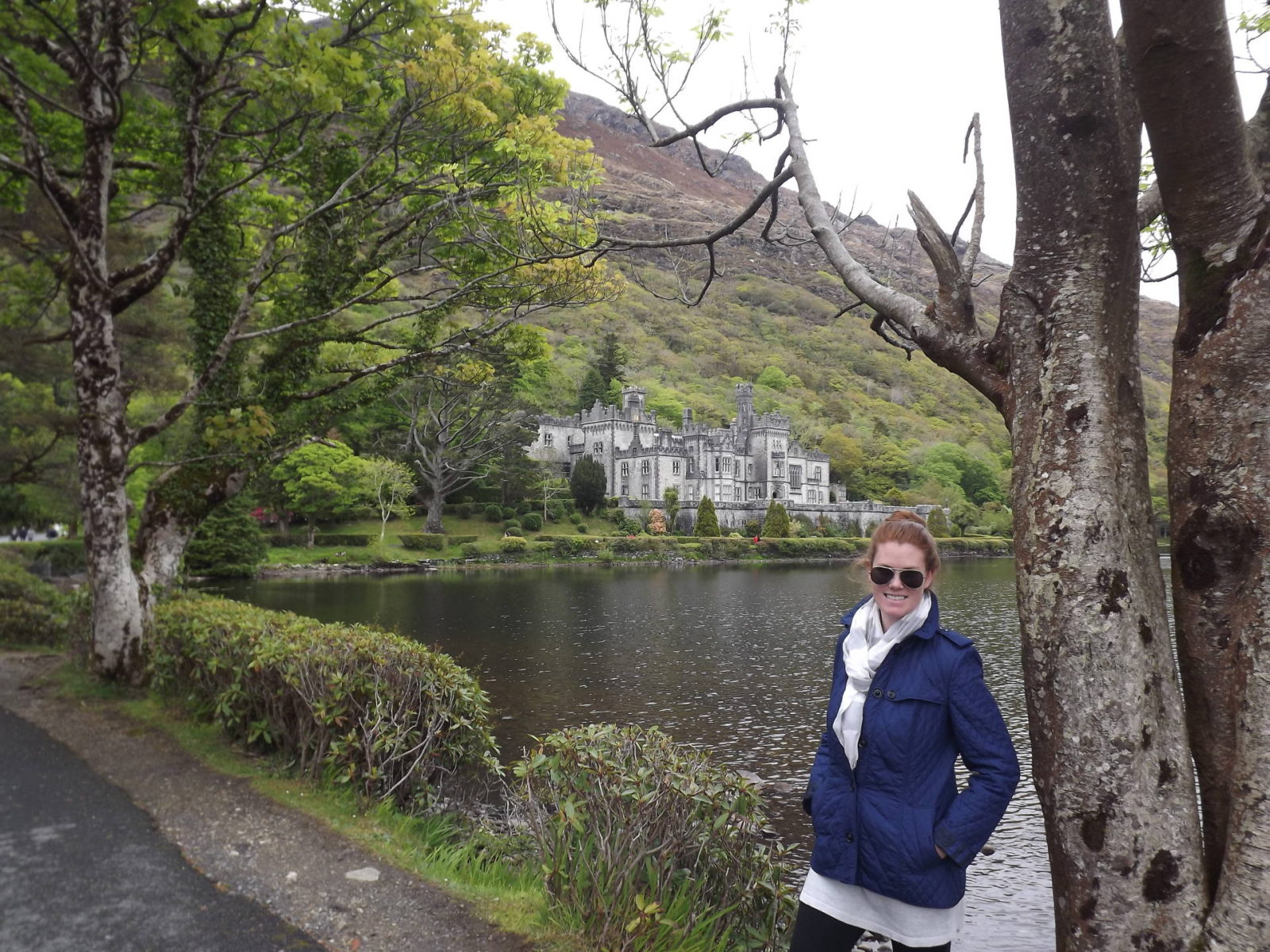 When I planned my trip to Ireland the one thing I would not skimp on would be the accommodations. I was very fortunate to stay at not just one but two castles (see Dromoland) and I have to say Ashford might have been my favorite.
The castle is located north of Galway on Lough Corrib and was once owned by the Guinness Family. It was turned into a luxury hotel and in 1951 The Quiet Man was filmed around the property which stared John Wayne, this little factoid is important when I tell you that I was fortunate enough to stay in Suite 500 the very room he resided in while filming. Another fun feature of this Suite is that there is no 5th floor as the room is located at the top of the main tower offering a 260 degree view. Fancy.
You can stroll around the grounds and drink high tea or you can partake in some of the many activities they have to offer. One that I was extremely interested in was a private horseback ride that takes you on a scenic lake trek and also around the castle grounds. You can do a 1 or 2 hr ride and will run about €45.00-85.00 per person. Reservations Recommended
Gentleman bring a dinner jacket & tie because dining at the George V their main restaurant is a must.
About an hour from Ashford and an easy half day tour is Kylemore Abbey. Although I did not go inside the grounds are great to explore and make sure you carve out time for the gift shop! As silly as that sounds they had some great stuff so you can thank me later.