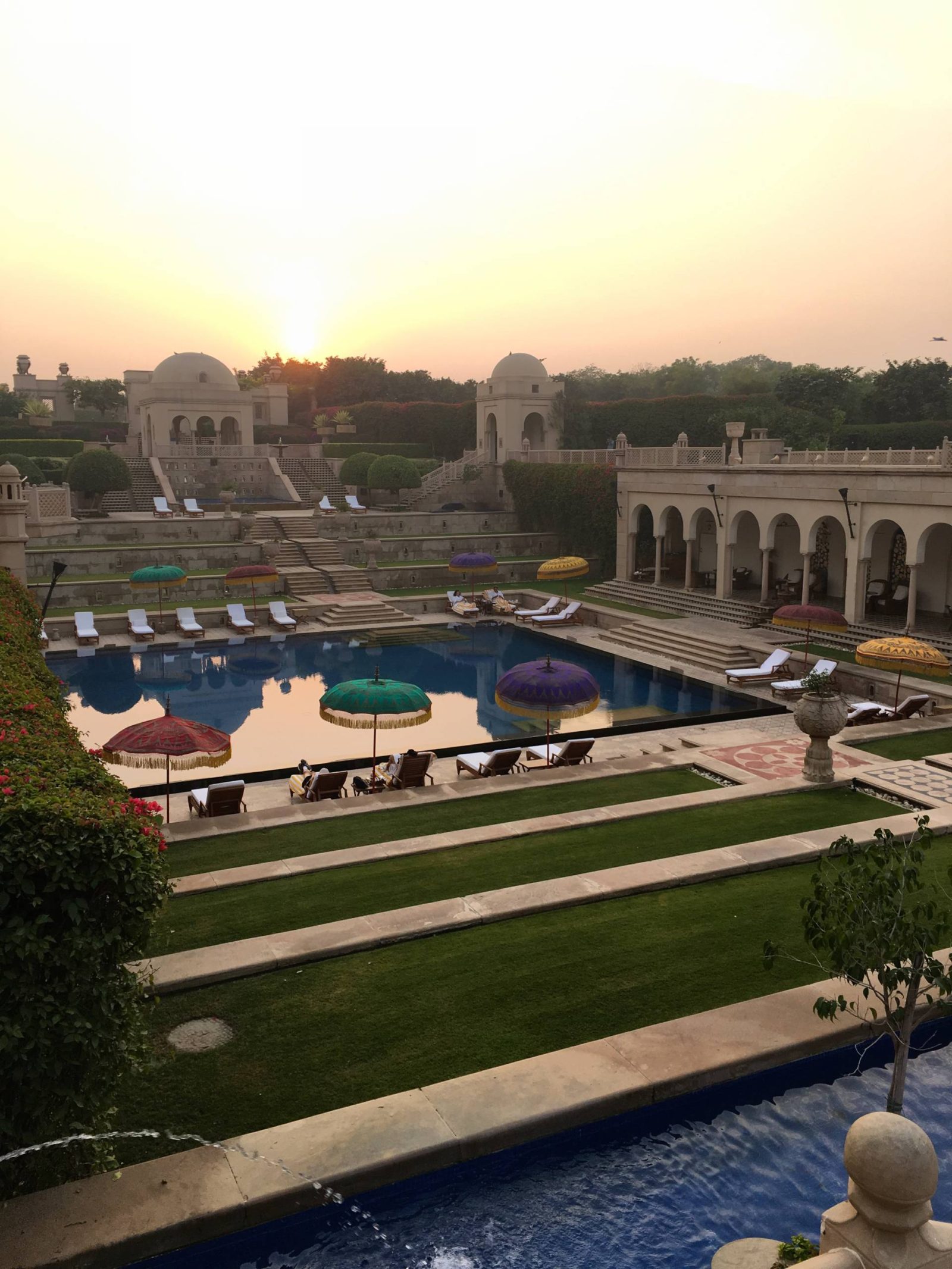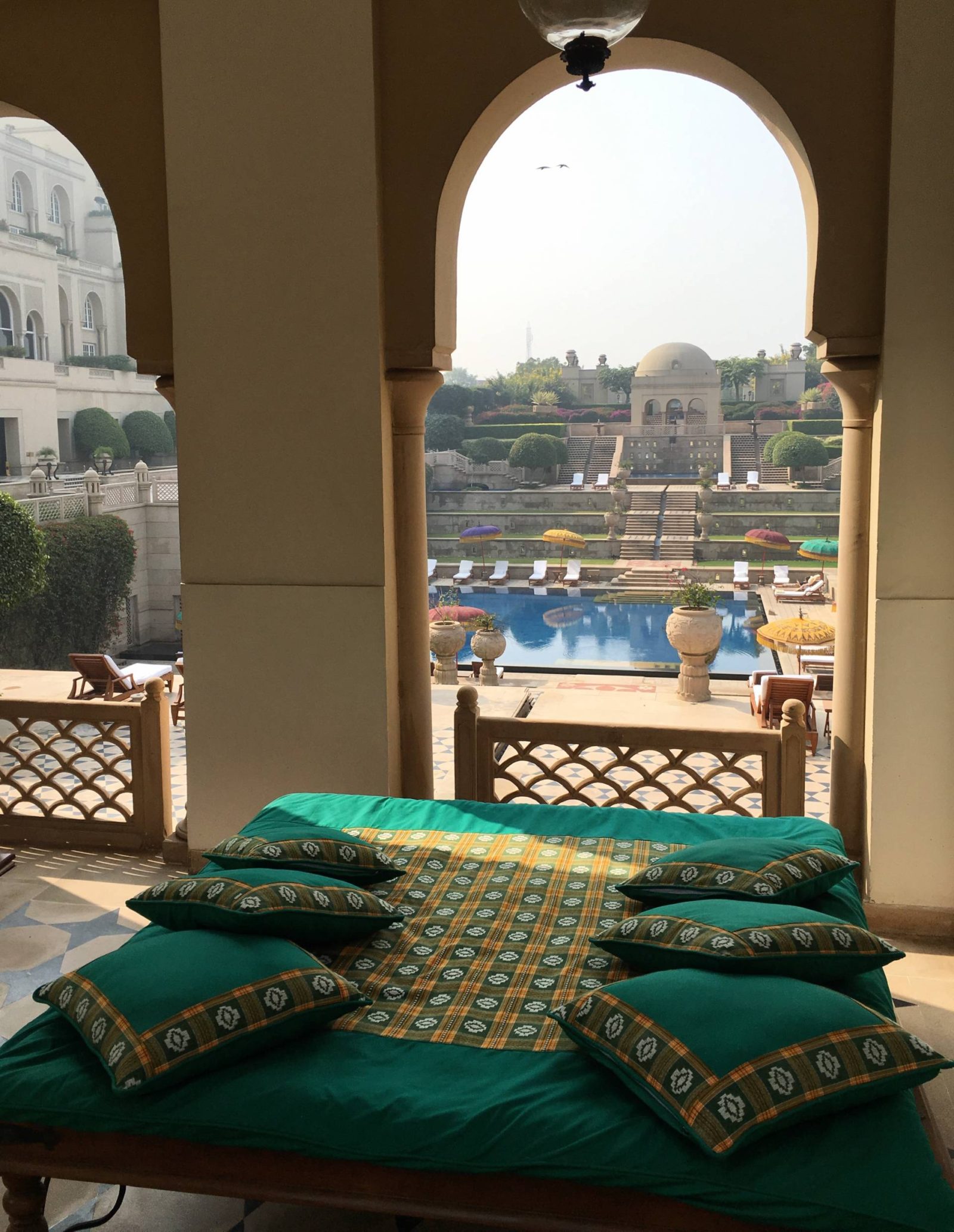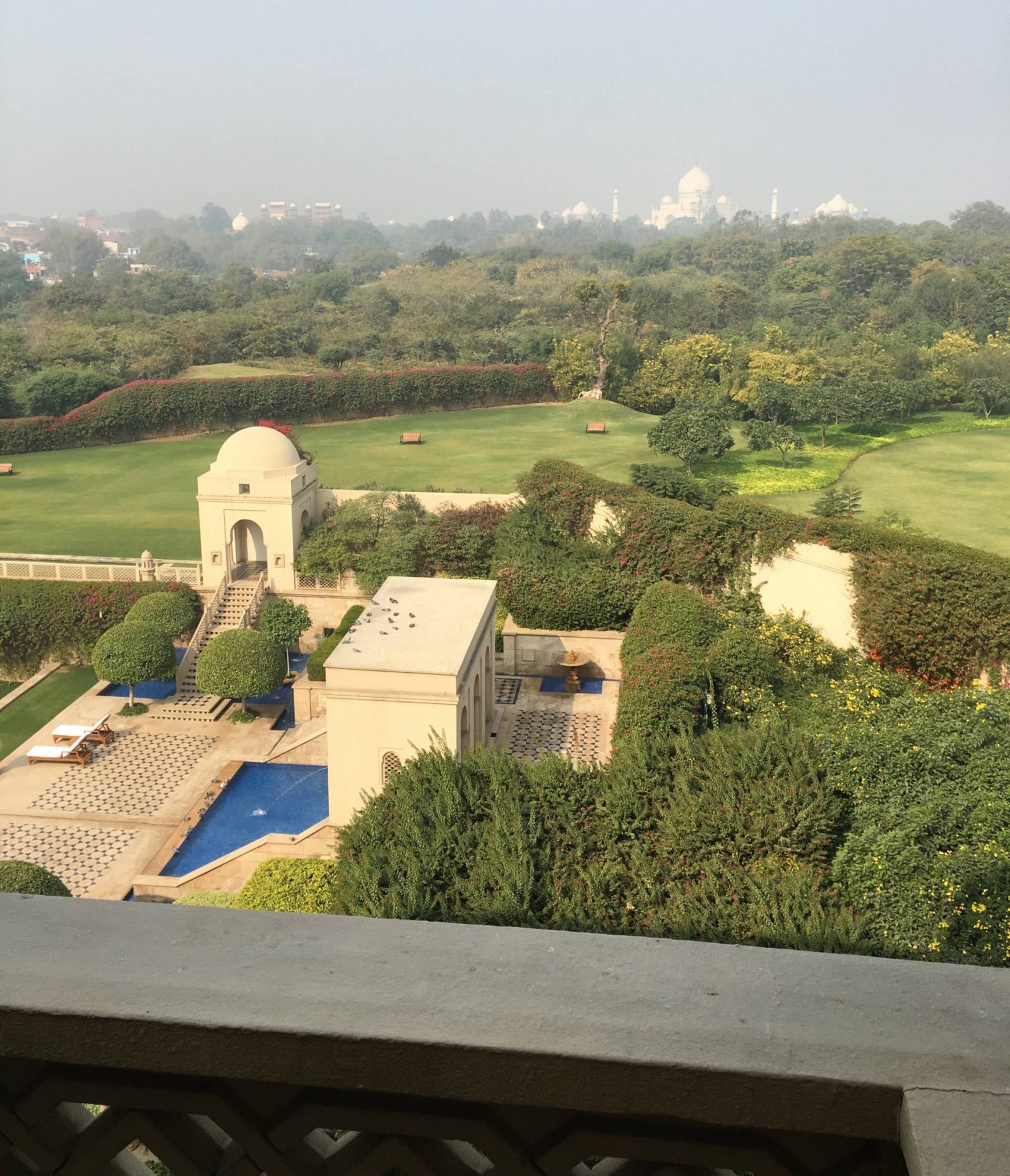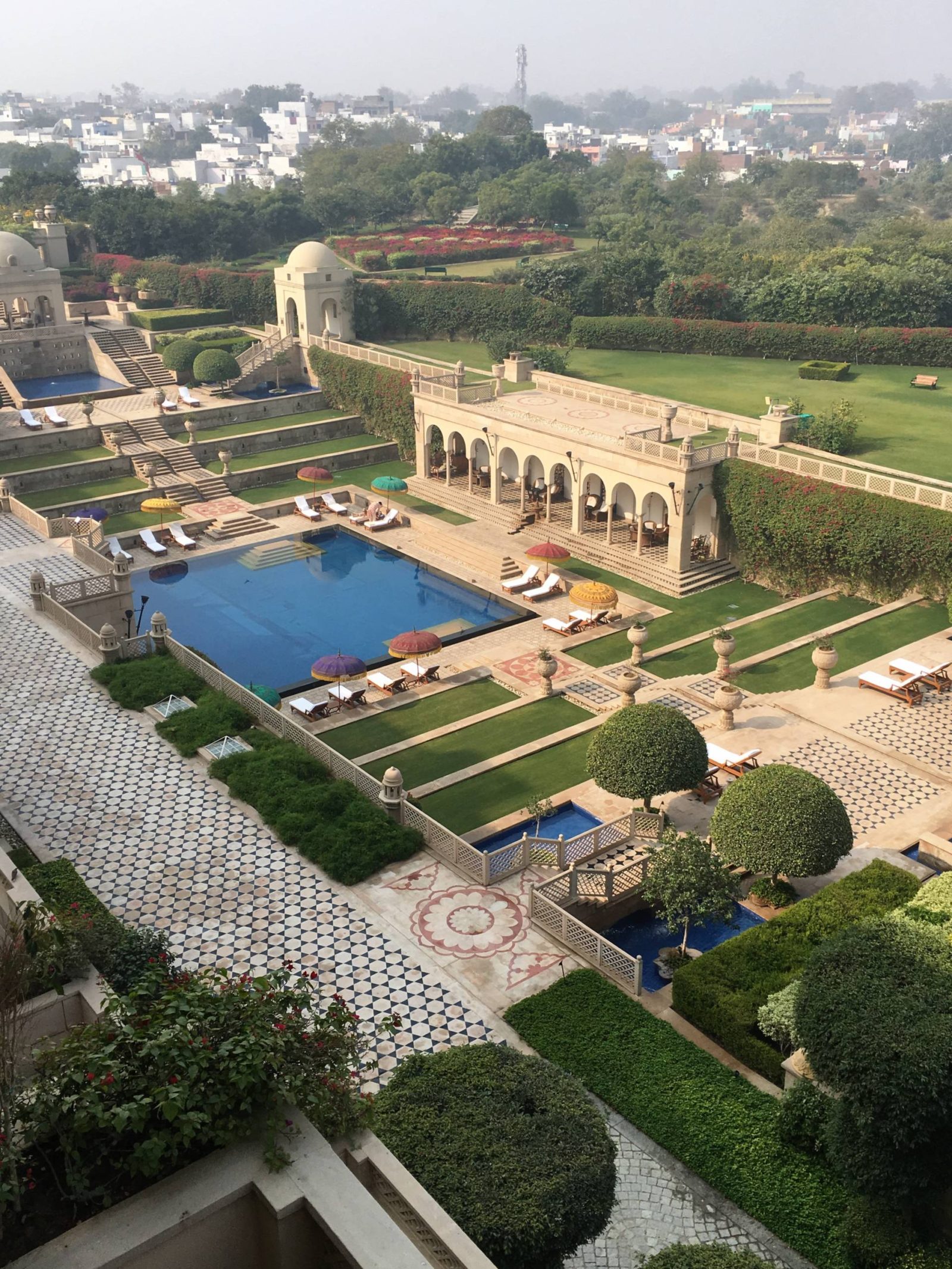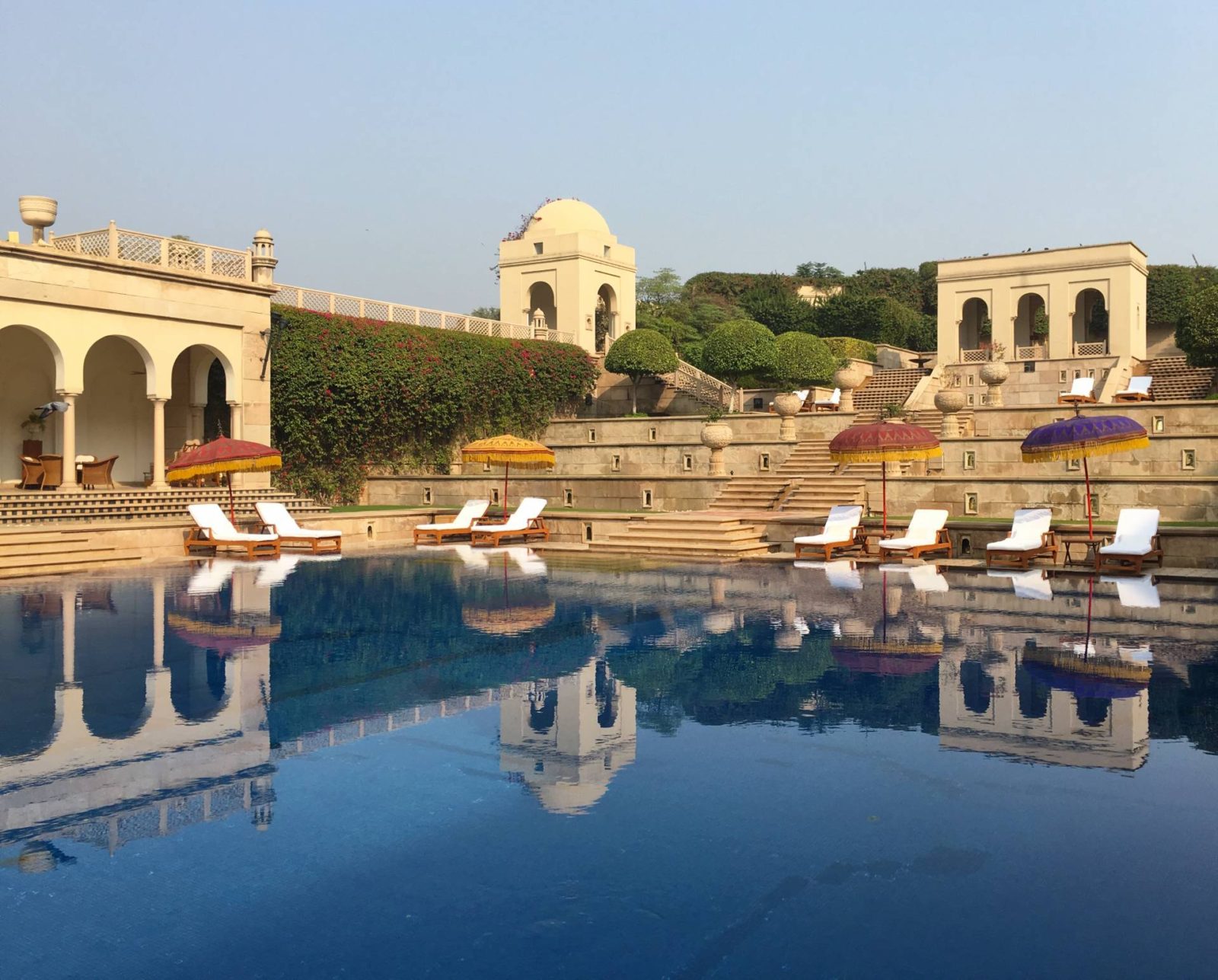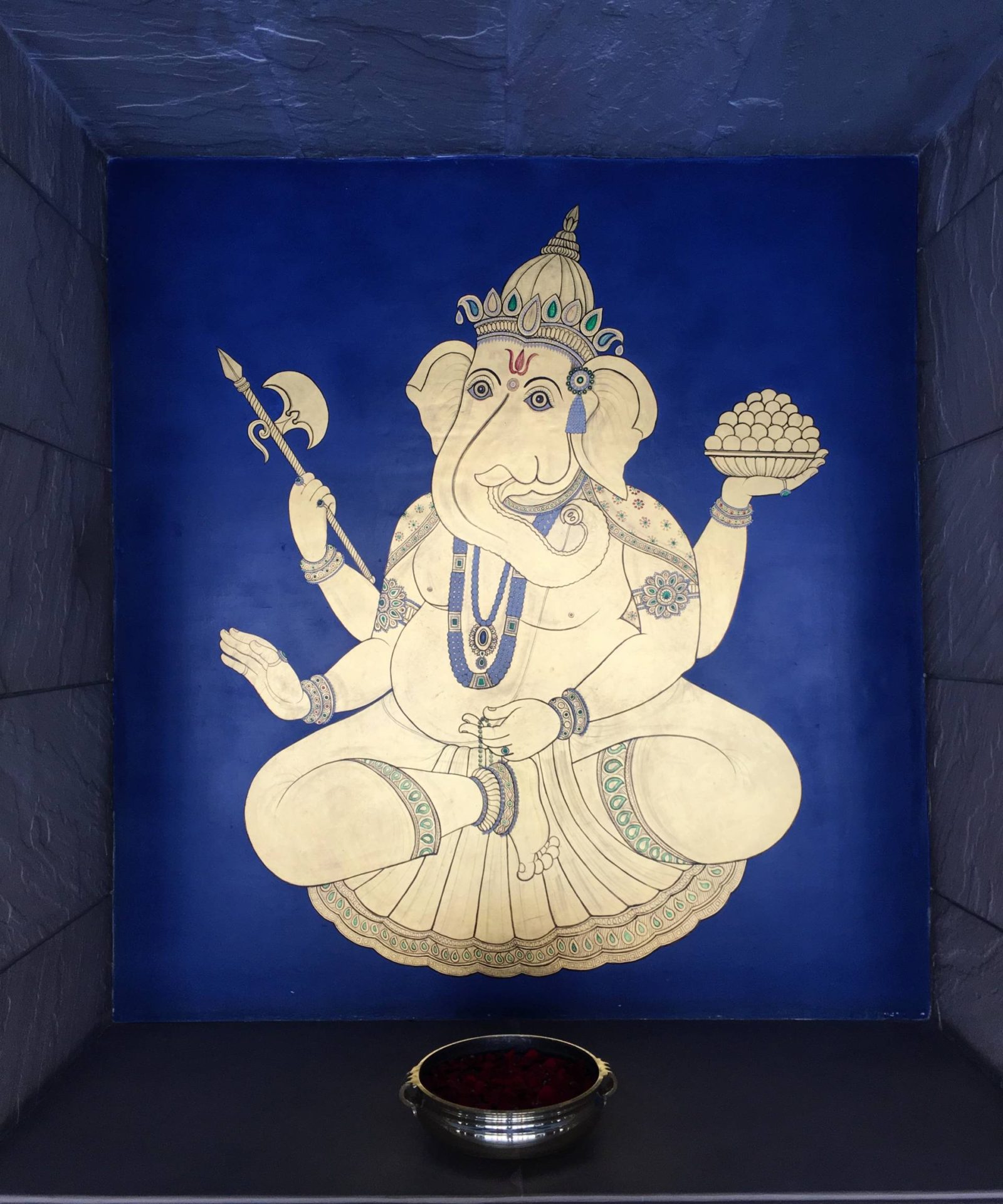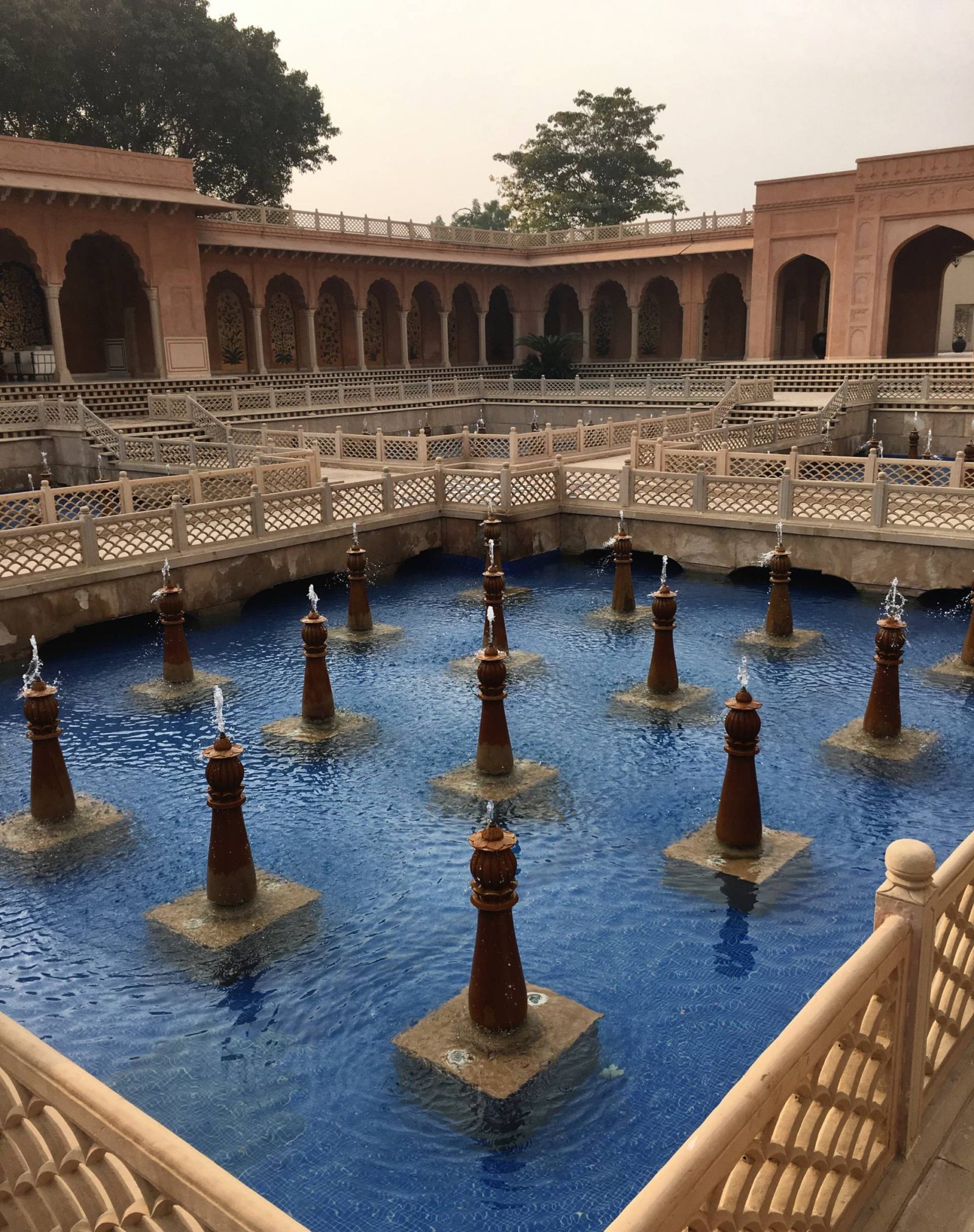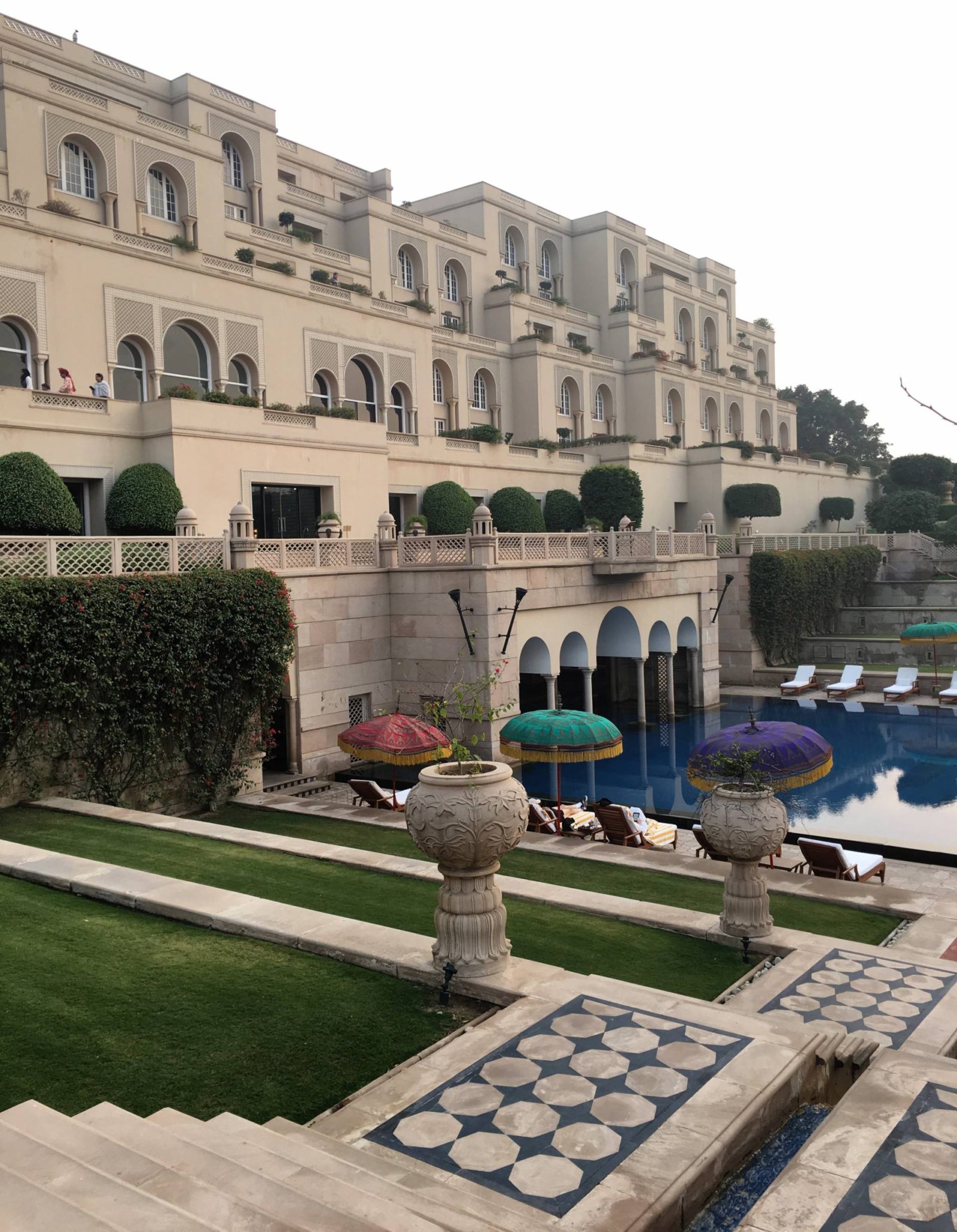 Oberoi is on another level- I had the pleasure to stay at three of their properties throughout India and they just kept getting more exceptional…starting with Amarvilas. I stayed two nights here while visiting the Taj Mahal and although most guide books tell you 1 night is enough to get in then out of Agra the Oberoi is an oasis you wish you had a week to enjoy.
---
The staff is incredible, I was greeted by the General Manager along with front desk staff who immediately take you out onto the terrace for check in. There, while gazing out to the Taj, you sip on a welcome drink as they go over your itinerary for the stay…golf cart ride to the entrance along with a private tour of the Taj Mahal, hosted dinner at their specialty restaurant Esphahan & any other request you may have.
---
Highlights: All rooms face the Taj Mahal, every night at sunset there is a traditional dance show with music, the pool & gardens are immaculate, the entire staff knows your name by the end of the first day. * Shout out to the Bar Staff that gifted me with a scarf on my birthday.
---
Please Contact Me to book your stay at this amazing property.