~ Shop what I packed for Egypt ~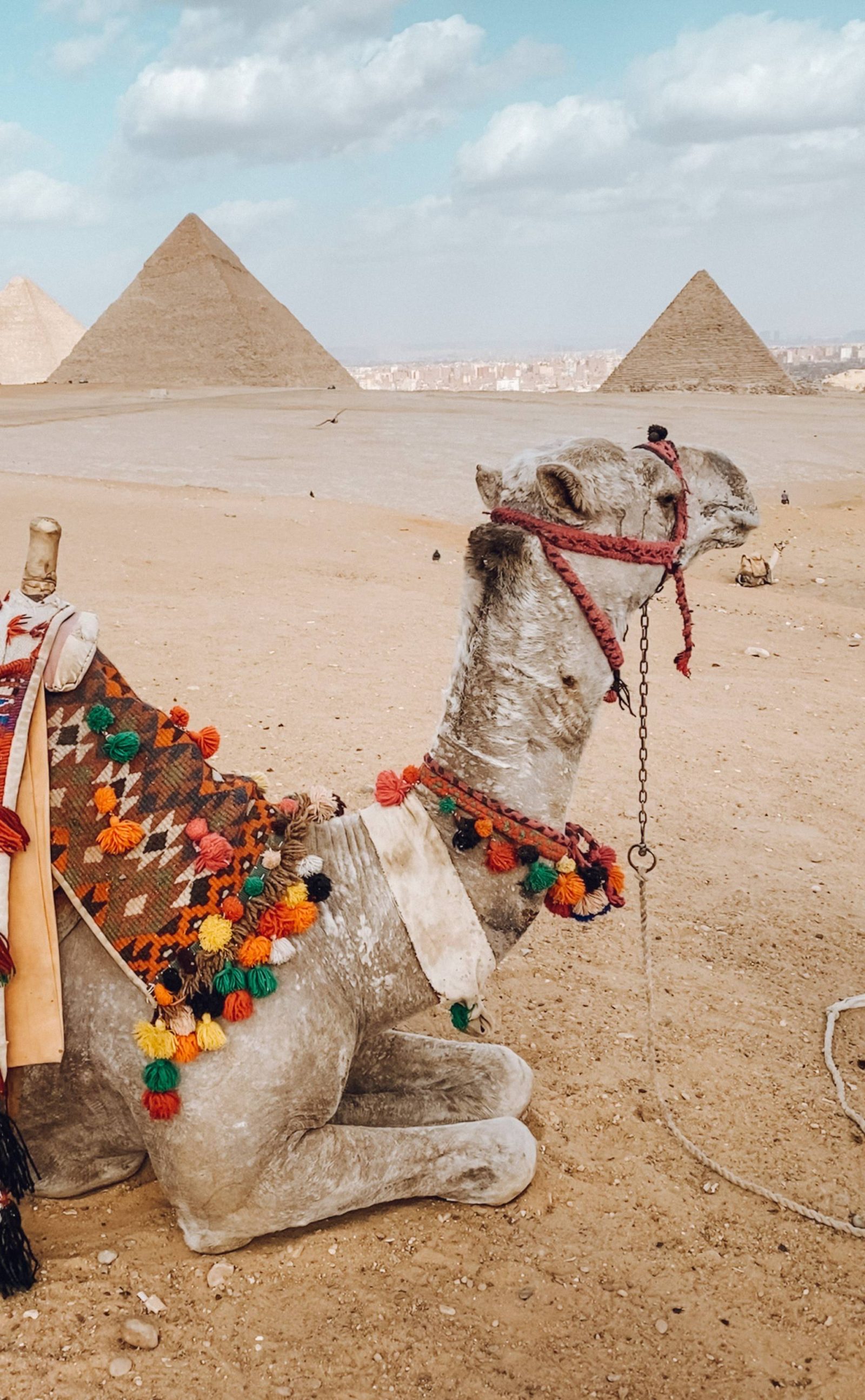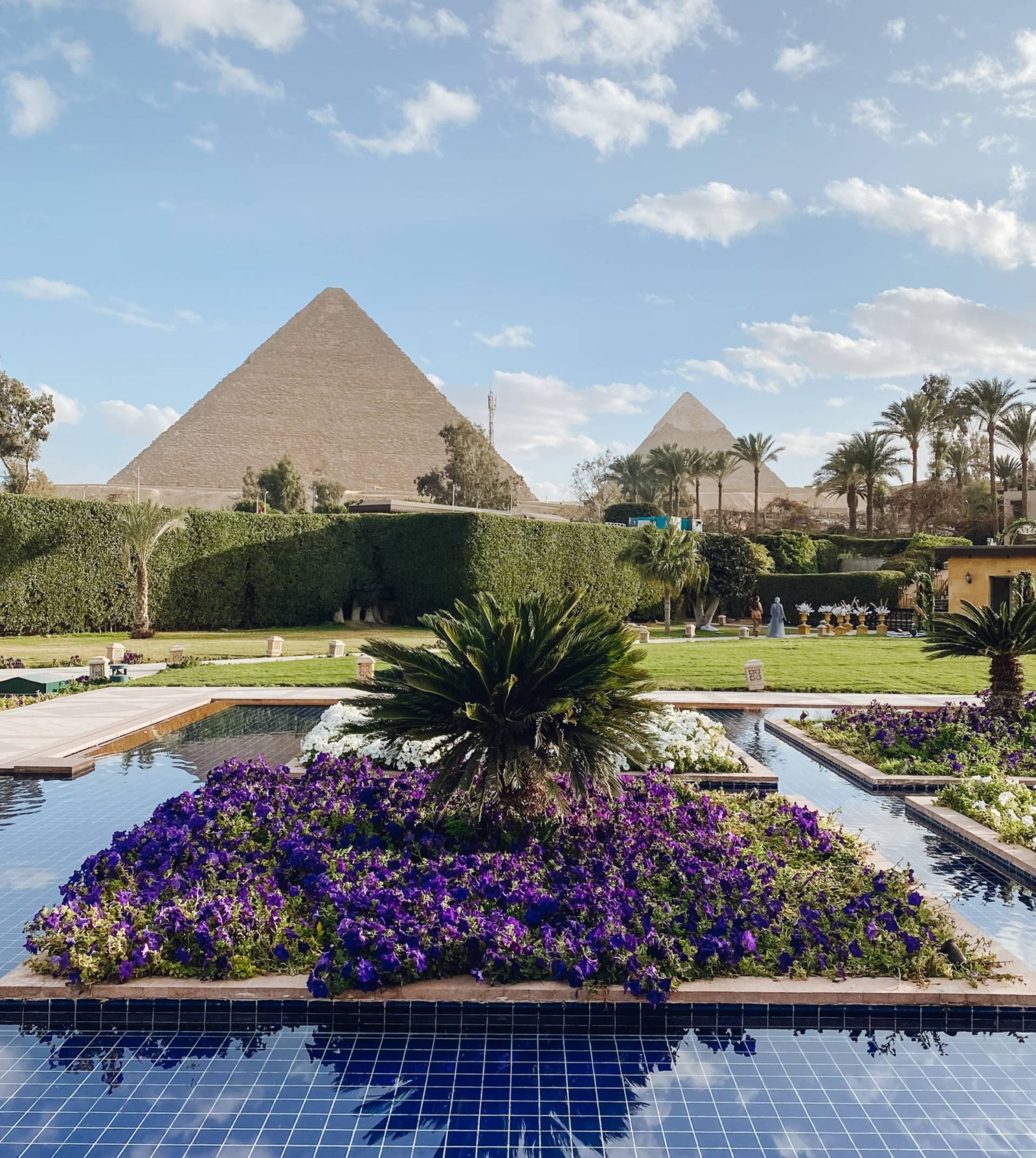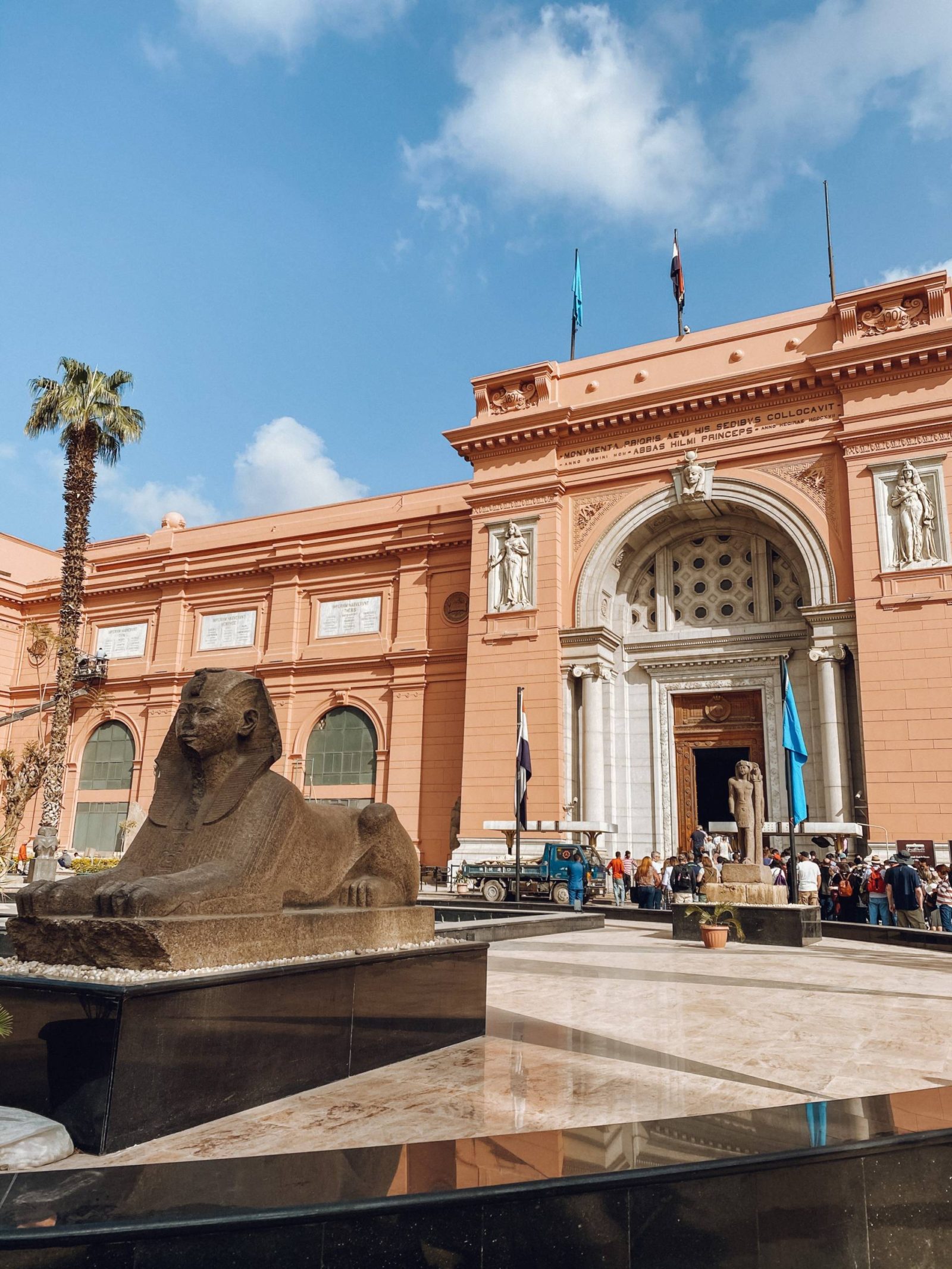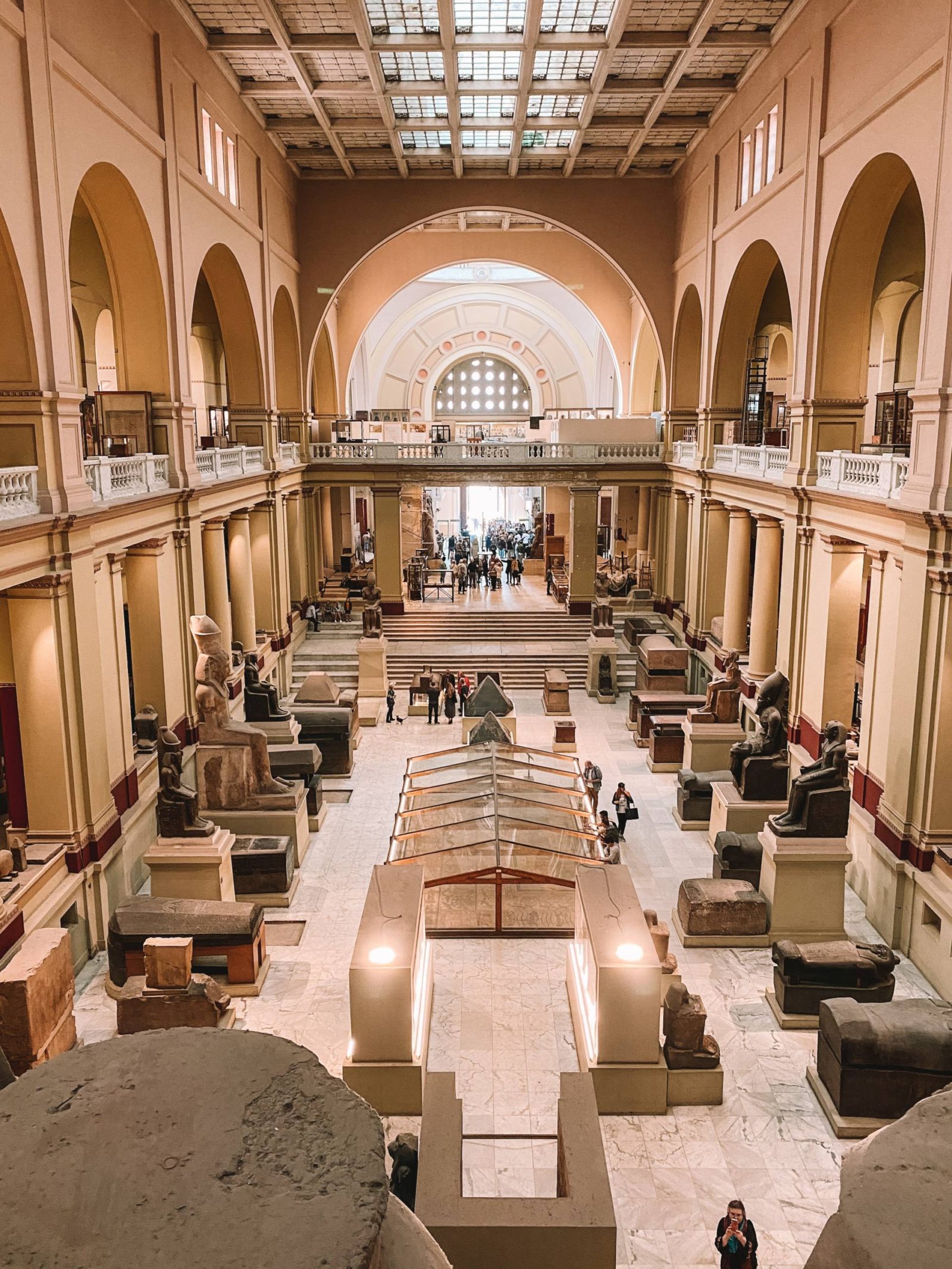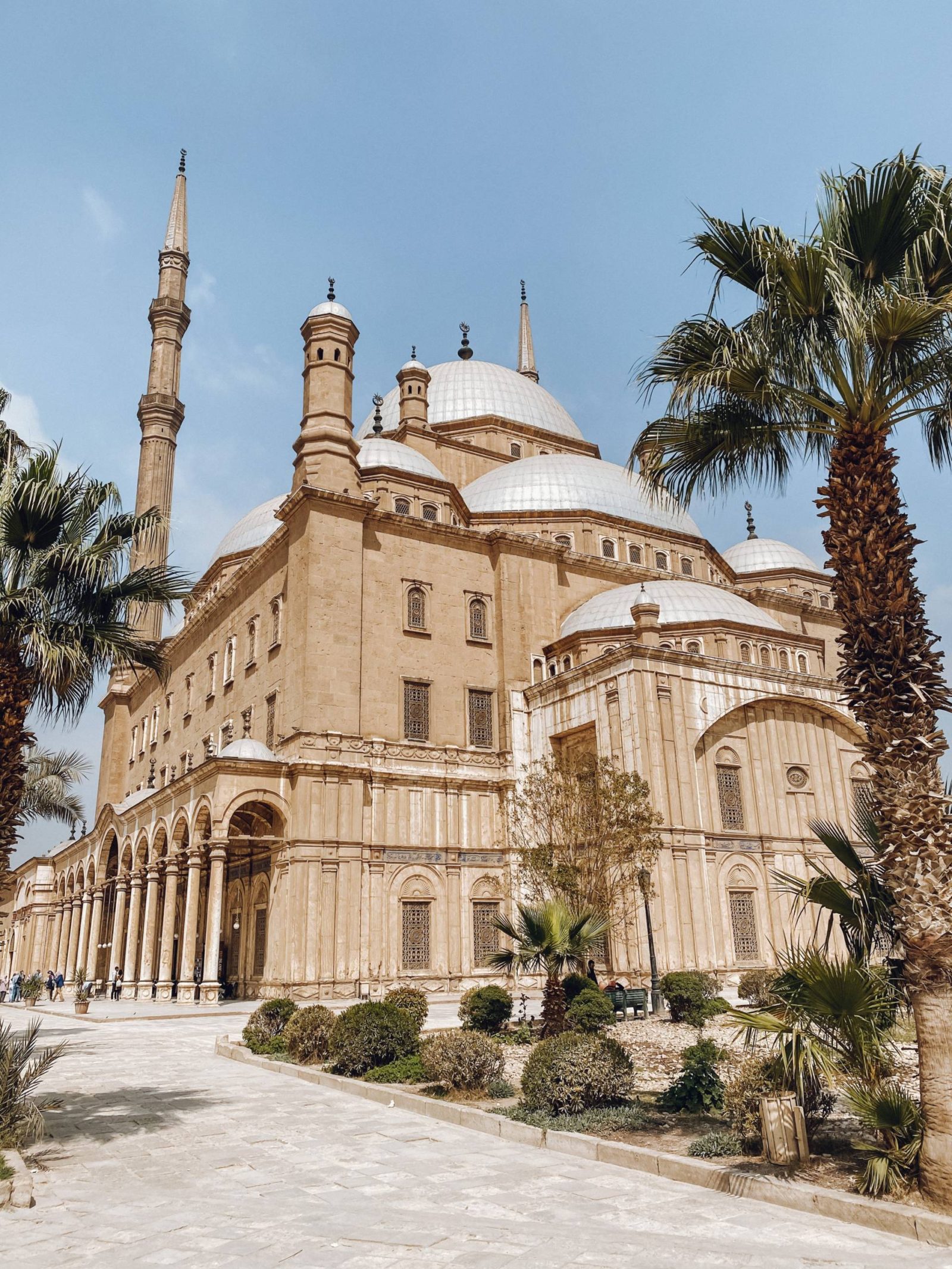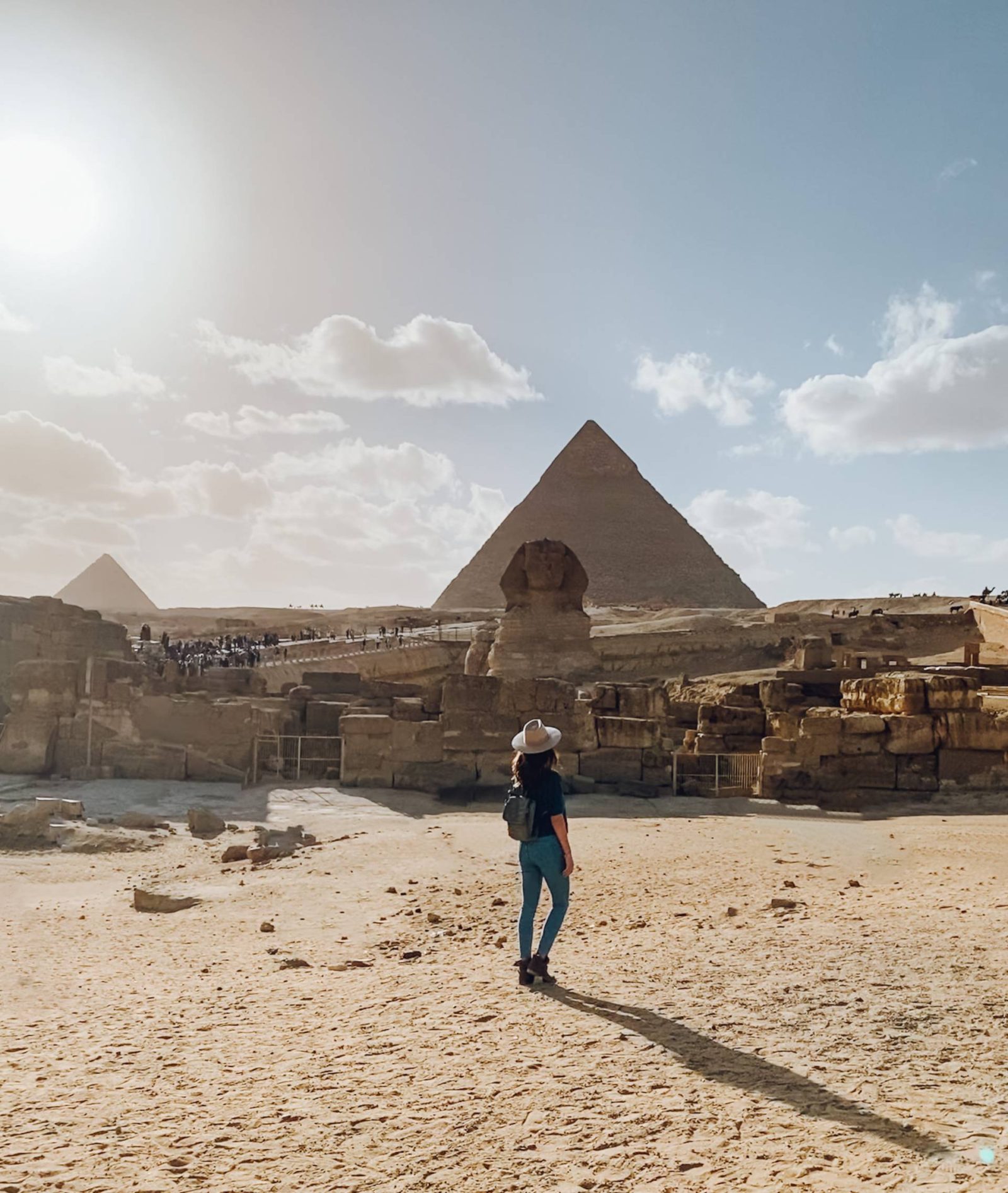 Cairo is a massive, bit chaotic but magical city. It rivals India as some of the best people watching in traffic that I have experienced. Our home base was outside of the city in Giza overlooking the Pyramids- a true oasis that is Marriott Mena House (soon to be a JW property) We spent 3 nights here and was plenty of time to hit all of the highlights:
PYRAMIDS of GIZA: The last of the ancient world wonders this is an obvious must while here. The complex is vast so we were very fortunate to have a guide with vehicle access to explore. We had tickets to enter the Great Pyramid but once I got to the tiny tunnel with tourists clogging the way I passed. Plan to spend the whole afternoon here & skip the solar boat museum.
DJOSER: Also known as the step pyramid- was the first of its kind, built over 4,700 years ago! We were there the 2nd day it was open to the public after a 14 year renovation.
EGYPTIAN MUSEUM: like most spots arrive first thing & head up to the 2nd level to visit King Tut before the crowds…then work your way down. I did not think the mummy room was worth the extra ticket. It is small and some were missing as they are preparing to move most artifacts to the new Grand Egyptian Musuem in Giza.
CITADEL: overlooking the city is the fortress and mosque of Muhammad Ali, which was modeled after the Blue Mosque in Istanbul.
KHAN el-KHALILI: the tourist bazaar in downtown Cairo. Every other stall has the same thing but fun to walk through, hear the guys come up with sales lines "how can I help you buy something you don't need today" and maybe haggle for a few trinkets.
Ker & Downey put together a great itinerary for the city and CLICK HERE to see more of their incredible excursions that include Cairo.